Welcome to Stuart Line Cruises' Winter Roundup!
For those of you who are new to our blog, welcome! And for those who have been loyal readers for some time, welcome back to your favourite read of the month!
Ahoy, one and all!
How are we 5 days into April already? It seems like yesterday that we were serving warm mince pies and our delicious homemade mulled wine during our Festive Special and Sail with Santa Cruises and yet, here we are – the sun is shining and it is almost Easter!
The time has flown and the year has already been undeniably busy here at Stuart Line HQ. The office has been more bustling than ever, with exciting marketing plans being made, new partnerships formed, products launched, national trade shows, workshops and conferences attended and brand new leaflets designed. Life has been equally fast-paced for Captain Jake and the Crew on the boats – they have been working incredibly hard to meet the demands of the routine winter maintenance works on the boats, getting them through their annual inspections and all of this has been successfully achieved whilst operating our ever-popular, weatherproof River Exe and Guided Bird Watching Cruises on the Exe Estuary.
And let me tell you, it has been a glorious start to the year.
However, we have been a little MIA ('missing in action' for those – like myself – not young and 'hip' enough to know the meaning of this slang(!)) from your inbox lately and below is what we hope to be an interesting run-through of what has been going on!
So, grab a cuppa (or maybe even a G&T, what with this sunshine), get your feet up and take a few moments out of your busy day to catch up on everything Stuart Line – you never know, you might even feel inspired to join us during your next little bout of free time!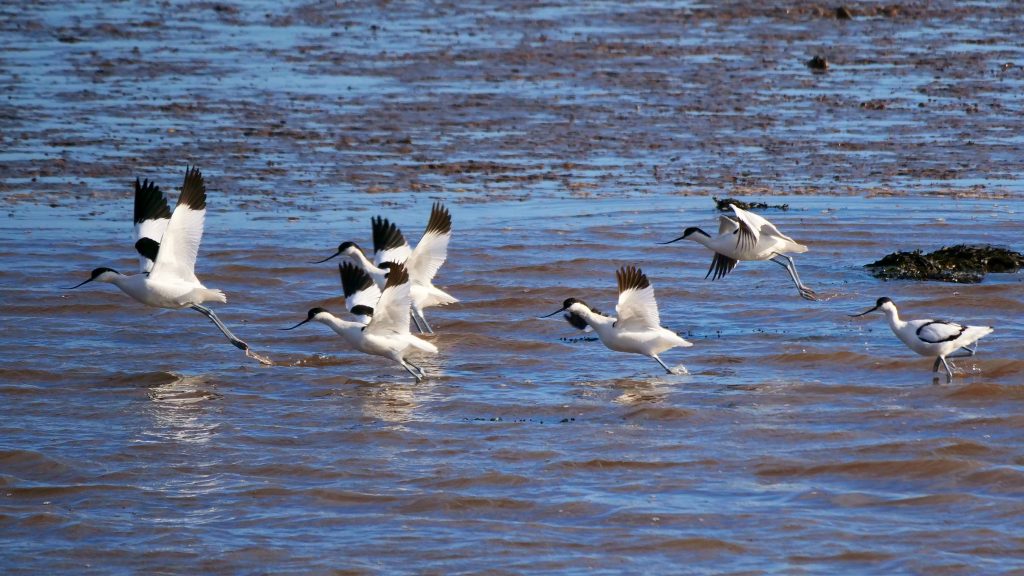 January
Guided Bird Watching
The Exe Estuary is a RAMSAR designated SSSI (Site of Special Scientific Interest), globally recognised for its significance as a wildlife refuge and we have enjoyed another successful season of bird watching. We have been fortunate to feast our eyes on a hugely diverse range of species with some very rare spots too!
For those who have been hibernating for the past few months, our bird watching cruises are ideal for anyone who would like to see the many thousands of birds that migrate to the Exe Estuary and surrounding areas during the Autumn and Winter months (November – March). You certainly do not have to be a seasoned 'twitcher' to enjoy these cruises or indeed appreciate the richly diverse wildlife here on the River Exe – our cruises are led by highly-regarded local Ornithologists Dave Smallshire, Derek Carter and Jo King, who not only have a highly academic knowledge of the wildlife on the Exe Estuary but a superb local knowledge, too.
Whether you consider yourself a novice or an expert, Derek, Dave & Jo are highly personable and will guide you with an informative live commentary – each of them are excellent at pitching the commentary for all to understand and they are always more than happy to answer questions.

For those who are eager to join us next season, our schedule is already published onto our website and bookings are live. As the only operator to offer cruises like this, they are somewhat oversubscribed and we cannot stress enough that you do need to book in advance for these cruises, in order to avoid disappointment.
Guided Bird Watching 2023/24 Season Dates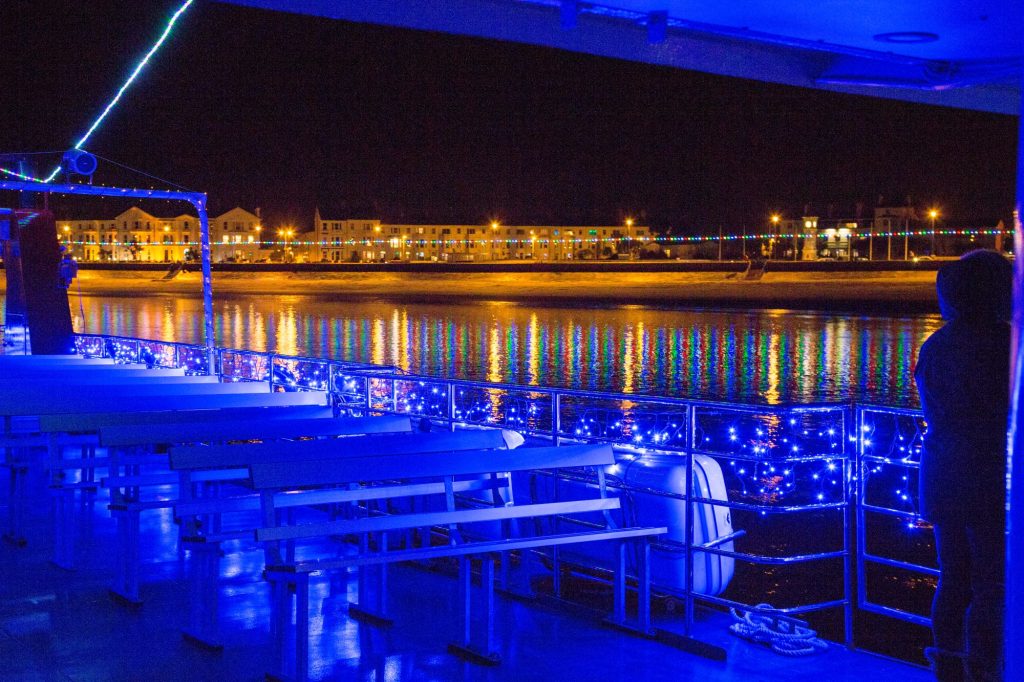 Winter Private Charters
Many people may assume the summer months to see the start of our private charter season but we have been out on the water during the winter celebrating birthdays, social gatherings, weddings and corporate functions aboard!
Our private charters are a perfect way to mark any celebration on board our modern vessels from birthday parties and wedding receptions to funeral wakes and work parties, or if you fancy a get-together with friends or family, there doesn't have to be an occasion to hire our vessels. Our unique floating venues provide a stunning backdrop no matter the time of year.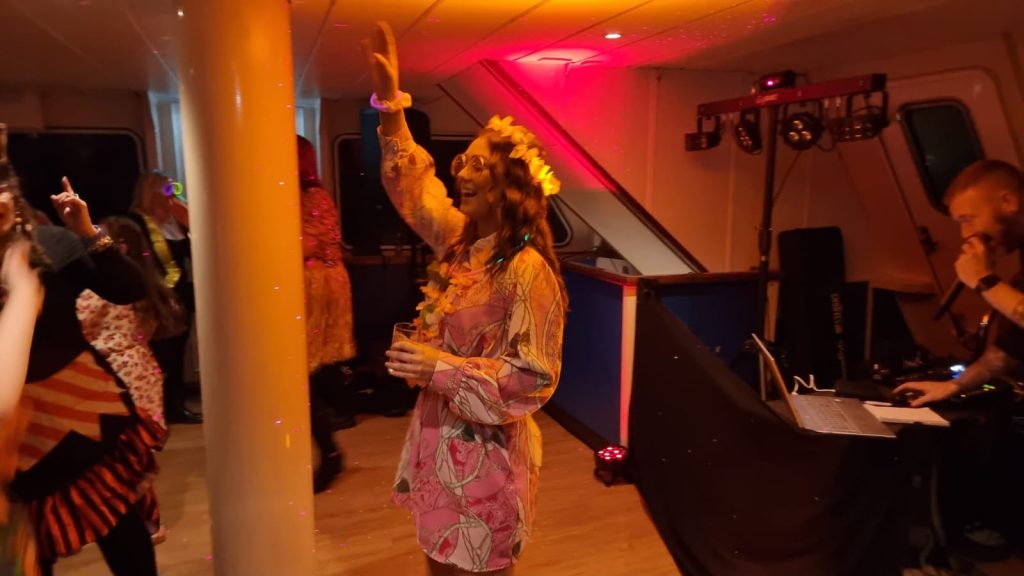 February
Caravan and Motorhome show
I had the pleasure of travelling to the NEC in Birmingham to exhibit at the Caravan, Camping & Motorhome Show 2023 for a few days. Alongside Visit Devon, Visit South Devon and Devon's Top Attractions and of course with fellow top attractions from Devon!
The show was very full-on with the weekend completely sold out (some 100k tickets sold)! It was great talking to thousands of eager travellers looking for new ideas and of course letting them know why Devon is Heaven.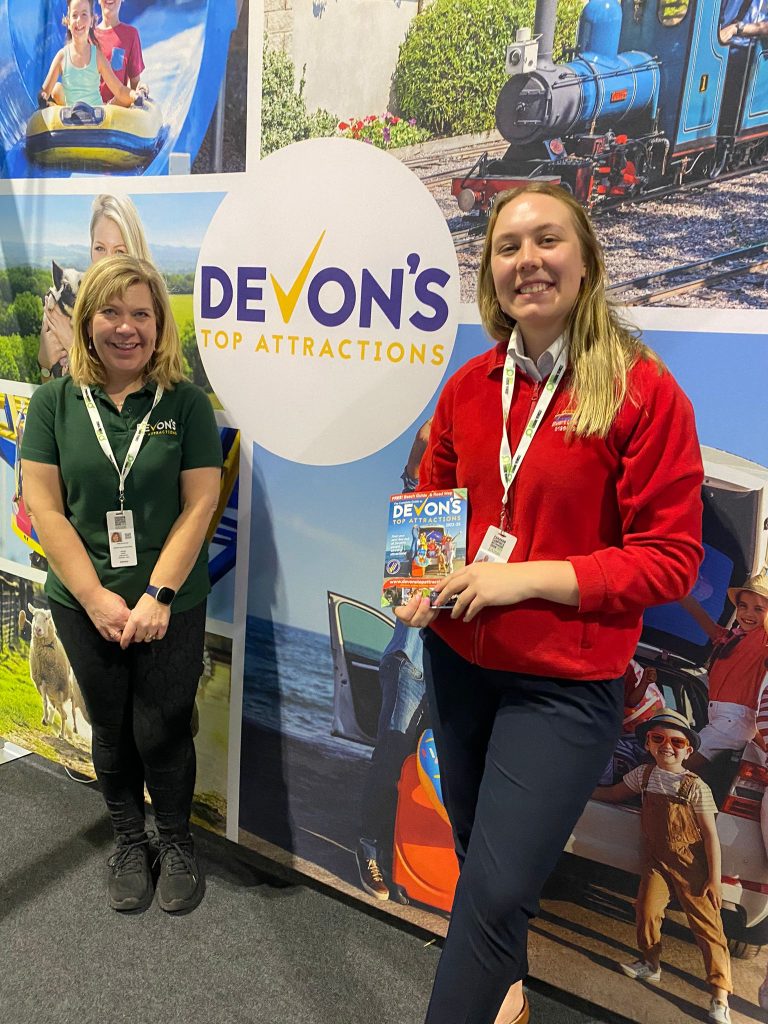 Daish's FAM Visit
We welcomed Daish's Holidays and Devon's Top Attractions aboard for little taster of what we offer for groups here in East Devon. Joining us for a morning cruise along the River Exe, they certainly had a glorious morning on board.
We were pleased to have such a positive response from the group organisers and we can't wait to welcome their groups on board later this year and next.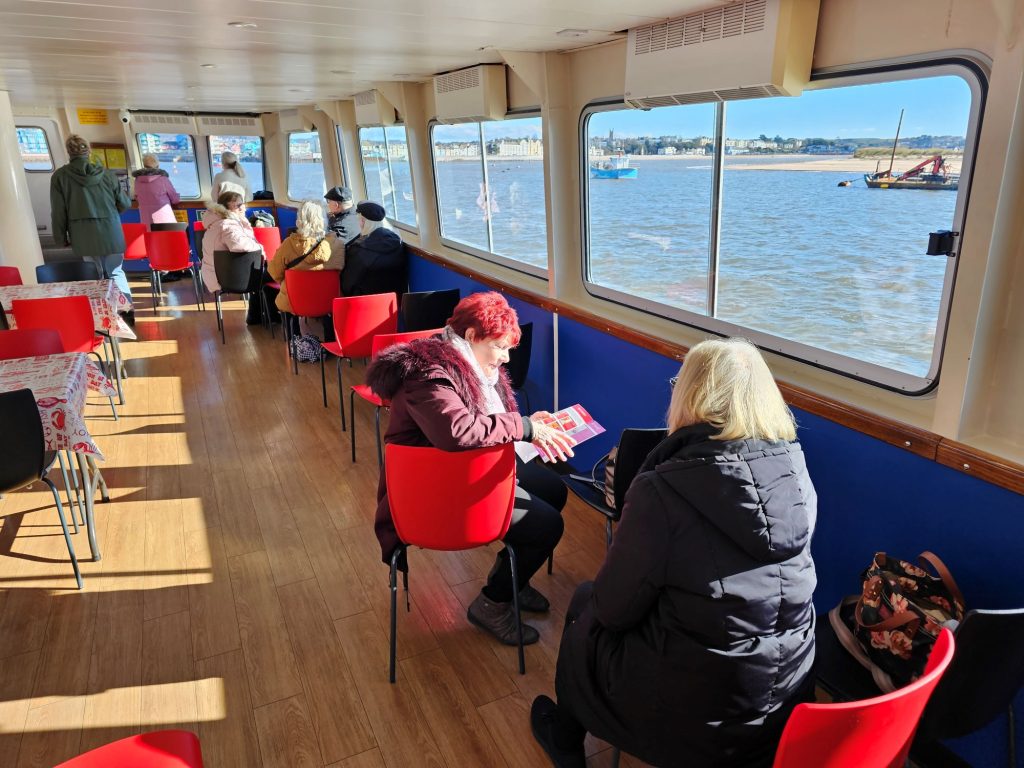 Group Bookings with Stuart Line Cruises
March
British Tourism & Travel Show (BTTS)
On Wednesday 22nd & Thursday 23rd we were delighted to exhibit at BTTS which is everything to do with Group Travel and Coach Tourism. As a supplier to the group travel industry, it is important to inspire, make new contacts and build and maintain relationships with tour operators and group leaders. Having just printed our new group brochure and launched a brand new Joint Ticket for groups alongside Seaton Tramway, this was the perfect opportunity to showcase this!
Lauren was also delighted to be invited to speak on stage as a member of the Coach Tourism Association (CTA) for the Q&A panel on "ideas for new tour itineraries/themes to enhance tour programmes" at the show. Lauren had the privilege to sit alongside some of the biggest names in the industry: Leger Holidays, Shearing Holidays, Harry Shaw Travel, Alpine Travel & Bodmin Jail Attraction – all of who are some very inspiring people in the group industry. The audience was large and we discussed what we are doing at Stuart Line Cruises to keep the group travel industry current, welcoming, desirable and innovative and also touched upon how we are working to modernise and ensure the future of coach travel, linking to its significant green credentials.
We are certainly passionate advocates for group travel and attend global travel trade events annually to find ways to diversify and ensure we are offering the very thing that group organisers are looking for!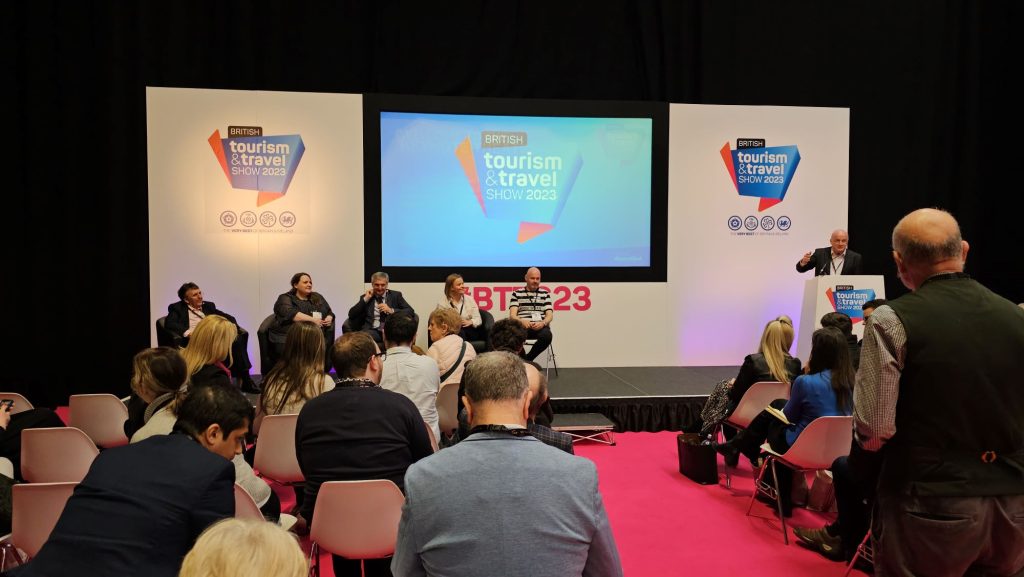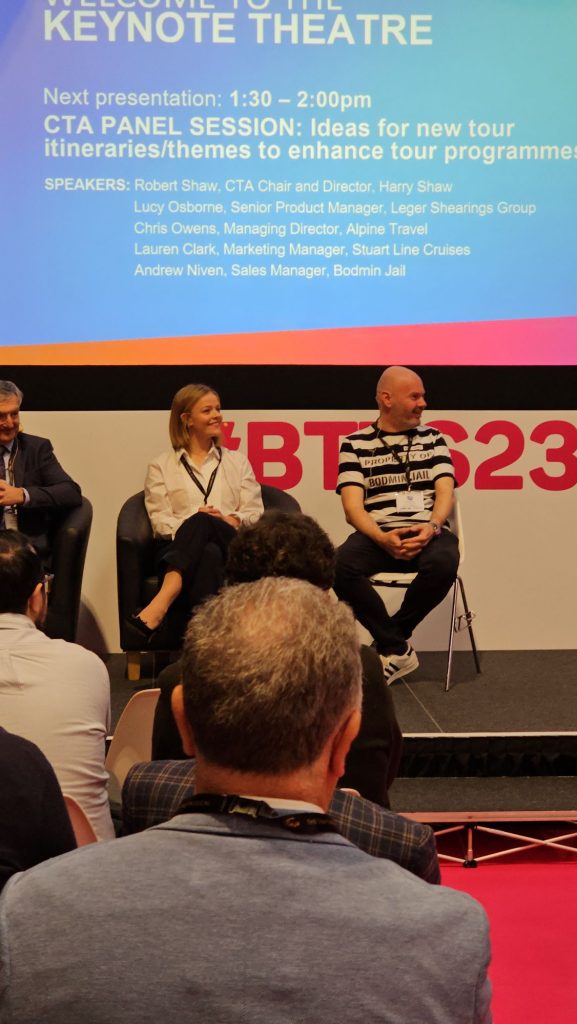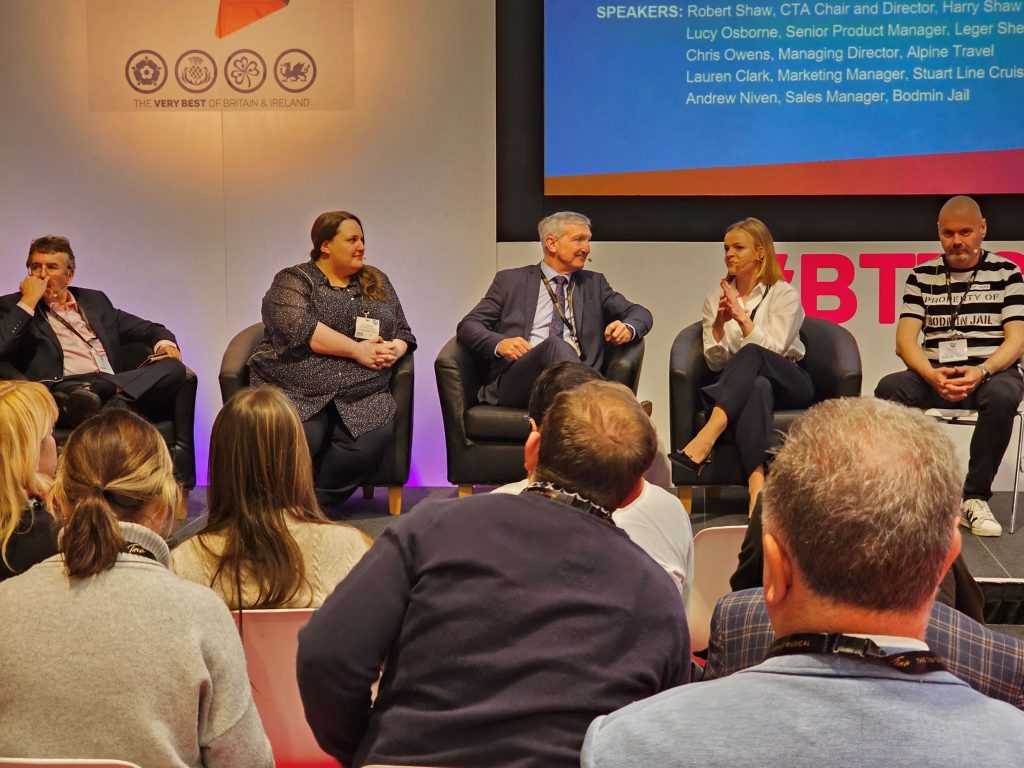 Maintenance
Tudor Rose spent the Winter season undergoing a planned refurbishment whilst Pride of Exmouth operated cruises. The work focused on cosmetic appeal as well as engineering works – from scrubbing the decks (yes, literally) and installing new nautical accessories, to improving functionality of the bar area, a very smart and shiny paint job, brand new seating and work in the engine room, it could be argued that she is starting her season looking finer than ever. Her passenger certificate was successfully renewed following her annual Maritime Coastguard Agency (MCA) inspection and running trials and she is now back in service, in time for the Easter holidays.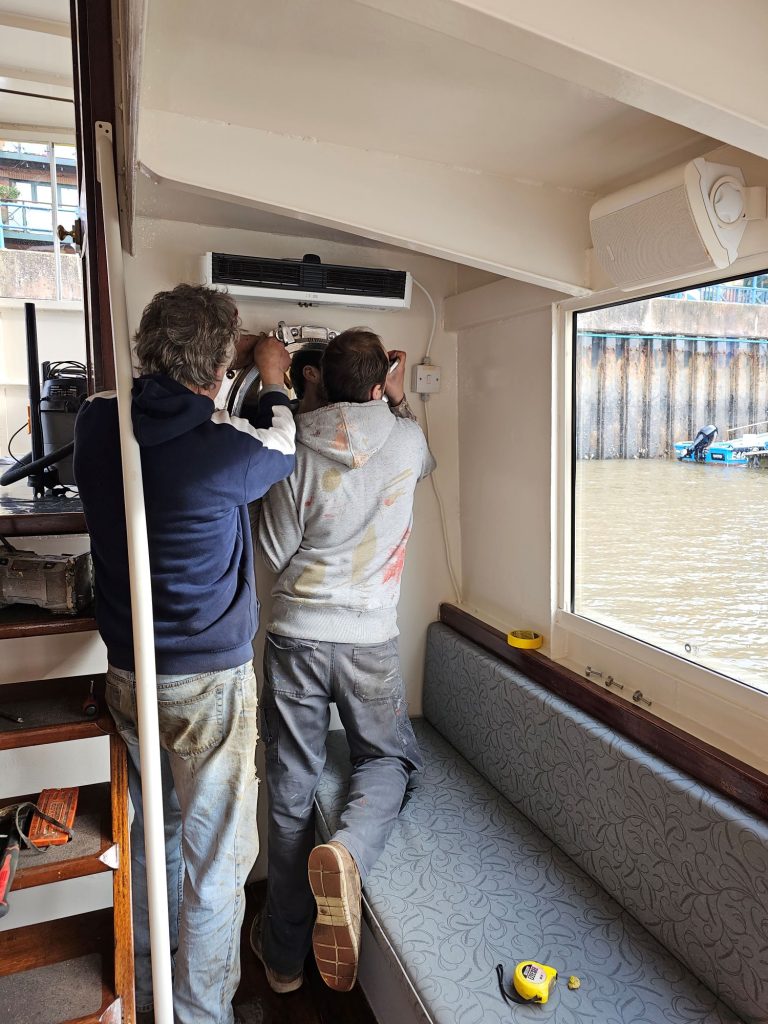 However, it is our largest vessel, Pride of Exmouth, which commands our biggest maintenance mission. A week ago (gosh, has that much time passed already?!), she travelled down to Manor Marine in Portland, which was a comfortable 7-hour Journey for Jake and the Crew to the boatyard.
At the boatyard she will undergo her winter maintenance in time for our busy upcoming summer season. This is the first 'drop and go' experience of a boatyard which we have had, whereby we will not be doing any of the work ourselves and will be leaving the work in the capable hands of the guys at the boatyard – a pivotal moment for us. But, we have every faith that the guys and girls there will dedicate the same attention to detail (we all know that the Stuart family are meticulous in the desired finish) which we strive for and we are already so excited to have her back in the next few weeks. We plan to keep our followers updated on progress via our social media pages, so if you're interested, be sure to give us a follow!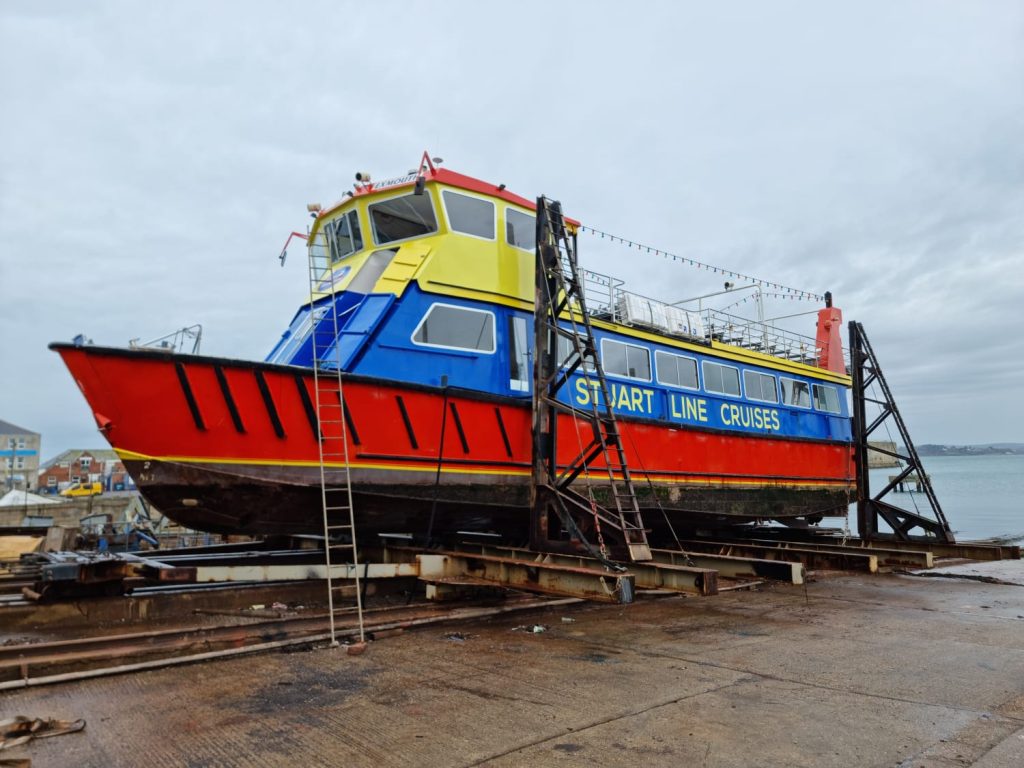 Thank you for taking the time to read this month's catch up newsletter. We absolutely love to communicate with you in this way and keep you updated on everything Stuart Line.
We hope to welcome you aboard soon and wish you a very happy Easter!
Kindest Regards,
Karis x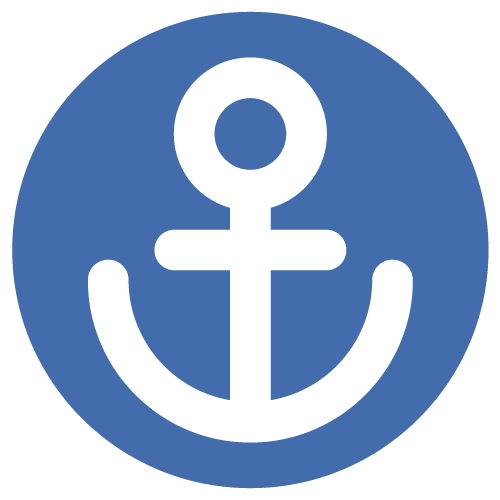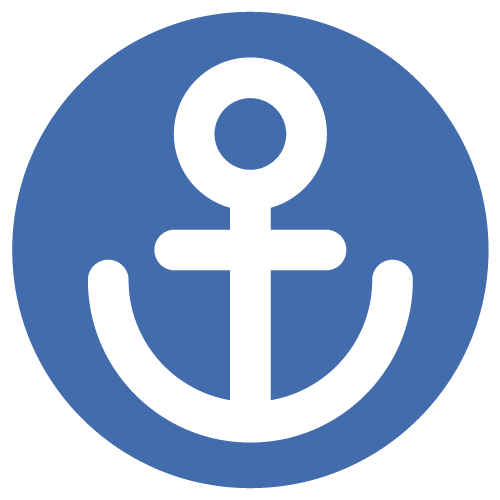 Sign up to our newsletter for monthly highlights, entertaining anecdotes and details of upcoming cruises and events!