Welcome to Stuart Line Cruises' December Newsletter!
Christmas Sailings
Christmas Boat Party
Guided Bird Watching
Christmas Sailings
In passing conversation, people have often remarked 'oh that sounds like a fun career – very seasonal though? Must be nice to have the winter off!' We giggle and swiftly correct them – how mistaken they can be! Many people are surprised to hear that arguably, the winter months are in fact just as busy as the bustling summer months, what with the exciting bird watching season, river cruises, private charter, festive specials, Christmas parties and of course, Sail with Santa!
Throughout, Christmas and the New Year period, our Festive Specials run daily, even Christmas Day! We serve homemade mulled wine and warm mince pies aboard, ensuring that passengers are able to fully appreciate the simply stunning scenery and magical atmosphere of the River Exe, throughout the changing of the seasons, from the warm and comfort of our modern vessels!
Sailing daily for a 1.5 hour cruise from the 24th December to 2nd January. Adults £9.50 Children £6.00
The perfect opportunity to get together with friends and family!
Christmas Boat Party
This year we were overwhelmed by the number of early bookings for our annual Christmas Boat Party. Following last year's great success and the inevitable gleeful gossiping which we can only assume must have followed, Pride of Exmouth was in fact fully booked several months prior to the occasion this year, with more and more people enquiring as the weeks ticked along! This left us with no choice but to consider the additional use of our second vessel, Tudor Rose. Although smaller in size, Tudor Rose offers a wonderfully intimate space for weddings, work parties and family occasions alike and this year's Christmas Boat Party was surely no exception to the rule! Both boats boasted lively DJs, a delicious locally sourced buffet and plentiful festive décor – the perfect recipe for an unbeatable Christmas Party, with the added (not-so) secret and totally unique ingredient of being on a boat!
Judging by the joyous laughter and merry farewells as the crowds disembarked, we concluded that the evening exuded festive cheer and a very jolly atmosphere! As Charles Dickens once said, 'there is nothing in the world so irresistibly contagious as laughter and good humour' – indeed, we endeavored to ensure that our Christmas Boat Parties would deliver just that and our Skippers and Crew enjoyed the evening almost as much as the punters themselves!
Guided Bird Watching
We were deeply saddened earlier this year to hear that one of our expert Ornithologists, has been take ill and unfortunately wouldn't be unable to partake in many, if any, of our Bird Watching Cruises this season. Ian Waite has not only worked alongside us, delivering excellent commentaries on the migratory bird life of the Exe Estuary, for many years, he is also a great friend of our family and we sincerely wish him a successful and speedy recovery. We are extremely grateful to Dave Smallshire, also a long-standing colleague and friend, who has managed to cover the cruises which Ian has sadly missed.
The River Exe is a RAMSAR site of special scientific interest, globally recognised for its prolific migratory bird life during the winter months. Our aim is to facilitate warm and comfortable sailings from the very best vantage point, enabling passengers to view and photograph rare birdlife from an entirely unique perspective. So far, the winter of 2018 has been no exception to this vision, with a diverse range of rare and more common species sighted throughout our cruises. Our expert Ornithologists are simply brilliant at what they do, which largely explains the increasing demand for our cruises – they are generally over-subscribed, with the majority of bookings being submitted many months prior to cruise dates.
The season for birdwatching extends from November through to March 2019 and we are very much looking forward to the coming weeks and months and the different species which we hope to see! For more in-depth detail on specific sightings, please follow the link to our Bird Watching Blog, which is listed on our website.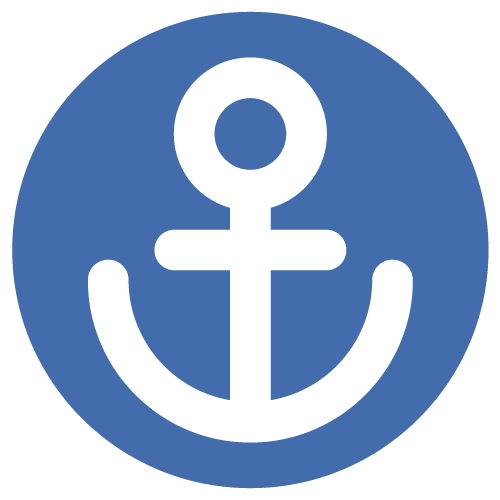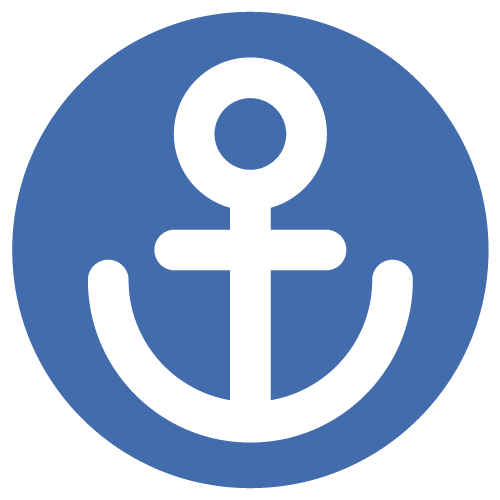 Sign up to our newsletter for monthly highlights, entertaining anecdotes and details of upcoming cruises and events!