Saturday 19th January 2019
Today was the first birdwatching cruise of 2019 in lovely calm, sunny conditions. Highlights included a Great Northern Diver and the usual Slavonian Grebe off Cockwood, c20 Great Crested Grebes, c250 Pintail around the mouth of the Clyst, 3 Eiders (immature drakes) between Exmouth and Cockwood, c30 Red-breasted Mergansers, 2 Sanderlings, c100 Bar-tailed Godwits (many more Black-tailed), several Greenshanks and maybe 400 Golden Plovers with large numbers of Lapwings on the mud towards Topsham, perhaps 2000 in total. Two Peregrines were just visible on the church tower in Exmouth, and 2 separate Kingfishers and a Grey Seal were seen.
Dave Smallshire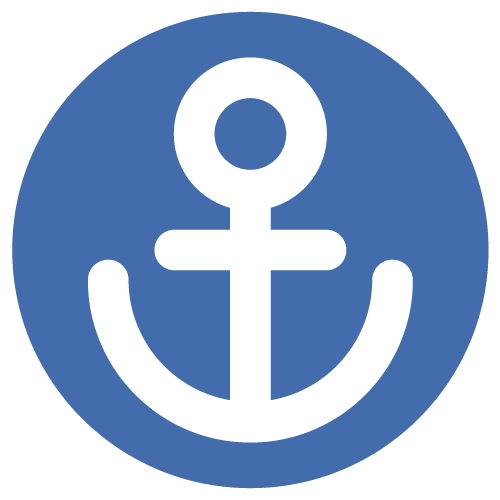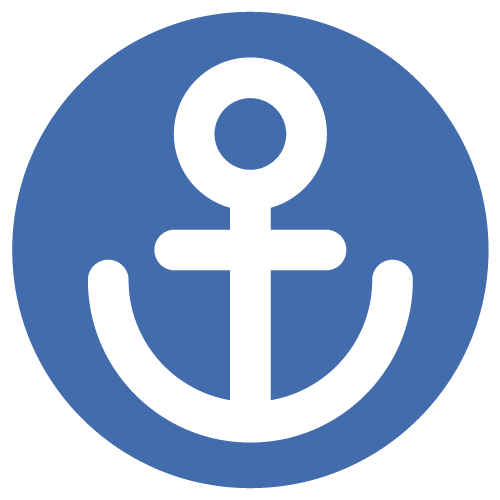 Sign up to our newsletter for monthly highlights, entertaining anecdotes and details of upcoming cruises and events!