Sunday 20th January 2019
Another cruise in lovely calm, conditions. Highlights included the Great Northern Diver, Slavonian Grebe and 3 Eiders (immature drakes) off Cockwood. Two of the Eiders were out on Bull Hill Sandbank, with a Crow paying rather too much attention to one of them! There were an amazing 320(ish) Pintail around the mouth of the Clyst, about 30 Red-breasted Mergansers scattered around the estuary and 3 Goldeneye rather distantly in a creek near Exmouth. The mudbanks towards Topsham looked spectacular, with many Avocets, Black-tailed Godwits and Dunlin scattered across them, together with about 500 Golden Plovers and larger numbers of Lapwings; there are also about 60 Knot and 2 Sanderlings. At least one Peregrine could be made out on Exmouth church tower. A Grey Seal was hauled out onto a pontoon off Dawlish Warren and another was glimpsed near Turf.
Dave Smallshire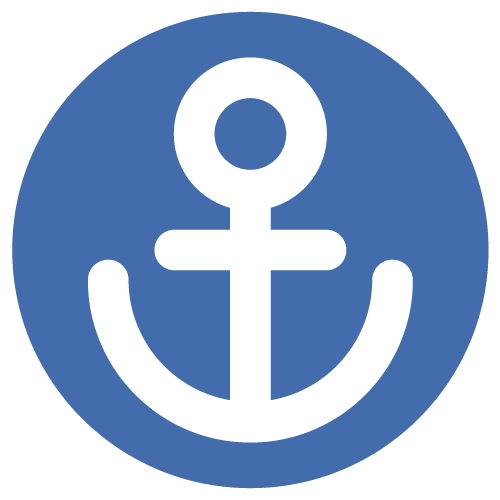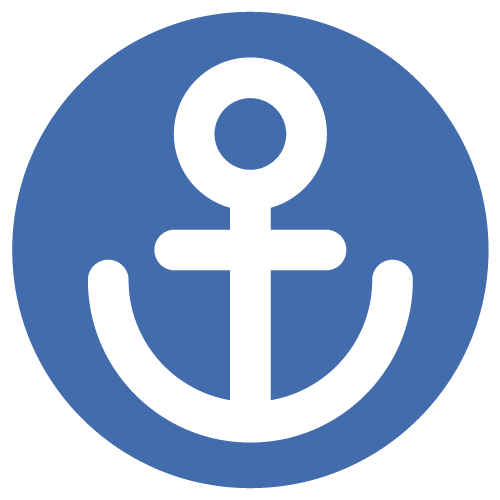 Sign up to our newsletter for monthly highlights, entertaining anecdotes and details of upcoming cruises and events!