We had nice weather to begin with this afternoon, but the sun went in part way up the estuary and we had a little light rain on the return. A Peregrine was again on Exmouth church tower, later seen in flight heading out over the estuary. Both Grey Seals were together on the pontoon, where a big difference in size was clear. The Slavonian Grebe and 3 Eiders were still off Cockwood/Starcross, but we had to wait until near Powderham to see the Great Northern Diver – and then there were two! Greenshanks were feeding along edge of a sandbank near the divers.
Again, over 300 Pintail were around the Clyst mouth and the northern mudbanks were covered in large numbers of waders: around 500 Golden Plovers, 2000 Lapwings, 400 Avocets, 1000 Black-tailed Godwits, 100 Bar-tailed Godwits and the usual hundreds of Curlews, Redshanks and Dunlin, together with large numbers of gulls, including Lesser and Great Black-backed and 100+ Common. About 500 Brent Geese flew in from the Clyst Valley, coinciding with some panic in the waders, perhaps due to an unseen Peregrine – quite a spectacle! Among the scarcer waders were about 65 Grey Plover, 30 Knot and 2 Sanderlings. A few tens of Teal, Wigeon and Red-breasted Mergansers and about 10 Great Crested Grebes added to a good species list. Finally, after everyone had left the boat, a Great Northern Diver flew out of the estuary to sea – perhaps there will be only one in the estuary again tomorrow!
Dave Smallshire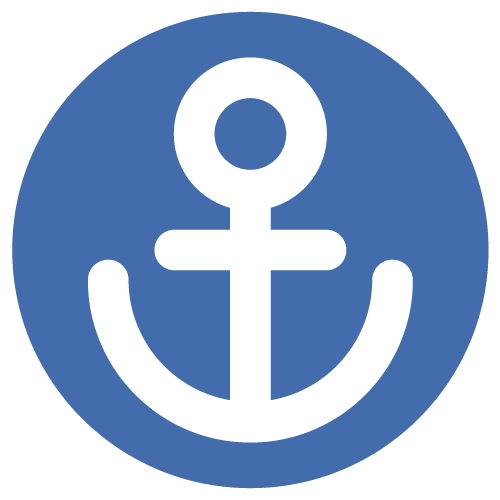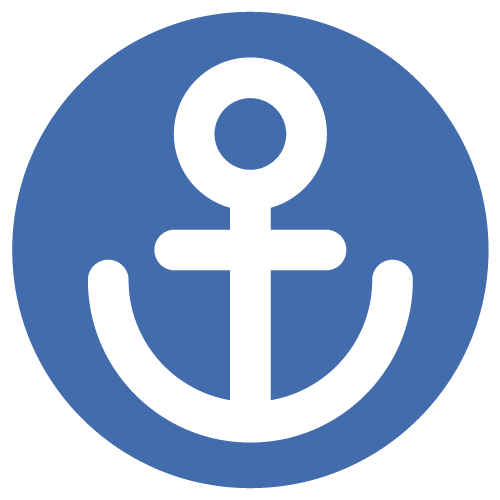 Sign up to our newsletter for monthly highlights, entertaining anecdotes and details of upcoming cruises and events!