Tuesday 22nd January 2019
This afternoon, one of the Grey Seals was hauled up on the back of a boat. The 3 immature drake Eiders were nearby, as was one of the Great Northern Divers, the second being off Powderham Corner. Several hundred Brent Geese flew off Starcross Golf Course onto the shoreline as we passed by. We could see the lovely green gloss on some of the Shags during a short sunny spell. There were 20-25 Great Crested Grebes, including 14 in one of the channels running back towards Lympstone, and again over 300 Pintail near the Clyst mouth. Similar waders to previous days all over the mudbanks in the north, with around 4-500 Avocets, 500 Golden Plovers, 1000 Lapwings, 1000 Black-tailed and 100 Bar-tailed Godwits, 50 Knot and hundreds of Dunlin, Curlew and Redshank. We had our closest views of Red-breasted Mergansers as usual along the narrow river channel around Turf, where several hundred Brent Geese were in the fields. Something panicked the waders and hundreds of gulls coming in to roost and for a while the sky was full of birds. Best of all, flocks of Avocets flew past the boat at Topsham, sparkling white in the late afternoon light, a stunning end to four consecutive great cruises!
Dave Smallshire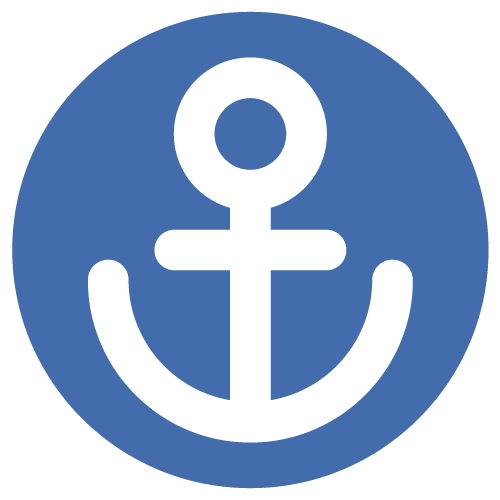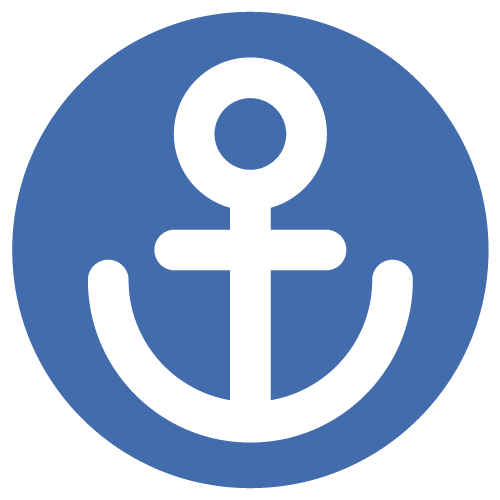 Sign up to our newsletter for monthly highlights, entertaining anecdotes and details of upcoming cruises and events!