Friday 1st February, 2019
With yesterday evening's snow still visible down to sea level, it was a cold journey up the estuary this morning. A Great Northern Diver was off Exmouth sea front, where a Grey Seal popped up briefly to look us over and several flocks of Redwings and Fieldfares passed over from the east: a classic hard weather movement. Off Cockwood, the 'resident' Slavonian Grebe was a bit closer to the boat than usual, and 2 immature drake Eiders were even closer. Here also was the first of maybe 20 Great Crested Grebes. 2 Greenshanks were feeding at the Ken outlet near Powderham and at least 200 Pintail were around the mouth of the Clyst. Several flocks of Brent Geese included a large group near Turf, where the first of many Avocets were feeding. Rather strangely, a group of about 30 Knot were asleep, rather than busily feeding as would be usual for them. In contrast to the previous batch of cruises, only a few Lapwings and about 100 Golden Plover were on the mudbanks around Turf-Topsham. Black-tailed Godwits were numerous here, as usual, and about 130 Bar-tails were off the Goat Walk at Topsham. A Sparrowhawk flew over the river, disturbing the waders briefly, and a group of Greylag Geese walked across the mud. Returning to Exmouth, I was dismayed to see 2 Cormorants standing on buoys – a habit I've always associated with Shags in the outer part of the estuary!
Dave Smallshire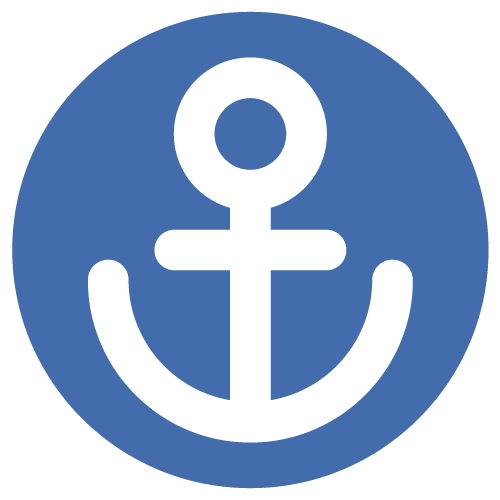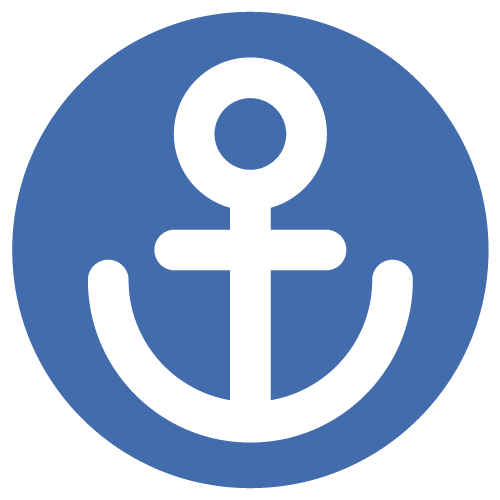 Sign up to our newsletter for monthly highlights, entertaining anecdotes and details of upcoming cruises and events!