Saturday 2nd February, 2019
A beautiful sunny afternoon, taking the edge off a chilly northerly breeze. A Great Northern Diver was again off Exmouth sea front, as was the 'resident' Slavonian Grebe and a Little Grebe off Cockwood. An immature drake Eider out on Bull Hill allowed us a close approach and 2 others were seen more distantly out on another sandbank. 5 Goldeneye (2 drakes) were seen distantly in a channel towards Lympstone. Several small groups of Sanderlings ran along the edges of sandbanks and a Greenshank was feeding at the Kenn outlet near Powderham. At least 16 Great Crested Grebes and maybe 30 Red-breasted Mergansers were scattered up the estuary, and about 230 Pintail were again around the mouth of the Clyst. Large flocks of Black-tailed Godwits were just visible in the fields near Turf. Only small numbers of them were on the mud today at Topsham, where at least 450 Avocets were mostly busy feeding and gave us splendid views. A flock of Bar-tailed Godwits resting on the mud contained a couple of dozen Knot. As we turned at Topsham, a Kingfisher was seen briefly and a large flock of Brent Geese flew down from the Clyst valley, landing in two groups. As we returned past Dawlish Warren, yet another Sanderling was running along the shoreline.
Dave Smallshire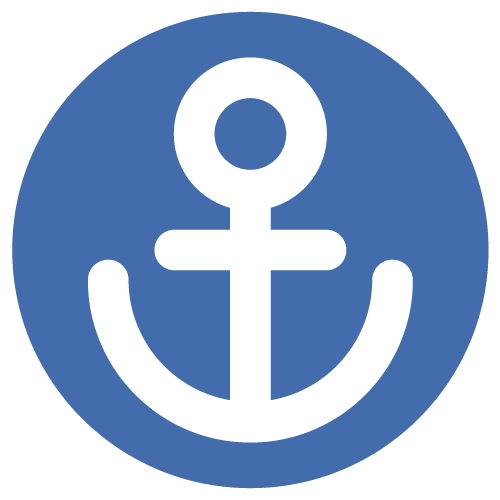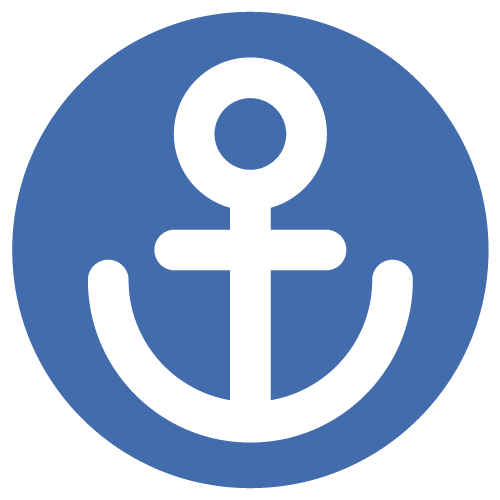 Sign up to our newsletter for monthly highlights, entertaining anecdotes and details of upcoming cruises and events!