Exe Estuary birdwatching cruise, 6th December 2018
This afternoon's cruise again witnessed spectacular numbers of birds in the estuary, especially the upper part. The Great Northern Diver was still present between Cockwood and Starcross, as were the usual Slavonian Grebe, 2 Little Grebes and 2 immature drake Eiders; the Eiders seemed to be feeding successfully on mussels. A dozen or more Great Crested Grebes and about 20 Red-breasted Mergansers were scattered throughout, but large numbers of Brent Geese and Wigeon were concentrated around Shutterton Creek and off Lympstone, with a hundred or more Pintail at the latter. Over 100 Mallard, c50 Teal and maybe 200 Shelduck completed the ducks. A Harbour (Common) Seal was hauled out on a sandbank off Lympstone Barracks. c100 Common and 2 Lesser Blacked Gulls were amongst large numbers of gulls on the intertidal flats.
The mudbanks at the northern end were covered in hundreds each of Avocets, Black-tailed Godwits, Dunlin and Redshank. There were perhaps 1000 Lapwings and 500 Golden Plover there too, with about 50 Knot and smaller numbers of Grey Plovers and Bar-tailed Godwits and occasional Greenshank and Ringed Plover. A Sanderling back at Bull Hill sandbank completed a 'full set' of waders!

Dave Smallshire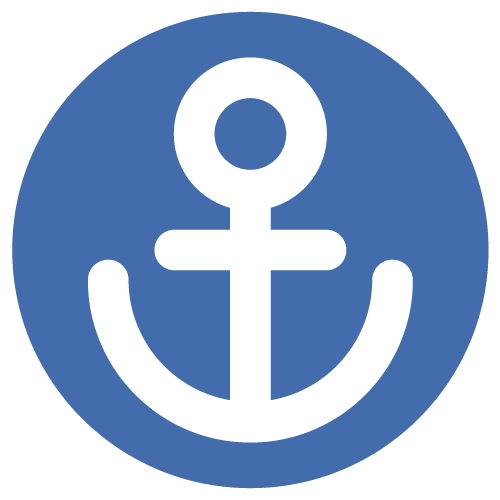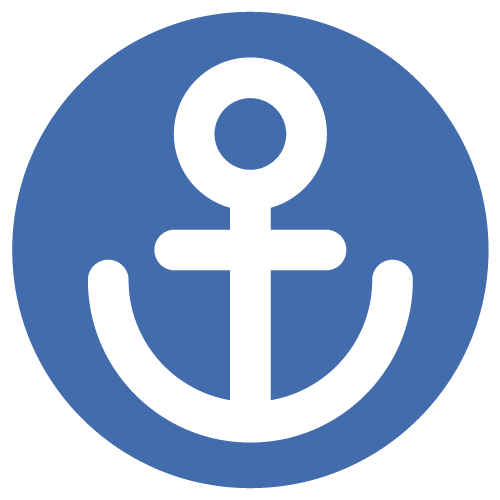 Sign up to our newsletter for monthly highlights, entertaining anecdotes and details of upcoming cruises and events!