Run Jurassic – Half Marathon
Me and Lauren have just about recovered from our very hilly and challenging 13.2-mile route along the beautiful Jurassic Coastline in Dorset. A very tough course navigating our way along The South West Coast Path organised by White Star Running as part of a running festival weekend. This was the first year the Half Marathon was able to go ahead, with the first one organised back in 2019 but was called off due to bad weather and previous years due to COVID. Sunday 25th September was the perfect day for this event to go ahead and everyone was buzzed with excitement and nerves.
A course not for the faint hearted but the scenic views were definitely a bonus.
Our day started with an early wakeup call at 5:30am. With the race starting at 8am, both me and Lauren left Exmouth at 6am in time for race briefing. Once we arrived, we collected our amazing t-shirts supplied by The Jurassic Coast Trust who were sponsoring us and did our very final prep.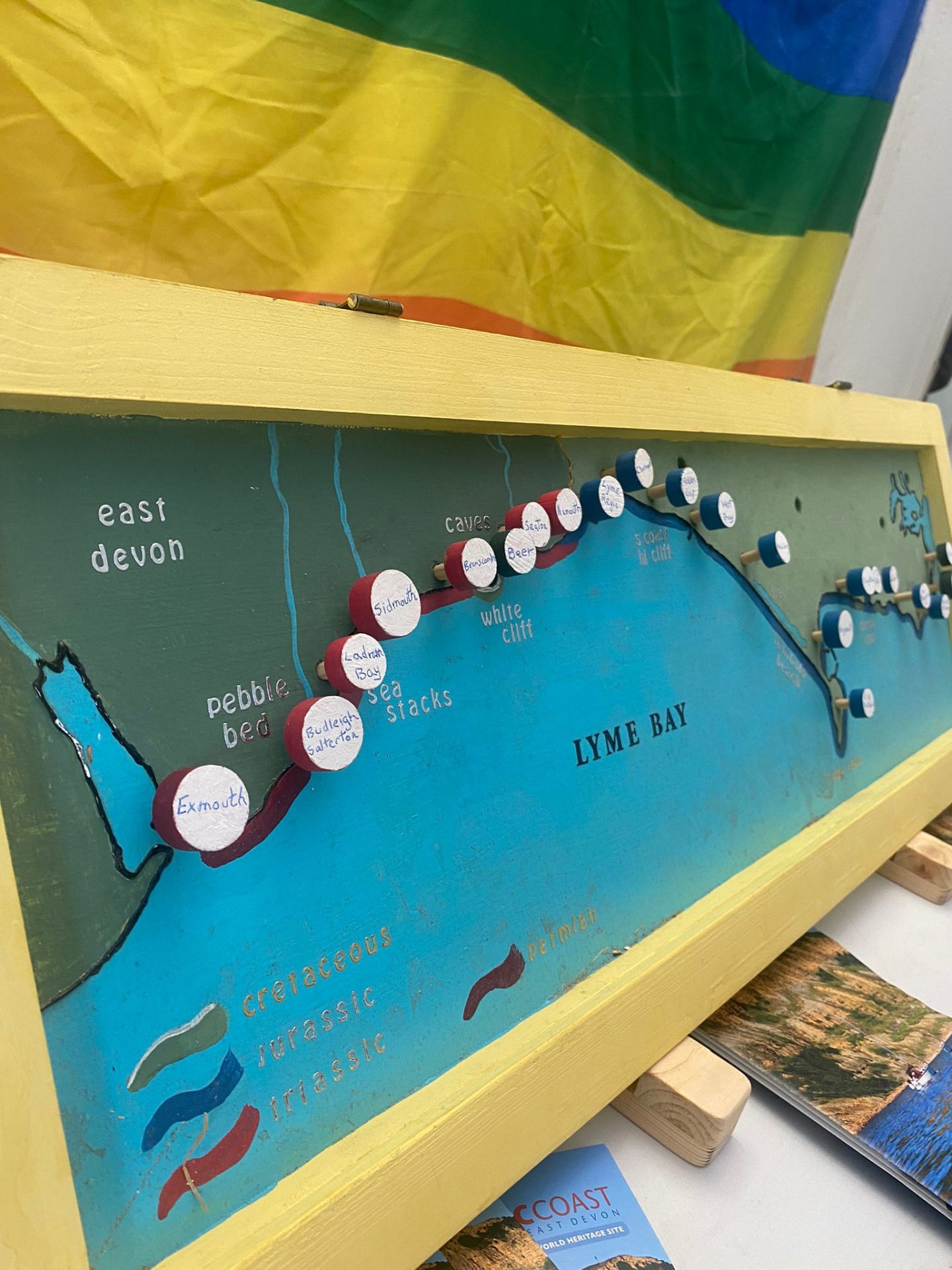 The most nervous part for me was knowing there was a human sweeper on the course, making sure we kept to the cut off time, almost like a cat and mouse – not like we had enough pressure, although she was a lovely lady!
The start of the race was at Freshwater Beach Holiday Park and at 8am on the dot we were off! We had a lovely downhill into West Bay, but this didn't last for long as we were faced with our very first hill. Not the easiest of hills to navigate but once we were at the top, we diverted off the coastal path onto the public footpaths. Along the way we were met with constant rolling hills, but the scenery was just amazing, and it was so peaceful in the morning.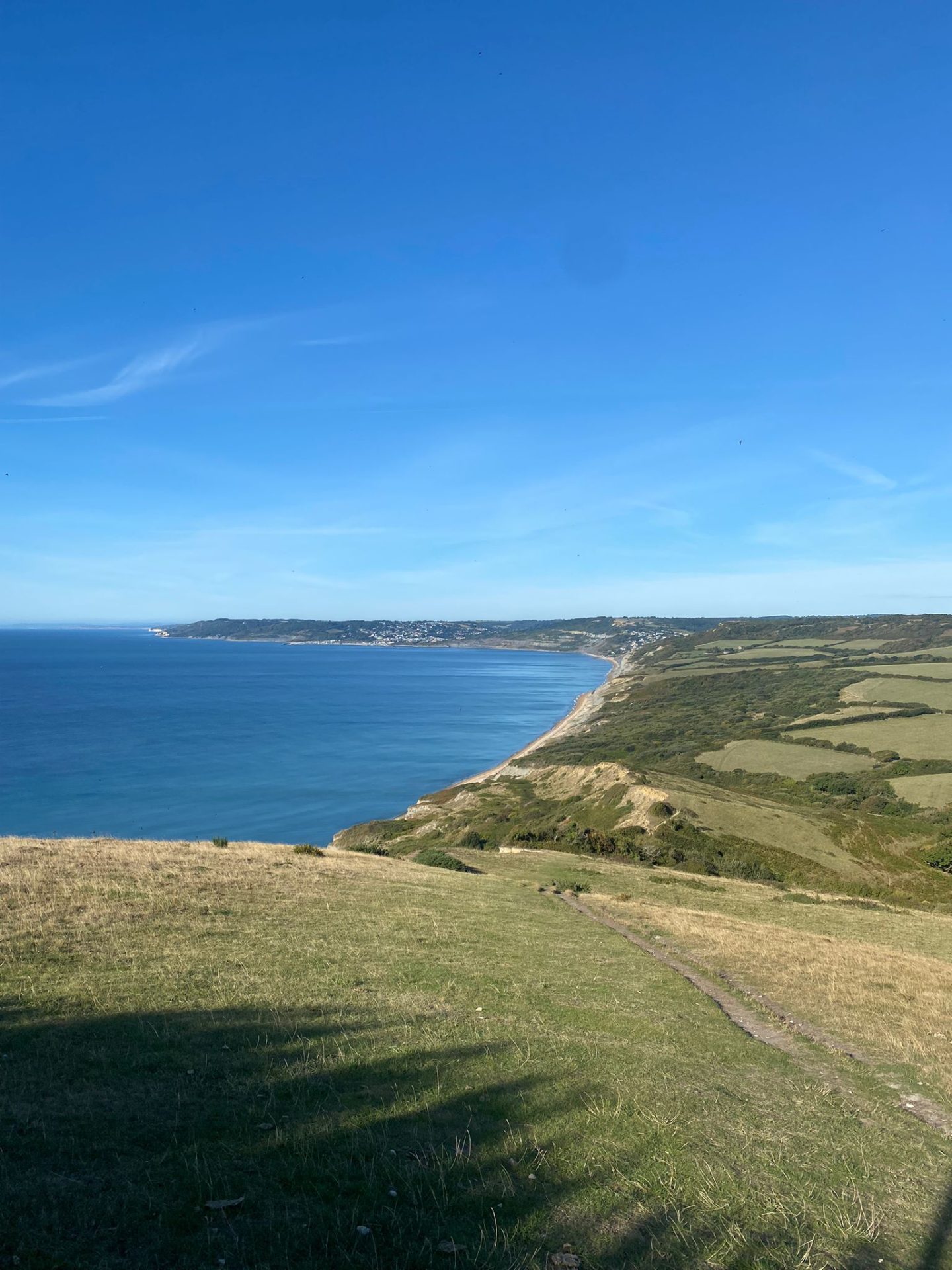 We continued along the footpaths into Eype and then onto Seatown. Along the way we could see the 'halfway point', Golden Cap. For those who do not know Golden Cap is home to the highest point on the South Coast at 190m above sea level, offering magnificent views and on a clear day you can see across Lyme Bay to Dartmoor. The most rewarding moment was getting to the top of Golden Cap after what felt like a lifetime of climbing to the top and at this point, we had already run about 8miles.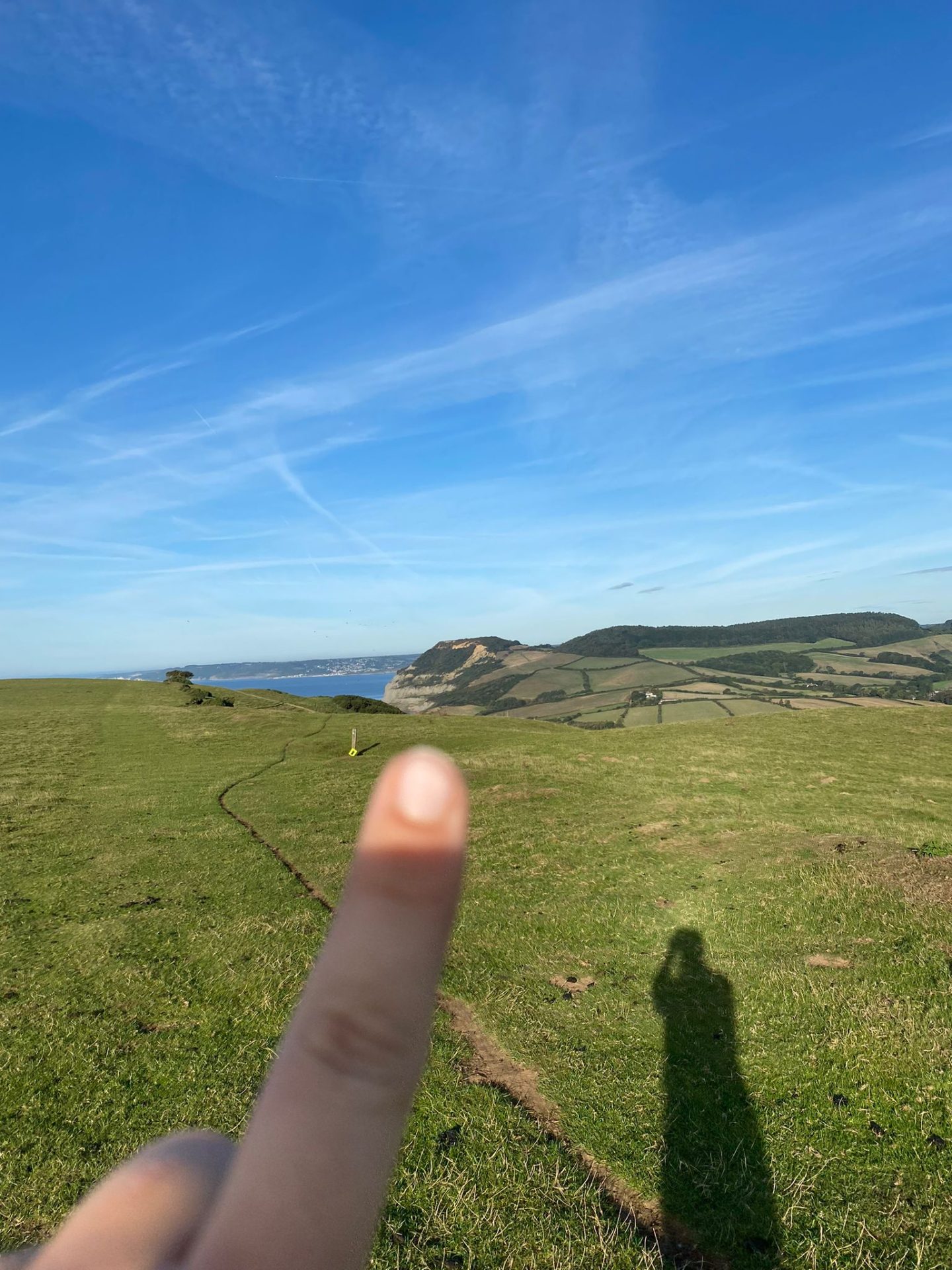 After taking an obligatory photo at the top we made our way back to Freshwater Beach Holiday Park along the South West Coastal Path. Similar to the route we had just done, we were faced with constant hills, but the atmosphere and fuel stations kept us going. A moment to remember was having shot of cider at the first aid station to keep us going for the last couple of miles.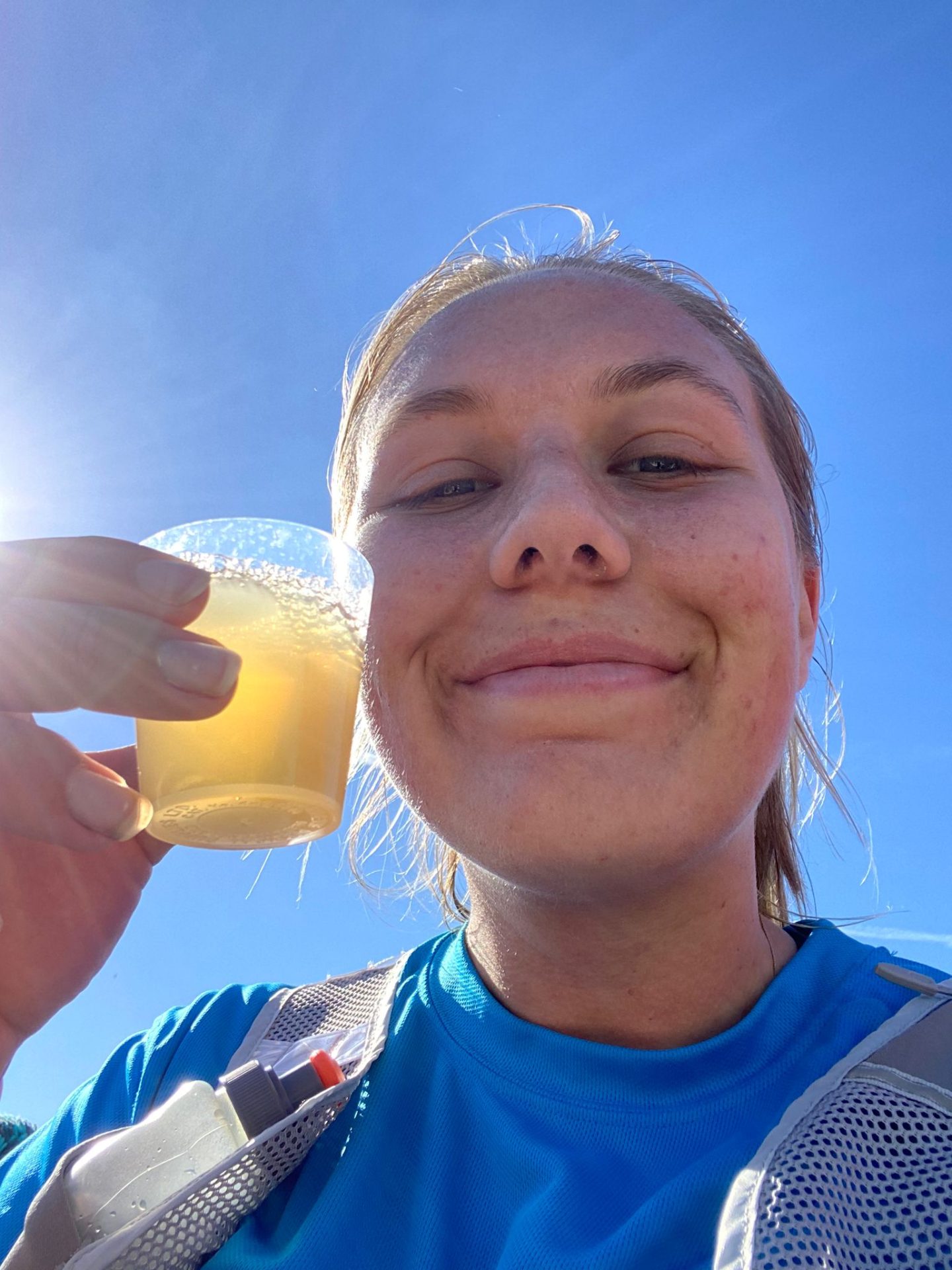 After climbing what we thought was the last hill after West Bay we were met with another couple of 'slopes' (what the marshals kept calling the massive hills) but the end was in sight, finally. After crossing the finish line, we just had the biggest sense of achievement and actually just astonished of our accomplishment.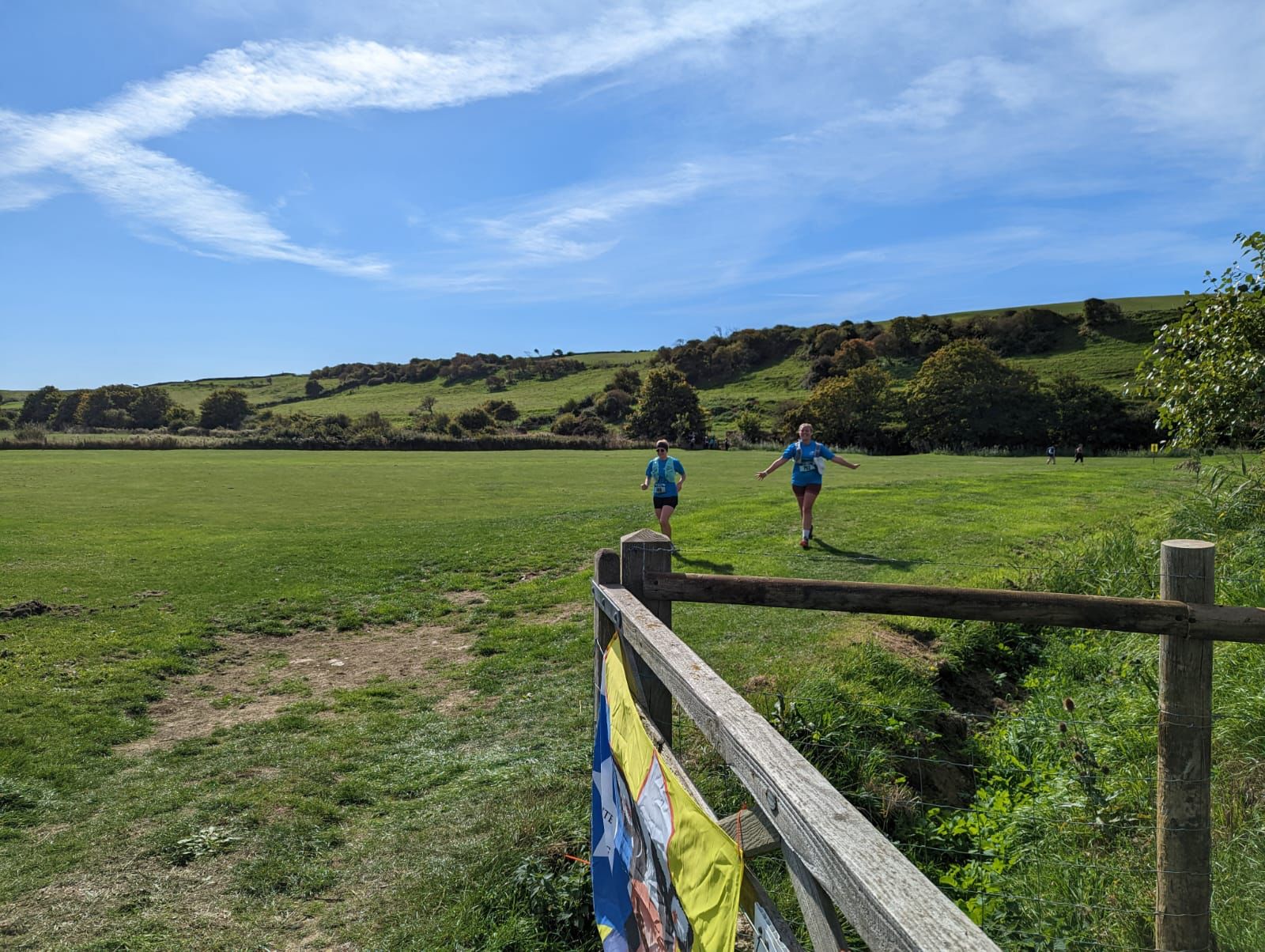 Neither me or Lauren have ever done this distance before or indeed a run with so much elevation. With little time to train over the summer months, with both of us being in the office majority of the time we certainly faced a challenge. The hills were treacherous, but the views were just spectacular.
We were sponsored by The Jurassic Coast Trust, and you can still donate here https://www.justgiving.com/fundraising/lauren-clark21. We would be so grateful for anything you are able to donate, and all funds will go towards the vital conservation and protection of our magnificent UNESCO World Heritage Site, The Jurassic Coast.
Thank you to those who have already donated it means a lot to us!
Professional photos to follow soon.
Karis & Lauren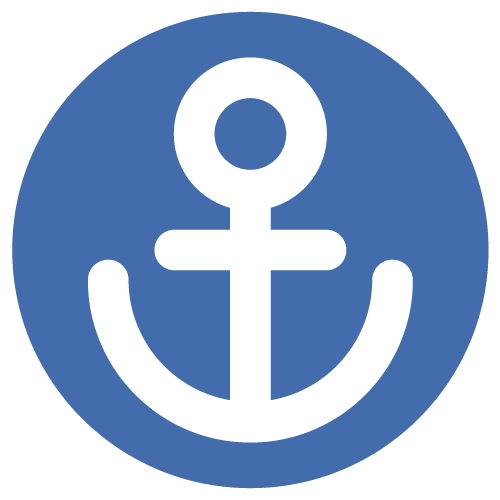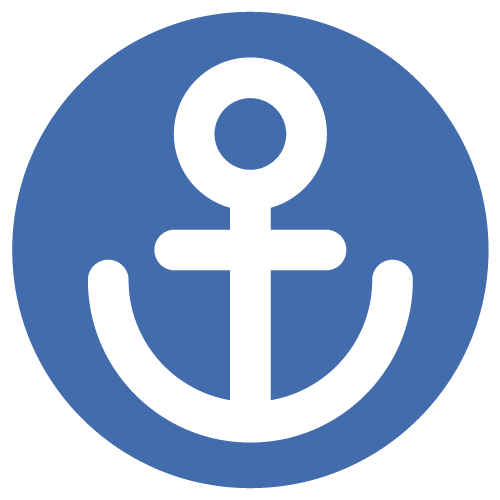 Sign up to our newsletter for monthly highlights, entertaining anecdotes and details of upcoming cruises and events!