Torrential rain at times and dark skies didn't dampen visitors' spirits today and much fun was had on board with plenty of birds out on the estuary to keep us busy.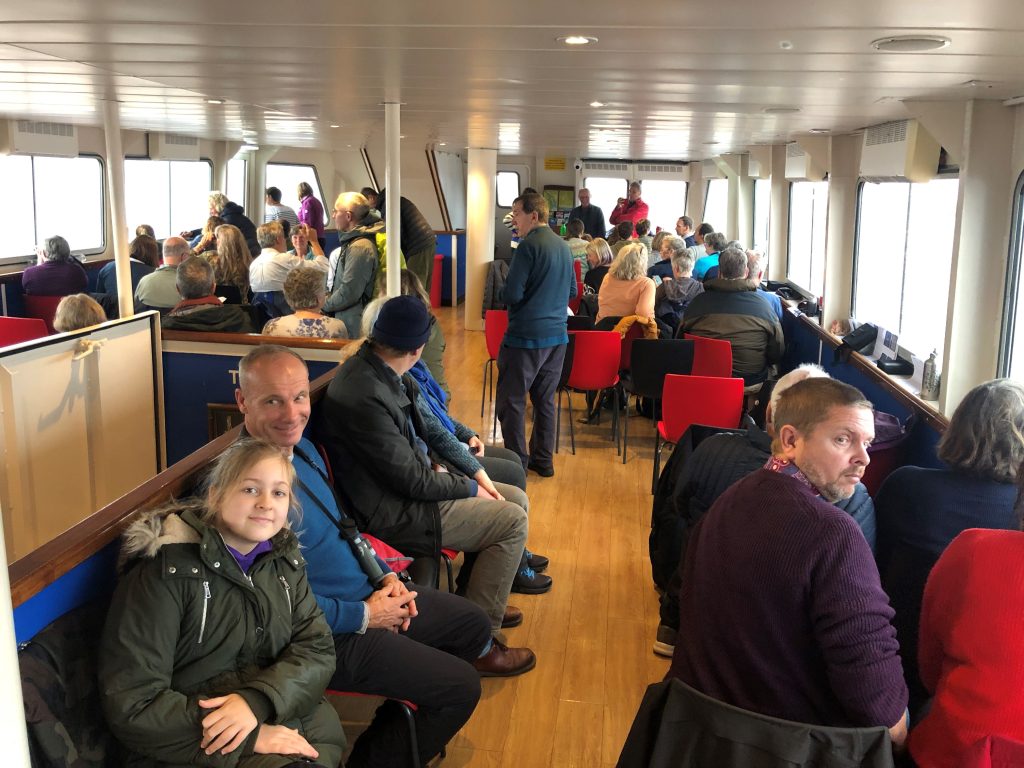 The single Common Scoter was present again in the estuary today, a little further up the shoreline in the Cockwood area. This black 'sea duck' with bright orange bill seemed content in the calmer waters of the estuary.
Hundreds of Dark bellied Brent geese and Wigeon were seen feeding in the wildlife refuge with some Shelduck, Oyster catchers and Redshank.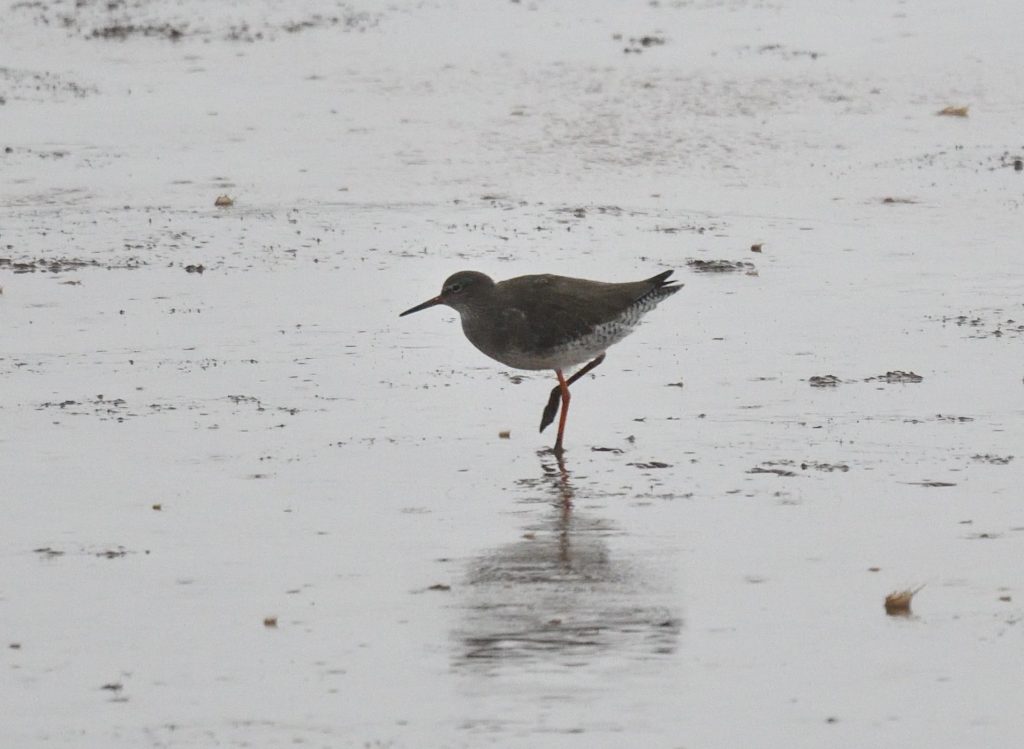 There were good numbers of Great black backed gulls, Oyster Catchers, Curlew, Herring gulls and Cormorants on the sand banks at the lower part of the estuary.
A couple of Great Crested Grebes were diving near the wrecks just off Starcross, a few Little Egrets and a lone Grey Heron was standing statuesque near the shoreline. A scattering of Redshank were feeding along the shoreline. A flotilla of Mute Swans glided down the estuary and set the scene for a good number of Mute Swans to be seen through much of the trip as we sailed North towards Turf. We passed a group of around 100 Black tailed godwits huddled on the mudflats and Curlew were scattered liberally across the muds. Around 25 Little Egrets were seen feeding along the shoreline North of Lympstone.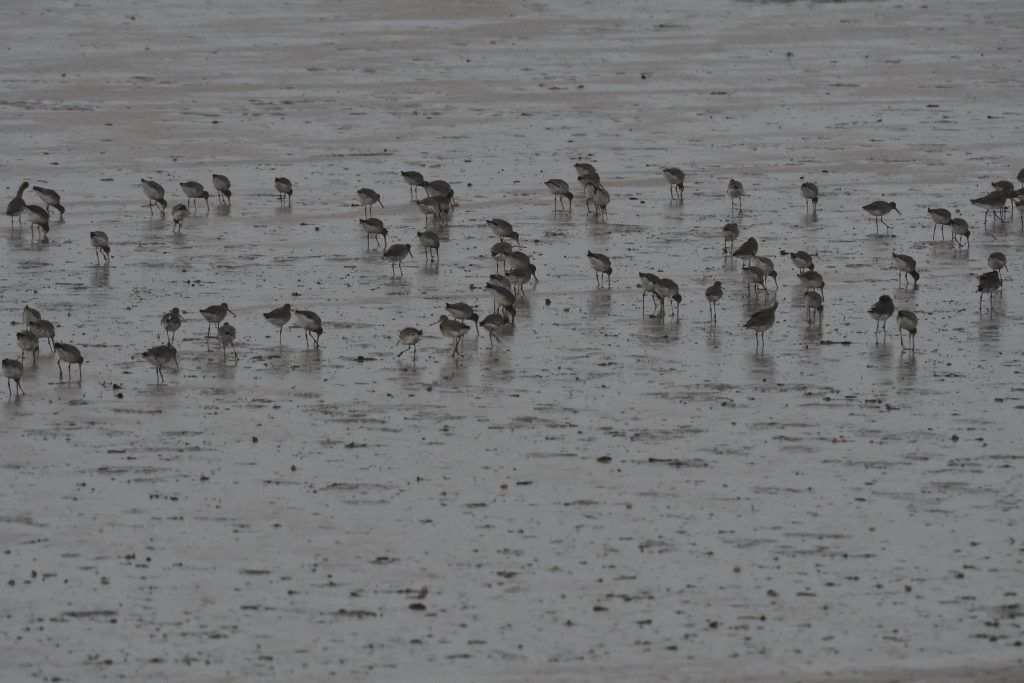 A flock of distant Golden Plover were just about visible South of Turf under dark skies and a good number of Lapwing and Dunlin were scattered across West Muds just past Turf. Visitors enjoyed 5 Avocets feeding near the shoreline as we sailed away from Turf, then later we were delighted to see a group of 14 more Avocets feeding quite close to the boat on the return trip, seemingly they had just arrived on the estuary.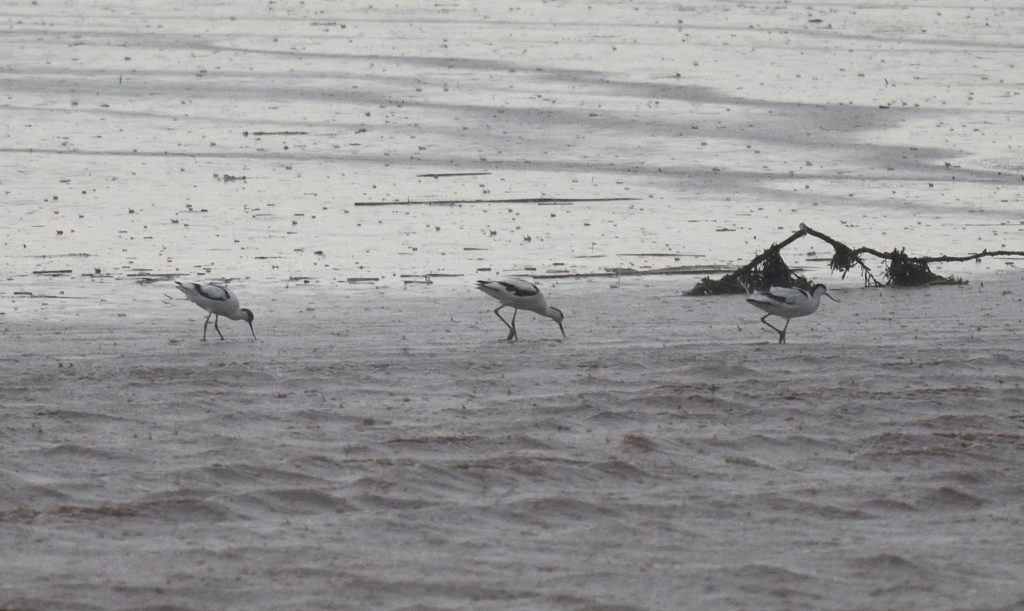 Some visitors managed views of a Marsh Harrier on the skyline above the North end of Exminster marshes as it was chased off over the M5 bridge by corvids.
Also on the return trip as the tide was rising around 40 beautiful Pintail ducks were visible off Exton.
As we sailed back past Dawlish warren on the return trip into Exmouth hundreds of Oystercatchers were roosting on Finger point and many 'wows' were heard on board as the whole flock took to the air. Unfortunately the reason soon became clear as a fisherman was walking on Finger Point inside the wildlife refuge and had caused a disturbance, not something we ever want to witness on the estuary, but we did appreciate the spectacle of hundreds of black and white Oystercatchers in the air all at once.
Jo King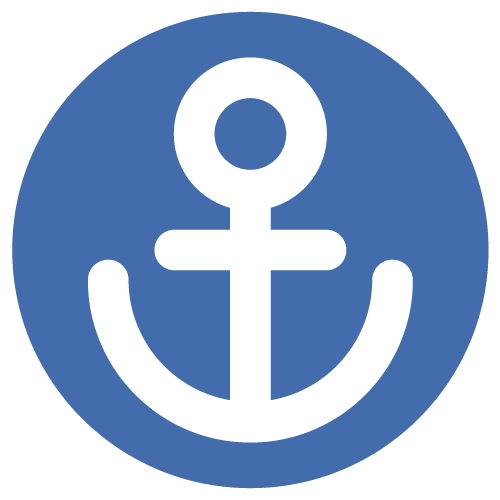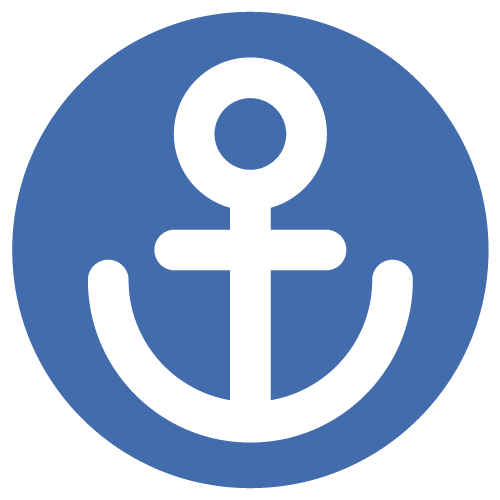 Sign up to our newsletter for monthly highlights, entertaining anecdotes and details of upcoming cruises and events!