The Stuart family and their team of wonderful colleagues are delighted to be the main sponsor of The Exmouth Mail Trail, 2023. Exmouth Mail Trail is a trail, comprised of 43 beautifully crochet postbox 'toppers' which can be found across the town of Exmouth. There is an illustrative map of the trail for people to follow and these can be purchased from the Hospiscare shop in Exmouth, at our Booking Office at Exmouth Marina and on the Hospiscare website.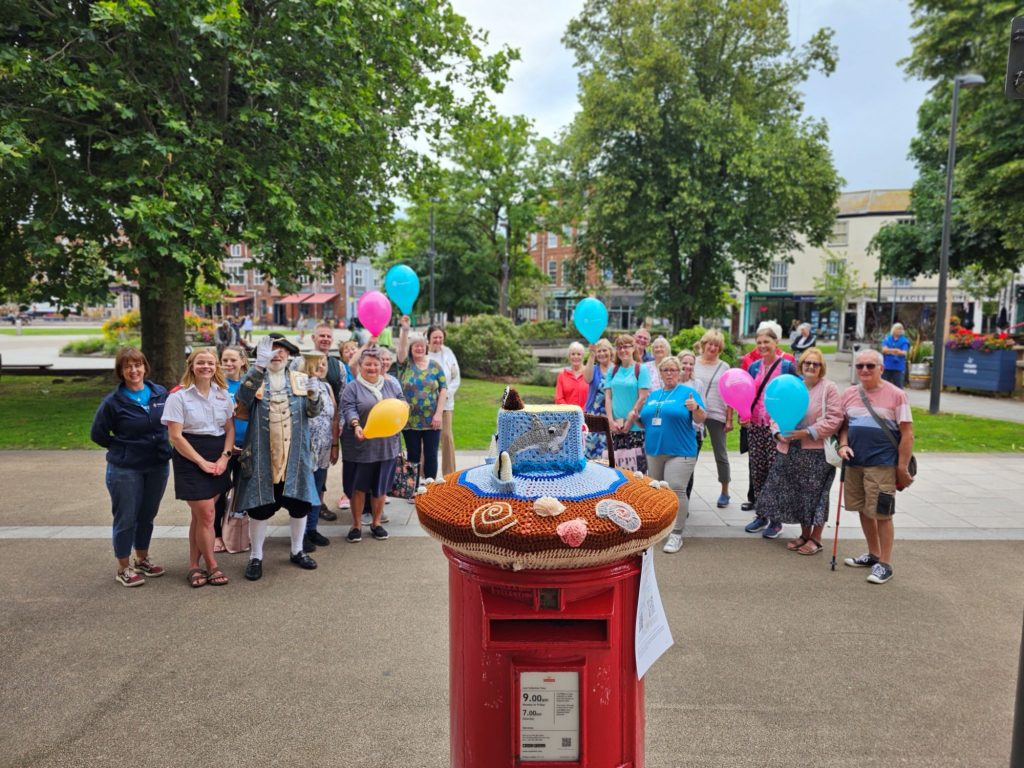 This fun and brilliant initiative brings joy to so many people – whether you are just walking past and spot a knitted postbox topper, or whether you decided to set off on the trail to discover the 43 incredible designs and we are genuinely so happy to be involved.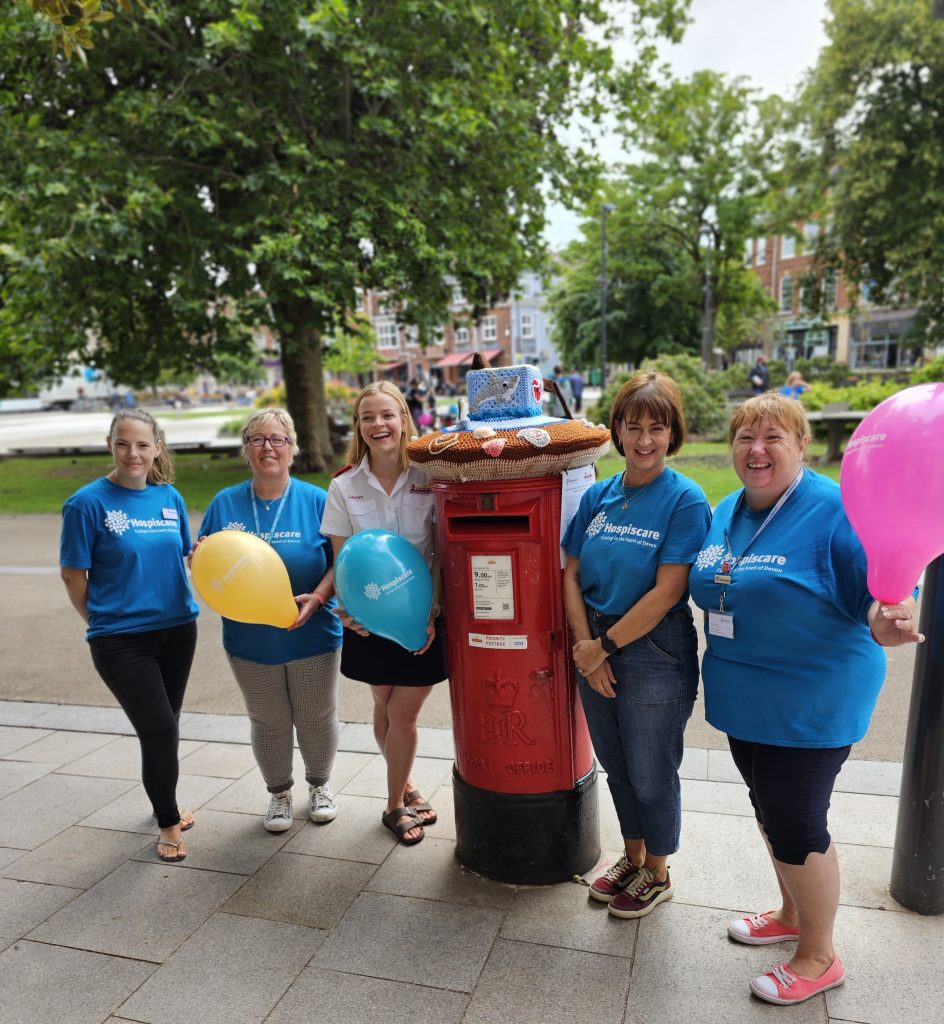 Hospiscare is a non-NHS organisation and provides support for people and their families across Devon who are living with life-limiting illnesses or conditions. The charity relies solely on donations and fundraising in order to offer free emotional, medical, physical and practical support to those nearing the end of their life or who are living with life-limiting illness.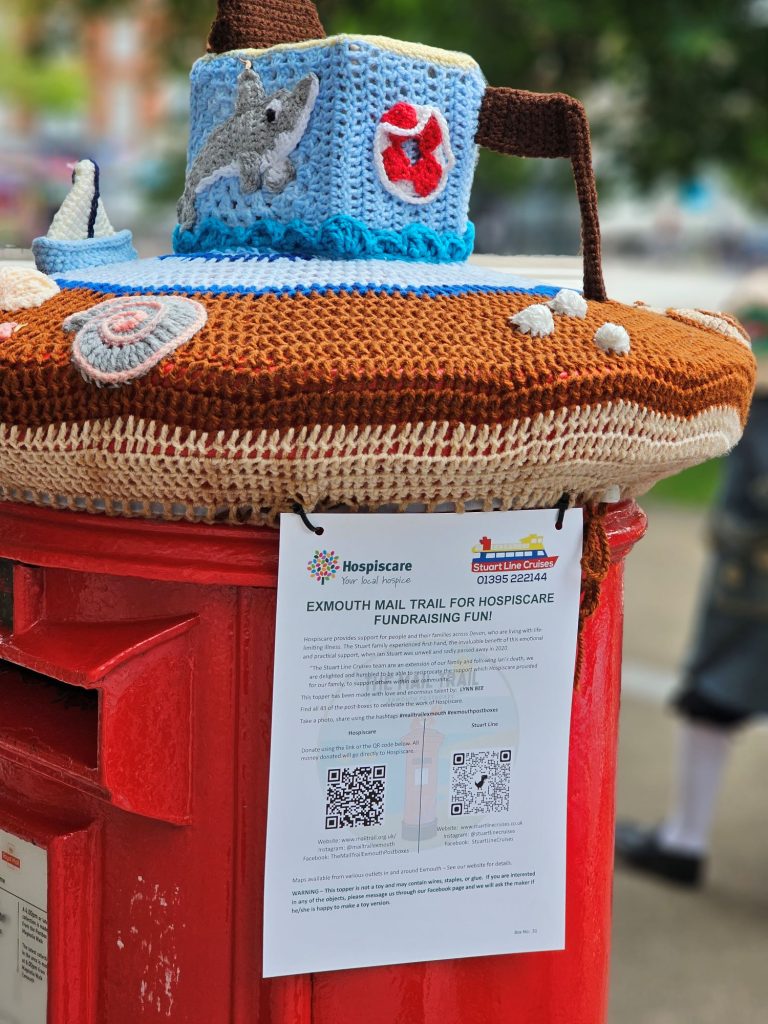 Our family experienced, first-hand, the invaluable benefit of this emotional and practical support, when Ian Stuart sadly passed away in 2020. Ian took on the business which his father originally started in 1968 and spent his life working towards the sizeable and sophisticated operation which we are today – in fact, we are incredibly proud to be widely considered one of the leading passenger boat operators in the country, as well as being one of Devon's top attractions. Ian's life was cut short; he died at the age of 56, following a second battle with cancer and he left behind his mother, wife and children. He didn't know it, but he is also now fondly referred to as 'Grampy' by his almost-two-year-old grandson, Archie. He would have been an excellent Grampy; Archie would have adored their mischievous adventures together and we so wish we could tell him all about Archie and what he gets up to.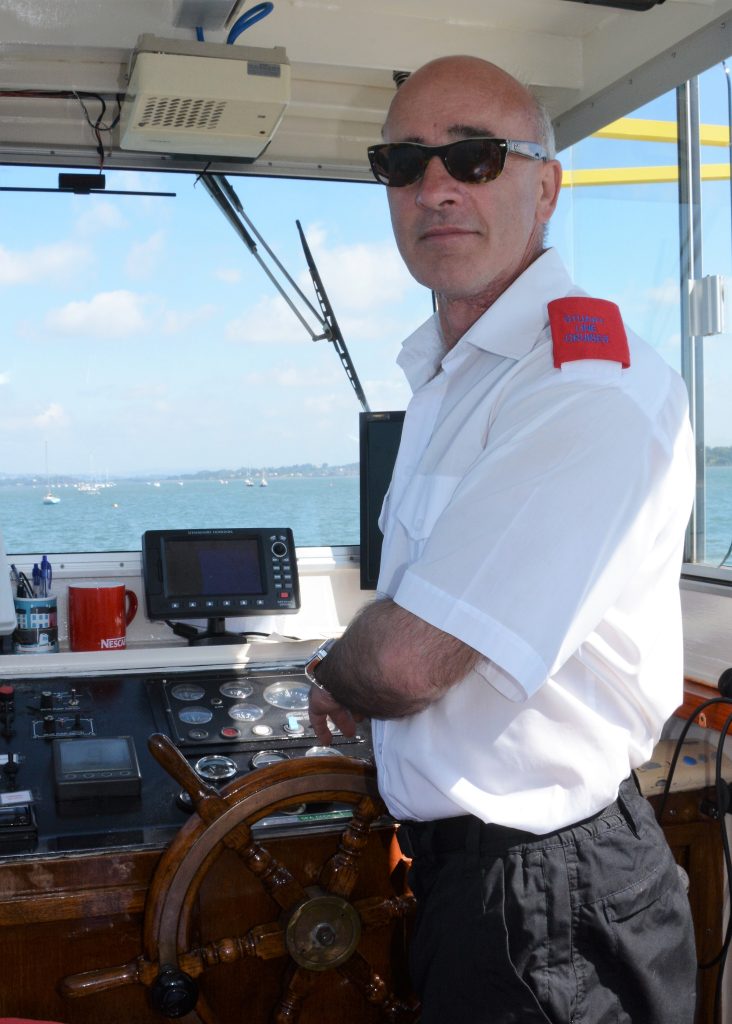 Anyone who knew Ian will agree that he was a notably strong character (!) with a determined mind (traits which largely contributed towards his business success) and this sense of optimism and unwavering determination shone through right until the very end of his life. Ian wasn't ready to talk about the idea of a Hospiscare nurse visiting him – the words 'terminal', 'hospice' and 'palliative care' simply weren't on his radar and he didn't want to hear them. To not overcome his illness in the way that he had managed to overcome so many tremendous challenges throughout his life wasn't an option, and there is no doubt that this outlook gave him more time and quality of life than he may otherwise have had.
The Hospiscare multidisciplinary team understood this. They listened, respected his wishes and supported Ian from an angle which suited him better – by supporting his family, who were then better equipped to support him. The regular phone calls were invaluable in allowing us to feel reassured and connected and in turn, this approach empowered us to provide the style of care which Ian needed.
Despite Ian's famously triumphant belief that 'any publicity is good publicity' when it came to business, the months and days leading up to the end of Ian's life are personal to us and I do not intend to share them with you but the reason I am writing this down is to shine a light on Hospiscare and the work that they do. End of life care should be personal – there is no one-size-fits-all for anything in life and there is certainly no one-size-fits-all when it comes to death. The journey during which people and their families process their diagnosis and predicted prognosis and then manage the strange and overwhelming feelings which are associated, is entirely individual and for us, Hospiscare got it just right and provided great comfort on some dark days, whilst giving us space and freedom to live life in a way which was as 'normal' as possible.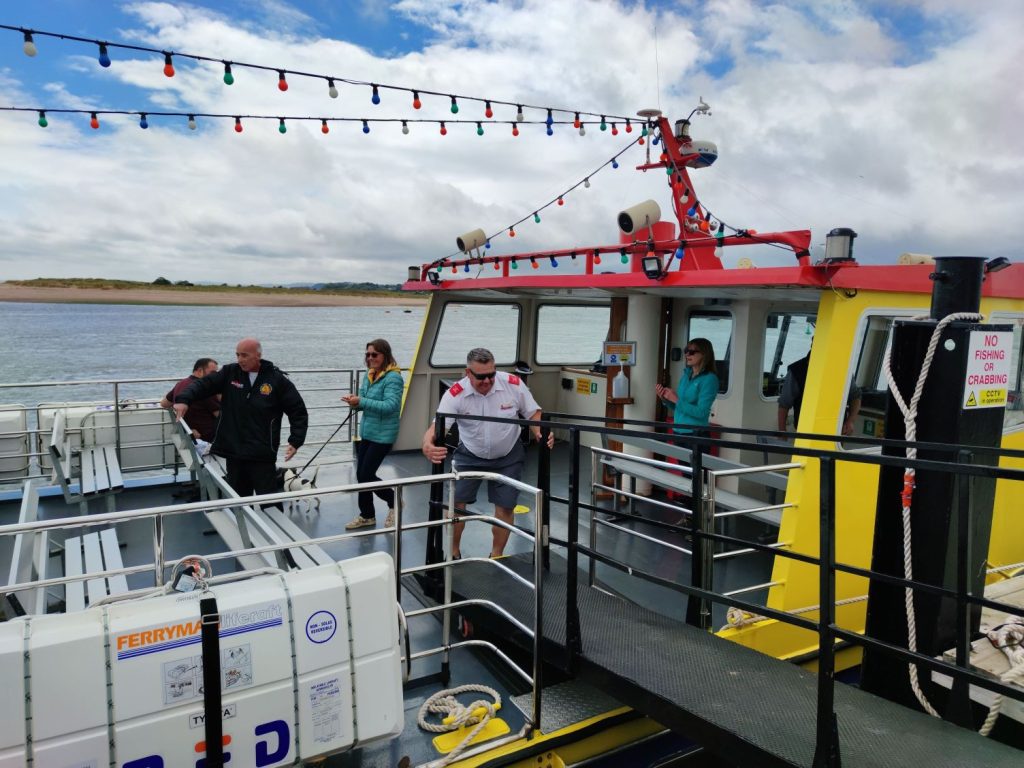 So, here is to you, Ian. A vibrant, fun and suitably public fundraising initiative which we are supporting in your honour. You may not be physically here, but your ability to be seen lives on!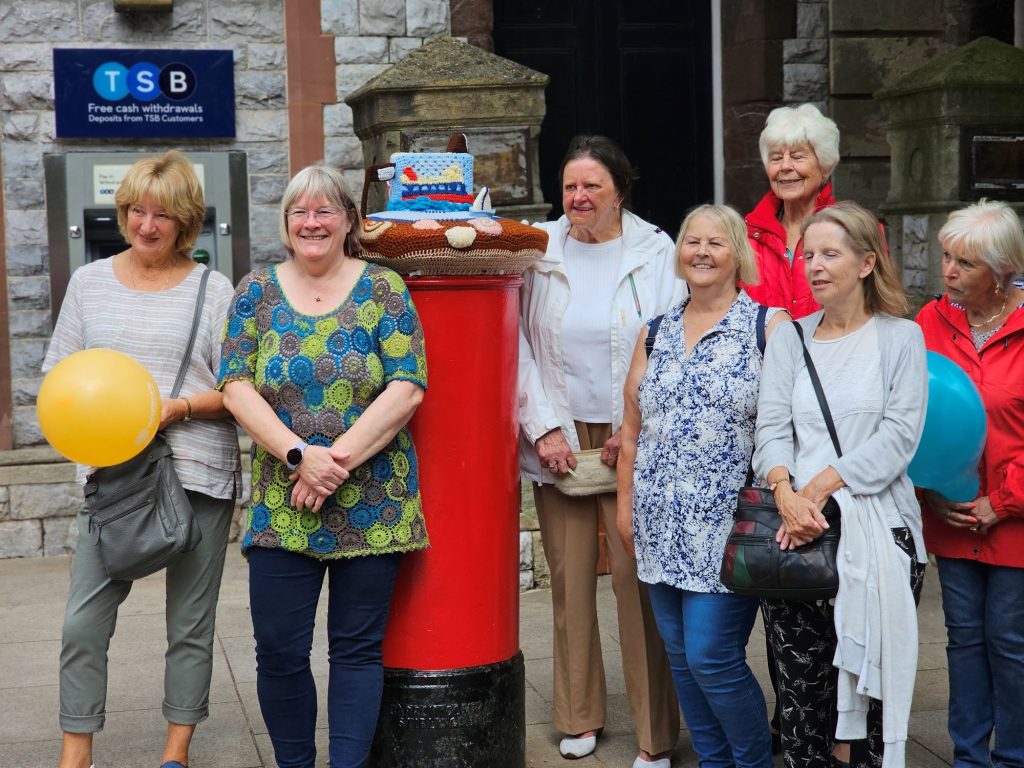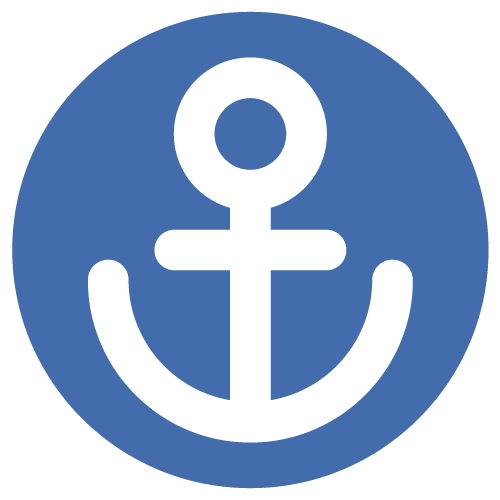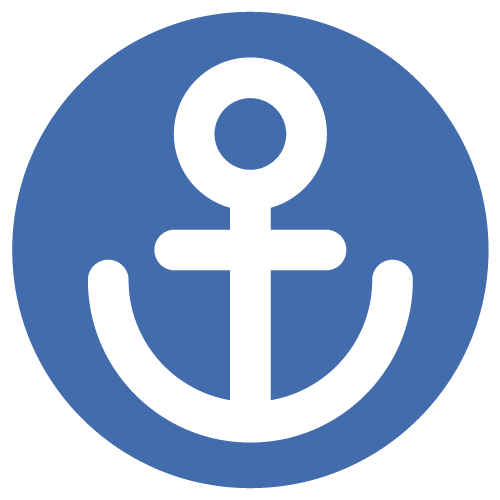 Sign up to our newsletter for monthly highlights, entertaining anecdotes and details of upcoming cruises and events!