It was a great privilege for us here at Stuart Line to host Devon Wildlife Trust on board for their 60th anniversary and what better way to do so then with a private Guided Bird Watching Cruise along the River Exe. We were excited to have Dave Smallshire on board again for this season.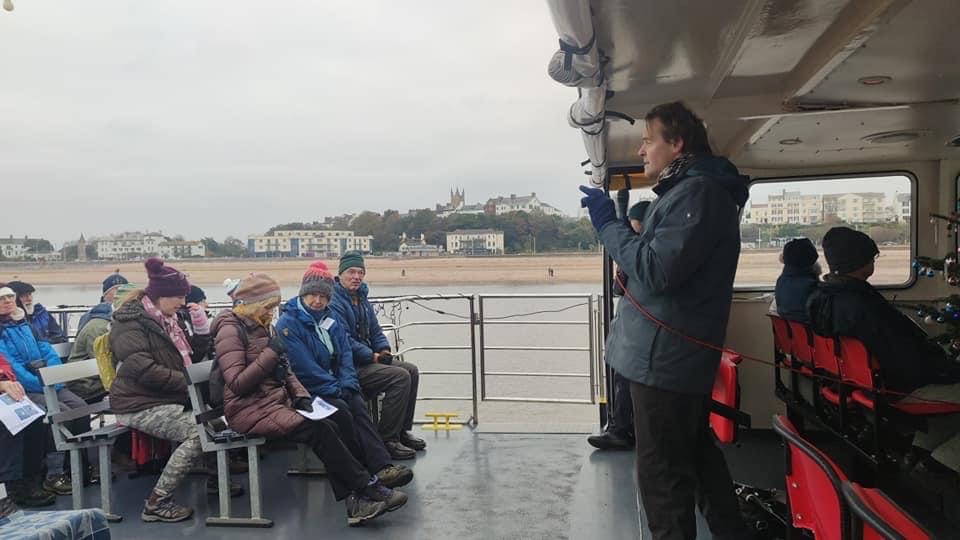 Today I had the honour of commentating on a Devon Wildlife Trust cruise for its supporters, celebrating the Trust's 60th Anniversary. It was fairly calm and the light was nice and even: perfect for birdwatching.
The main highlights came as we returned from Topsham towards Turf: first a Marsh Harrier over the estuary, causing panic among hordes of waders; then an immature Great Northern Diver right next to the boat; and then a presumed juvenile leucistic Brent Goose with a family of two adults and 2 young. On our approach to Turf, 2 female or immature Scaup or Tufted Duck flew off upriver: one of them had a good white blaze around the base of the bill, suggesting Scaup, but I would have liked a better view of them before pronouncing for sure! Likewise, a seal hauled out on the mud near Topsham was probably a Harbour Seal, but it slid back into the river before we could have a proper look.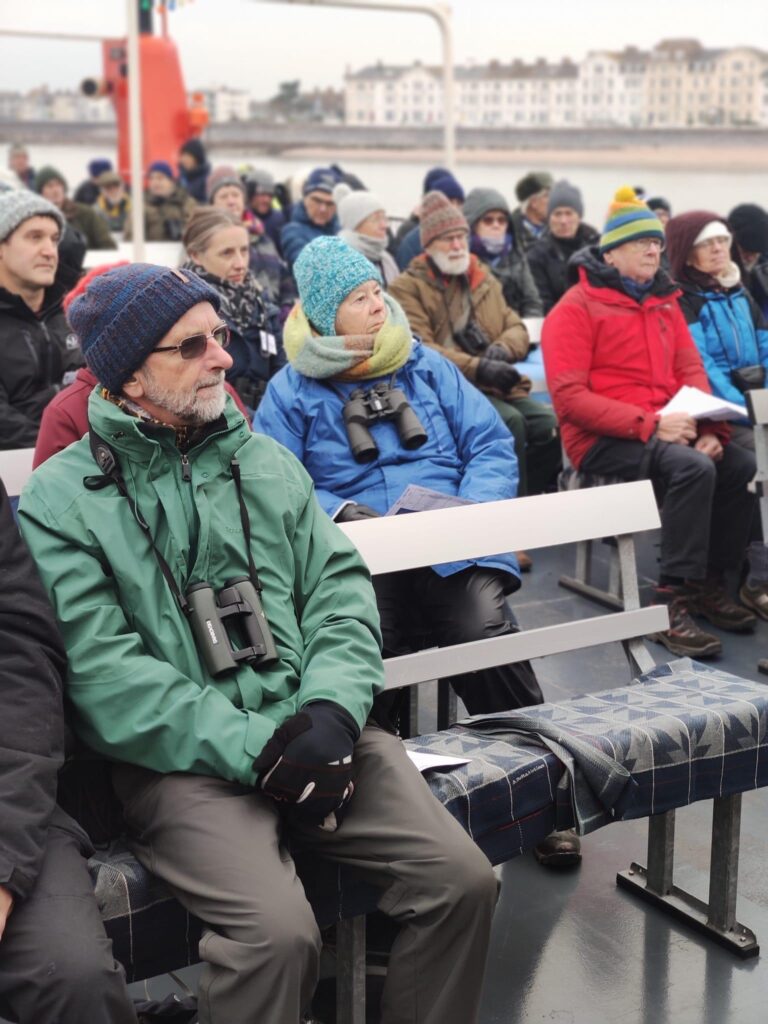 Other notables included about 20 Great Crested Grebes, 30 Shags, plenty of Little Egrets, 1000+ Brent Geese, 150 Pintail, 200+ Avocets, 500 Lapwings, 500+ Golden Plover, 50 Knot, 100+ Bar-tailed and 1000+ Black-tailed Godwits. A Kingfisher was sat beside a muddy creek at Powderham and a Pied Wagtail accompanied us on the boat for a while! On the down side, we saw only half a dozen Red-breasted Mergansers and a couple of Greenshanks. The sun came out as we returned towards Exmouth, making some Sanderlings shine brightly.
Dave Smallshire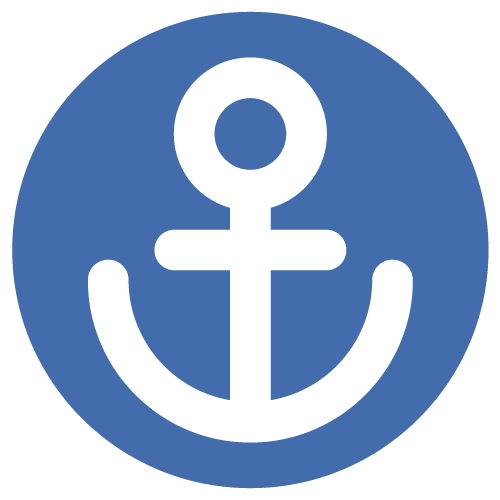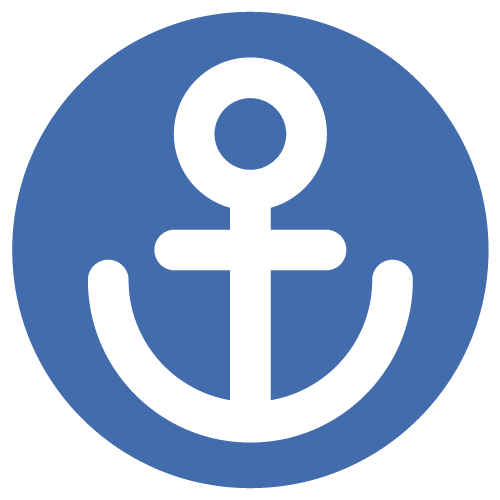 Sign up to our newsletter for monthly highlights, entertaining anecdotes and details of upcoming cruises and events!