It was fairly calm today with some lovely sunshine to take the edge off the chilly northerly breeze and show up the birds to their best. After seeing what was probably a Great Northern Diver inside the estuary near Exmouth, for the second day we had great views of an immature Great Northern Diver, this time mid-river off the Marines camp. Jo King took some great photos of this and some of the other highlights of another great cruise.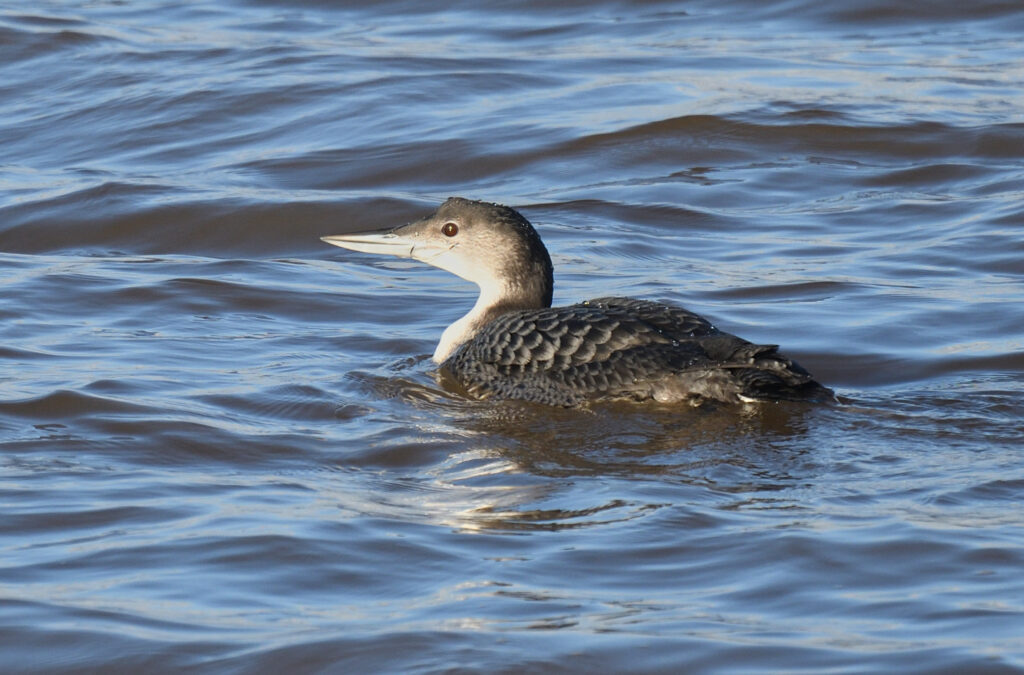 The estuary held about 20 Great Crested Grebes, 30 Shags, plenty of Little Egrets, lots of Brent Geese (including many young this year), Black-tailed Godwits (including one showing breeding plumage) and Avocets, at least 600 each of Lapwing and Golden Plover, and 100+ Bar-tailed Godwits with a few Knot at Topsham, where there was also a pair of Black Swans. Again a Pied Wagtail accompanied us on the boat, collecting pasty crumbs as we left. As we returned past Dawlish Warren, a couple of dozen Sanderlings shone in the sun as they scurried along the water's edge. A Grey Seal remained basking on a pontoon off Dawlish Warren, while another appeared briefly beside the boat near Turf.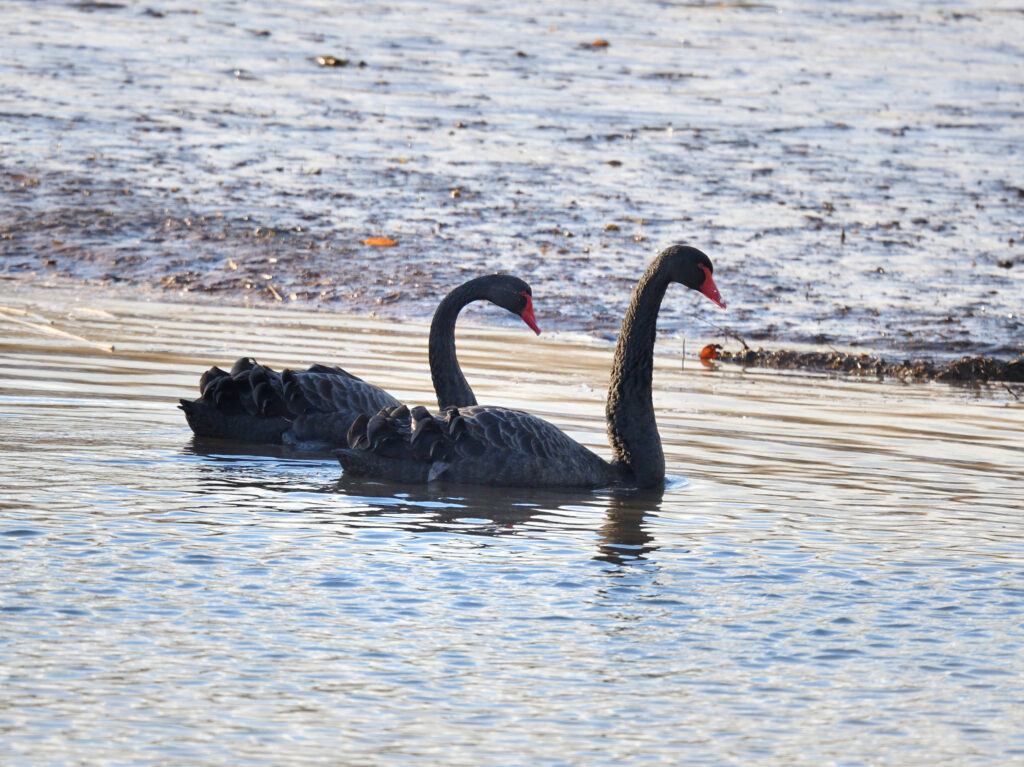 Dave Smallshire and Photos by Jo King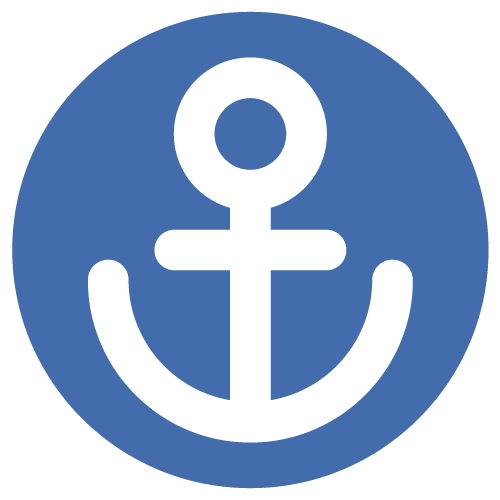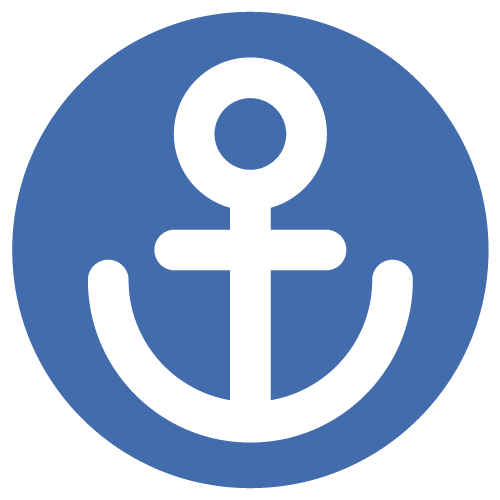 Sign up to our newsletter for monthly highlights, entertaining anecdotes and details of upcoming cruises and events!