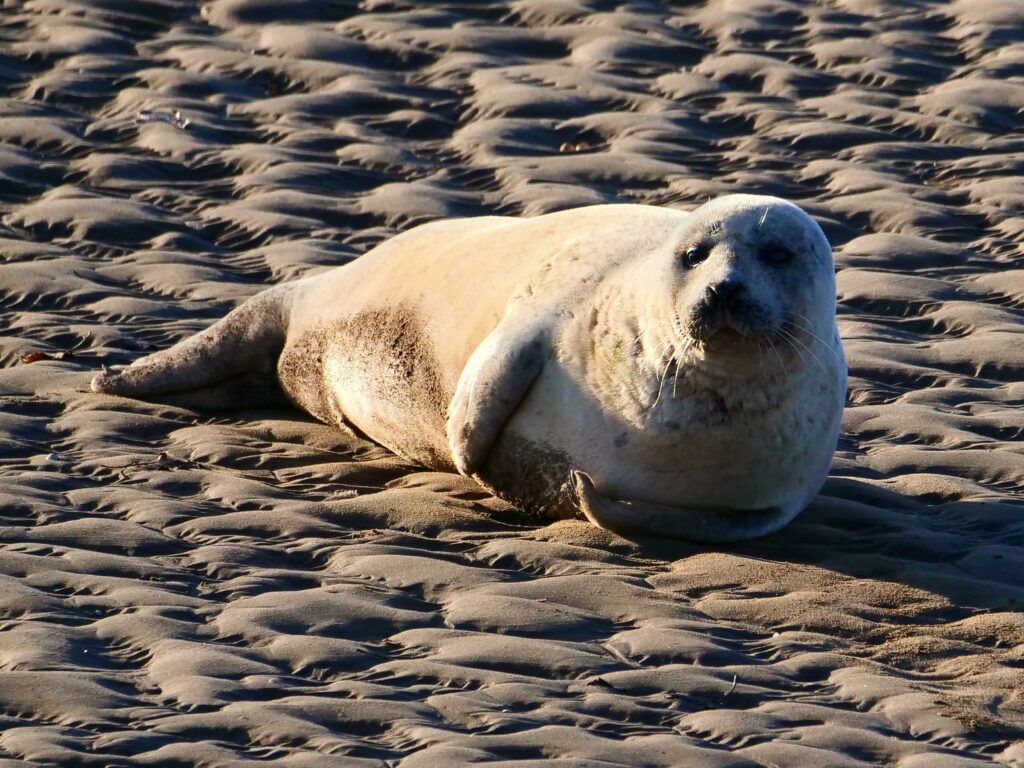 We had lovely calm, sunny conditions for this afternoon's cruise, which showed up the waders beautifully in the upper part of the estuary. Again, we saw an immature Great Northern Diver off the Marines camp, but for me the highlight was an exceptional sight that I never even dreamed of seeing on the estuary. As we approached Starcross Yacht Club, I noticed something odd swimming towards the shore … something VERY odd. It was a splendid cock Pheasant! Quite where it had come from and how it ended up apparently crossing the river will remain a mystery, but Pheasants are not renowned for having a swim!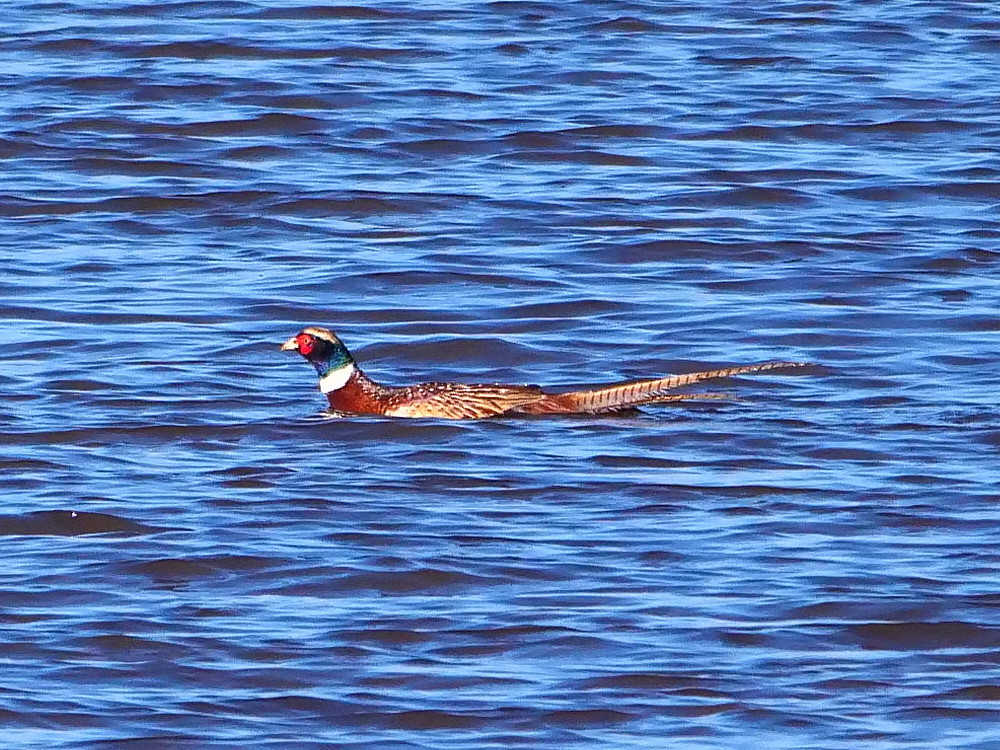 The accompanying waterfowl were broadly similar to previous days, with up to 20 Great Crested Grebes, 30 Shags, plenty of Little Egrets, Brent Geese, Black-tailed Godwits and Avocets. Again there large numbers of Lapwing feeding and roosting and a big roosting flock of Golden Plover, with smaller numbers of Bar-tailed Godwits and a few Knot at Topsham, where the pair of Black Swans were still present. Some white blobs were cattle behind Cockwood were most likely some of the 100+ Cattle Egrets that have been feeding there in recent weeks. The Pied Wagtail joined us on the boat at Exmouth to collect pasty crumbs. As we returned past Dawlish Warren. Sanderlings were again glowing in the sun on the sandy shoreline. A Harbour (Common) Seal was hauled out on a mudbank near the Diver, lifting up its head and tail in characteristic 'banana' fashion; a close look at head-on photos shows another characteristic: the 'V'-shaped made by its converging nostrils (in Grey Seal they are more parallel).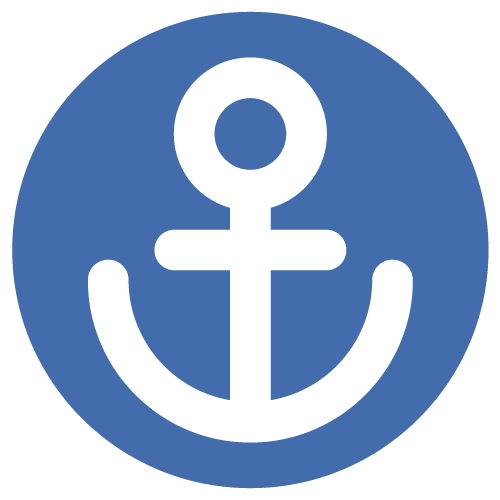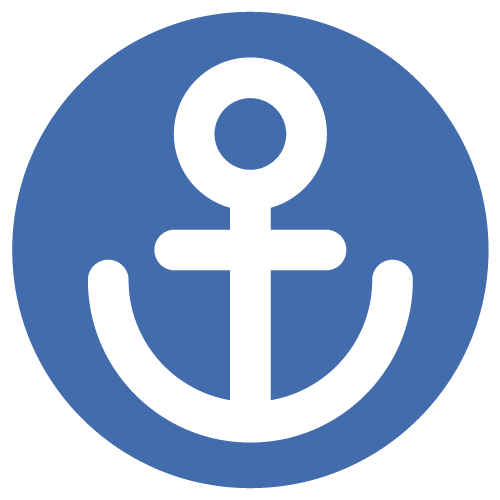 Sign up to our newsletter for monthly highlights, entertaining anecdotes and details of upcoming cruises and events!