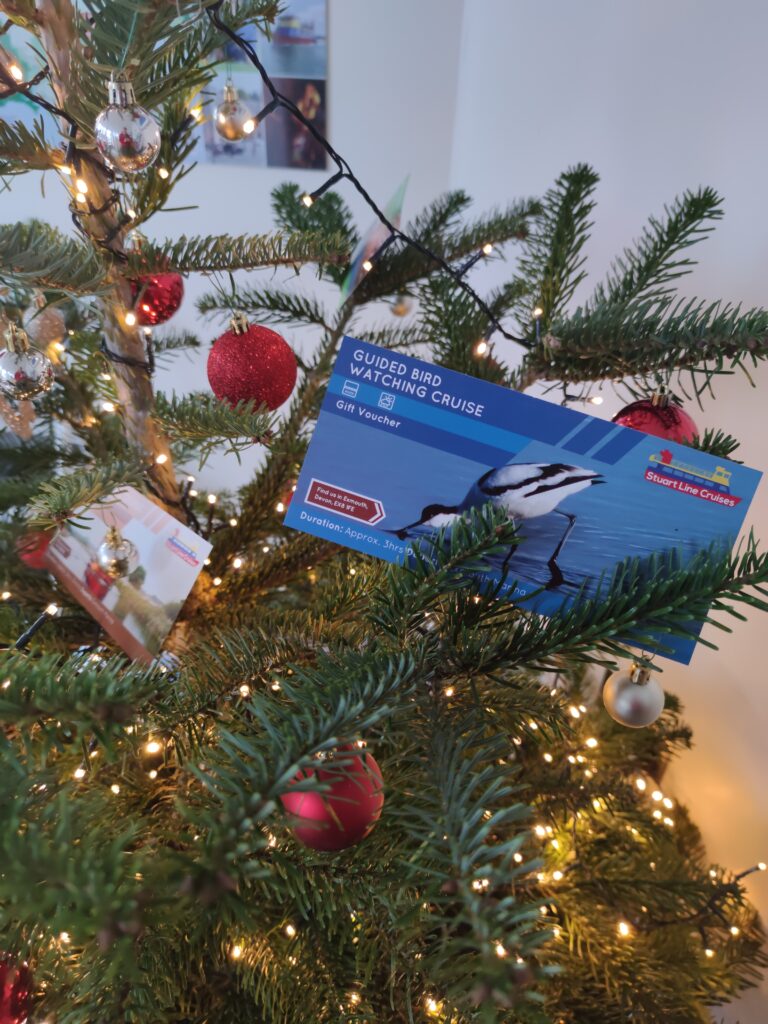 Are you searching for Christmas Gift Ideas? Perhaps a Christmas present which is a little different to the usual socks and pants? Or maybe (like me), you are seeking something meaningful – something to last a lifetime?
With November almost behind us, it is nearly time to get your advent calendars out and no doubt many of you have already started your Christmas shopping. Admittedly, I do not join you if so, I am yet to make a list but hey, there's still plenty of time, right!?
Well, whatever your level of organisation or enthusiasm for the festive season, the good news is that you don't have to spend a fortune to buy something truly wonderful; our Gift Vouchers present the gift of time to spend with your friends and family and offer the opportunity to make fond memories which will last a lifetime. They are inexpensive but tremendously good value and let's face it, we all need something fun and memorable to look forward to for the New Year!
Our Gift Vouchers can be purchased online via our website here – simply choose from a specific cruise type or a set monetary value, allowing the recipient to choose a cruise for themselves.
We will then either post it out to you or you can collect it form our Booking Office at Exmouth Marina, if you're local!
Please note, according to The Royal Mail, the last day for orders to arrive in time for Christmas is Monday 19th December! You can still place an order online after this date but you will need to arrange to collect the voucher in person from our Booking Office at Exmouth Marina!
So, however you choose to show your loved ones that you care this Christmas, we would like to wish you a very Merry Christmas and happy shopping!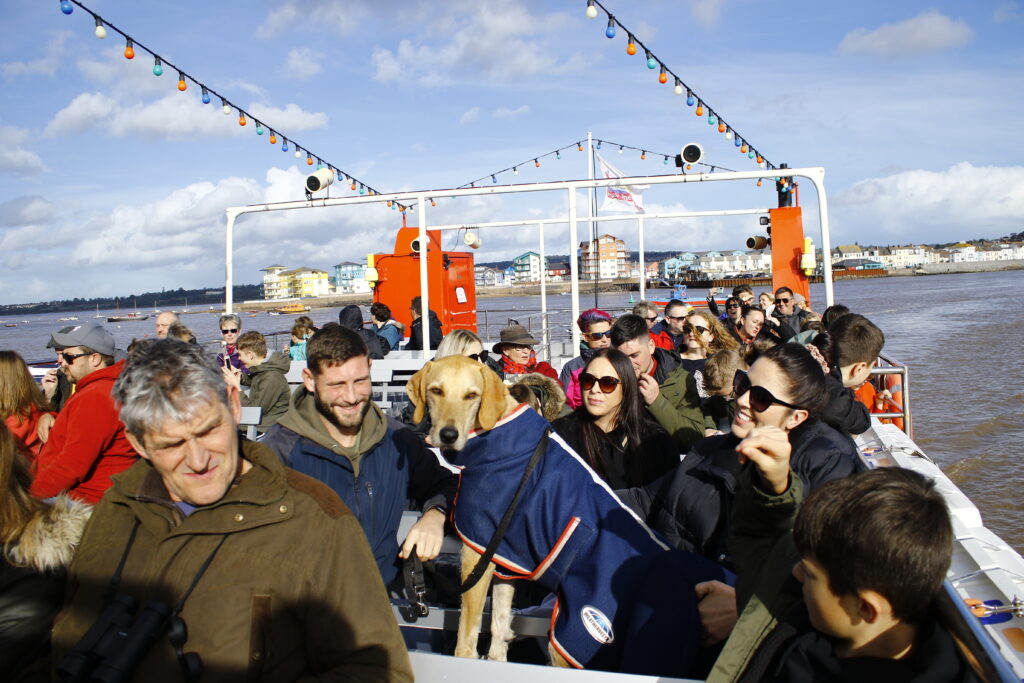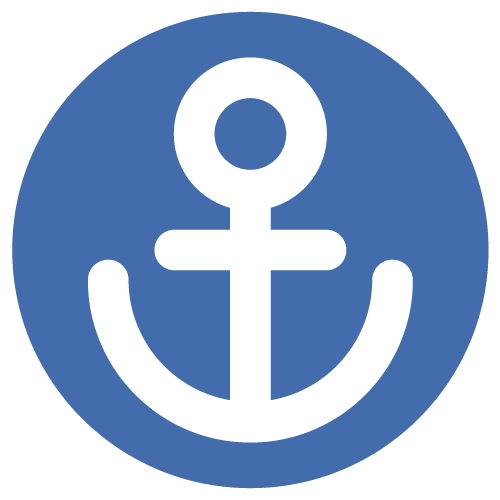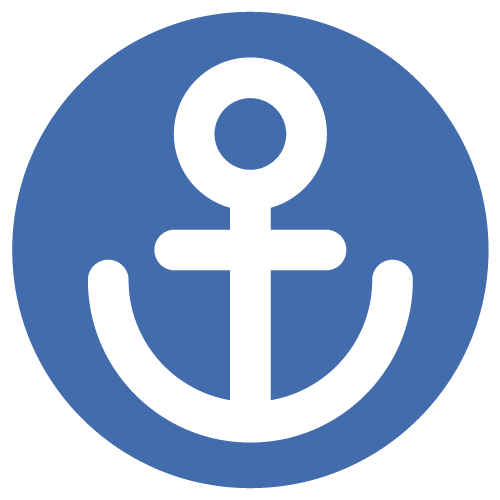 Sign up to our newsletter for monthly highlights, entertaining anecdotes and details of upcoming cruises and events!