The Brixham Pirate Festival is an annual weekend of piratical fun and is the biggest event the town plays hosts to.
Brixham Pirate Festival is the largest pirate gatherings in the world, with thousands of people flocking to Brixham for the festivity and has grown massively since it first started.
The festival first started back in 2007 when members of the local community decided to create an event to liven up one of the quietest bank holidays of the year. The event attracts people from all four corners to get involved in a weekend of piratical fun!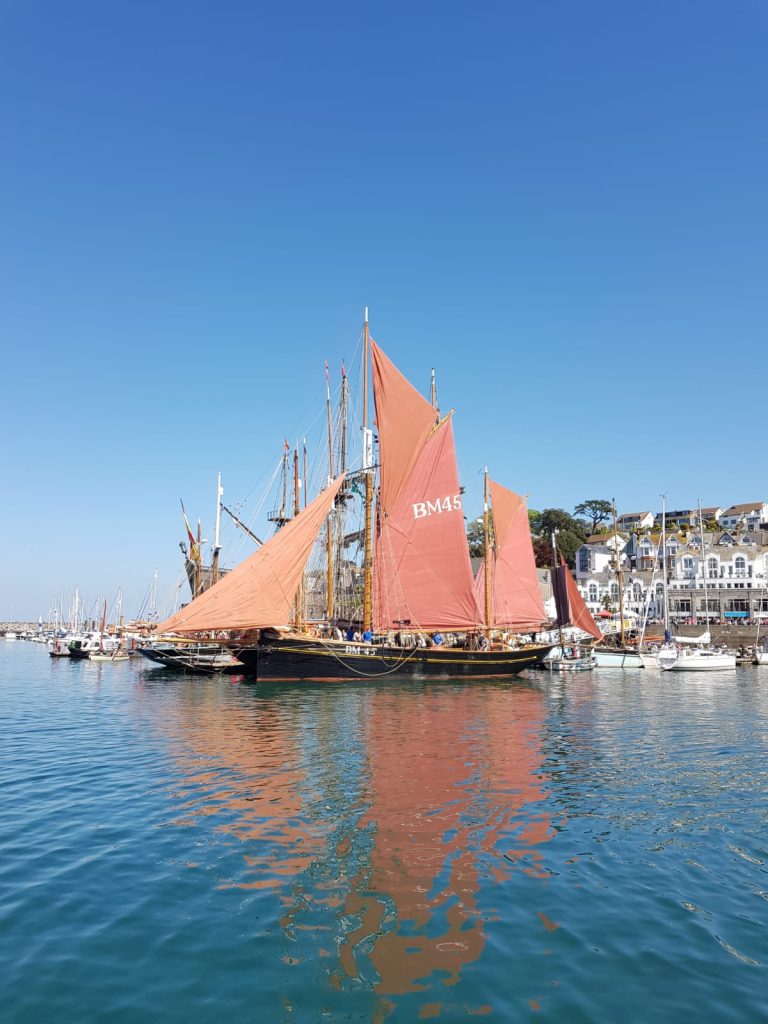 Being the Jewel of Torbay, its richness in maritime and smuggling heritage Brixham has a beautiful harbour, town and picturesque beach coves.
The fishing industry in Brixham has been a thriving industry since the Middle Ages and there is still a large fishing fleet which you can see coming in and out of the harbour, normally followed by flocks of seagulls. The modern boats these days are diesel driven but several of the old sailing trawlers, including Tall Ships, have been preserved and are being brought back to life.
Smugglers were not uncommon in Brixham, as it was more profitable than fishing but if they were caught it came with a consequence of their life. If you explore the town you can see how the smugglers could dodge the preventive men, by running up and down the steps, hiding in alleys, slipping from house to house, going through the front door and climbing out of a back window. Many say the town may have been specially designed for the very purpose of smuggling.
Fancy being a pirate for the day?
We will be sailing into the event on the first and last day of the festival for all things pirate! There will be stalls lining the streets and traders around the Quay, buskers and street entertainers, militia and reenactors at the festival. If that's not enough there will be displays of cannon fire throughout the day and live pirate rock, folk and sea shanty music.
Sailing on our Pride of Exmouth, we have outdoor seating on our upper deck for you to get lungs full of fresh sea air along with a heated lower deck with huge windows great for viewing all the sites. There is a fully licensed bar on board serving a range of hot and cold refreshments and for those buccaneers who prefer something a little stronger, there will be array of alcoholic drinks to choose from. The boat is exceptionally clean and well maintained and there are toilets on board.
Avast! Anyone can be a pirate at the Brixham Pirate Festival! Not one to be missed!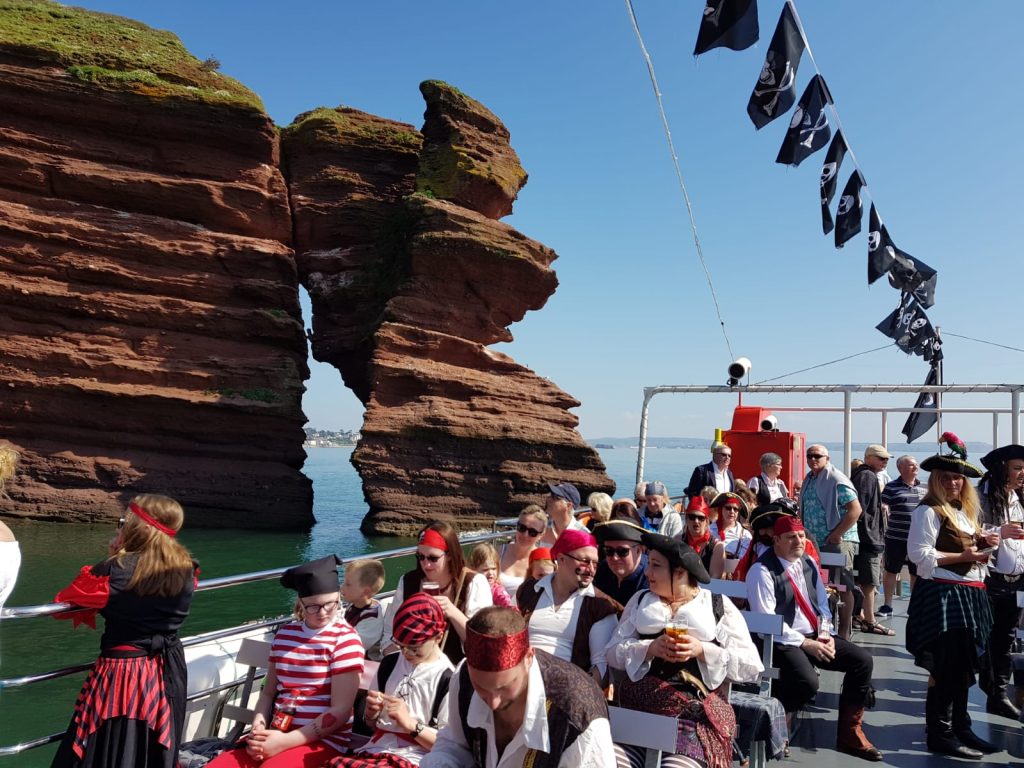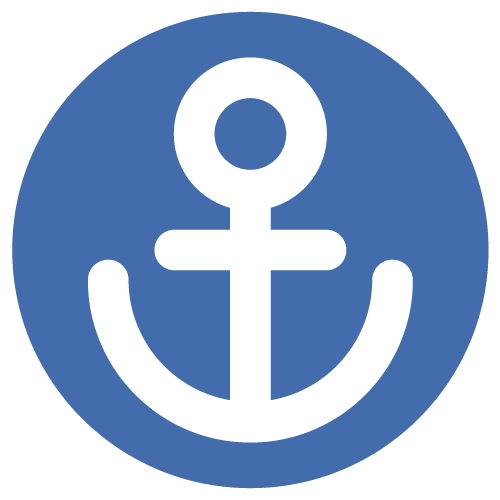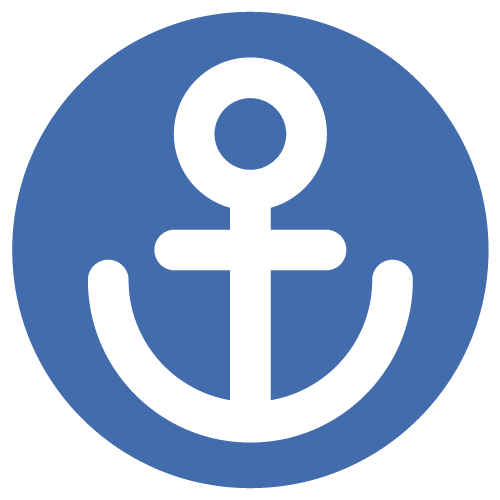 Sign up to our newsletter for monthly highlights, entertaining anecdotes and details of upcoming cruises and events!