Well, the weather has been glorious of late and it seems that boat parties are the flavour of the month!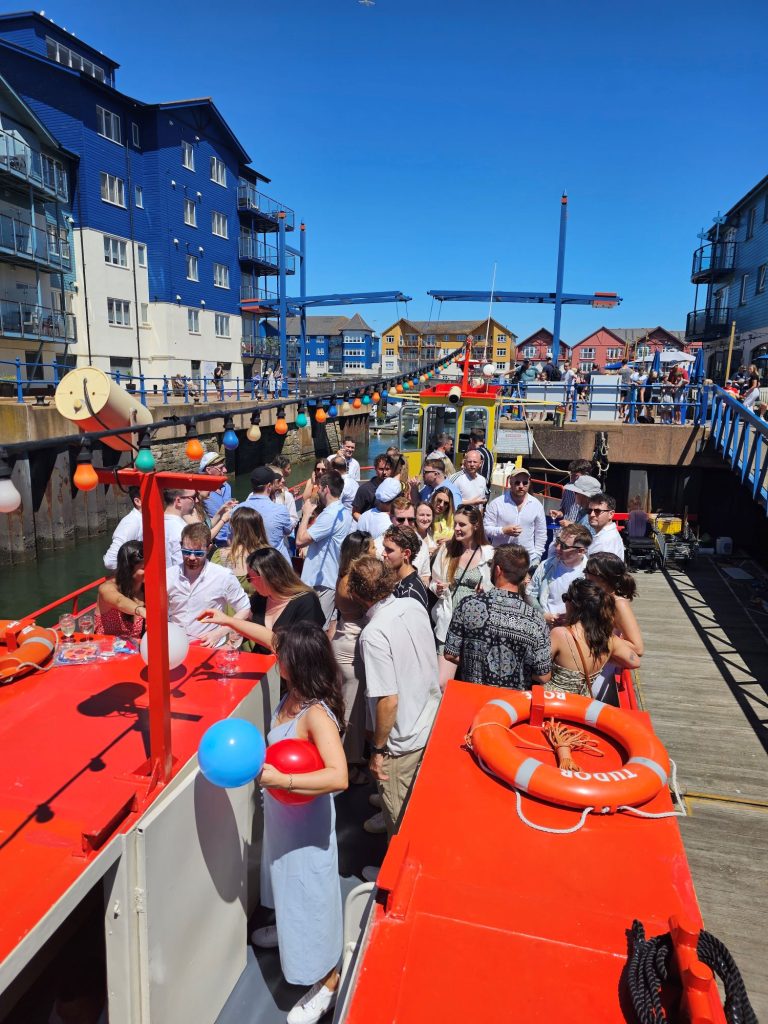 As well as our extensive range of sightseeing cruises, we absolutely love to provide Private Charter as one of Devon's most unique venue for all of life's events – from wedding anniversaries and celebrations of life to 30th birthday parties, weddings and work dos, we've had it all this past month and we have been really making the most of those long summer nights!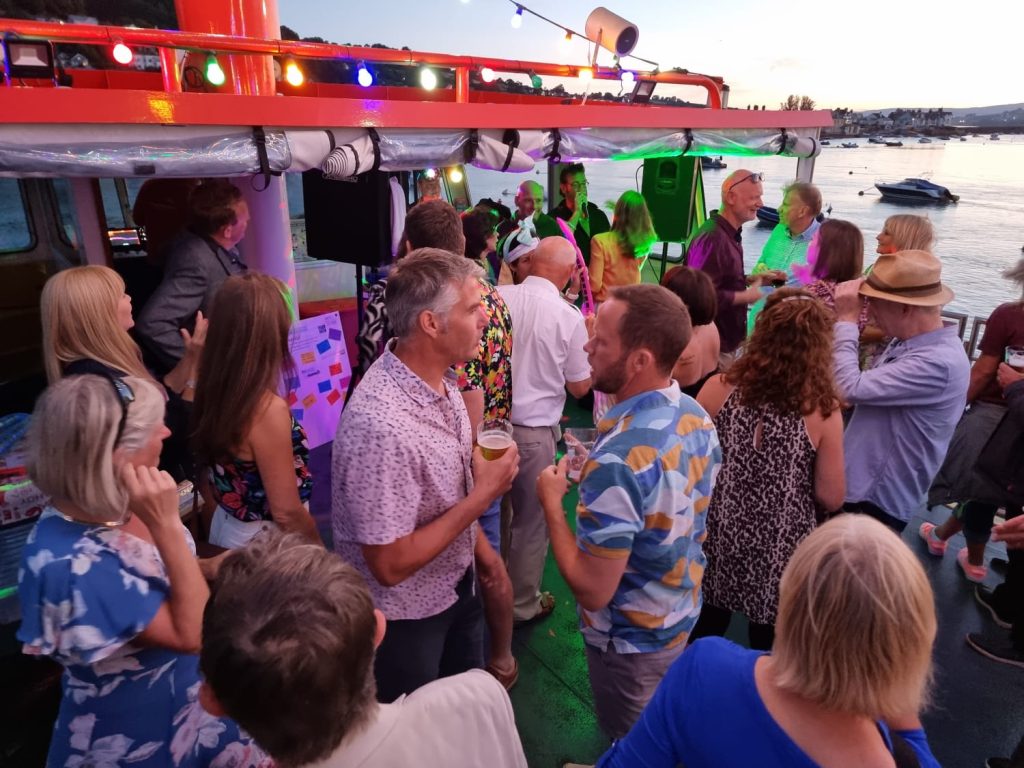 Weather conditions out to sea have also been very much in our favour which has been a blessing, enabling us to venture to some of our favourite nearby coves and beaches along Devon's magnificent coastlines, including Budleigh Salterton, where we collected a wedding party for their reception…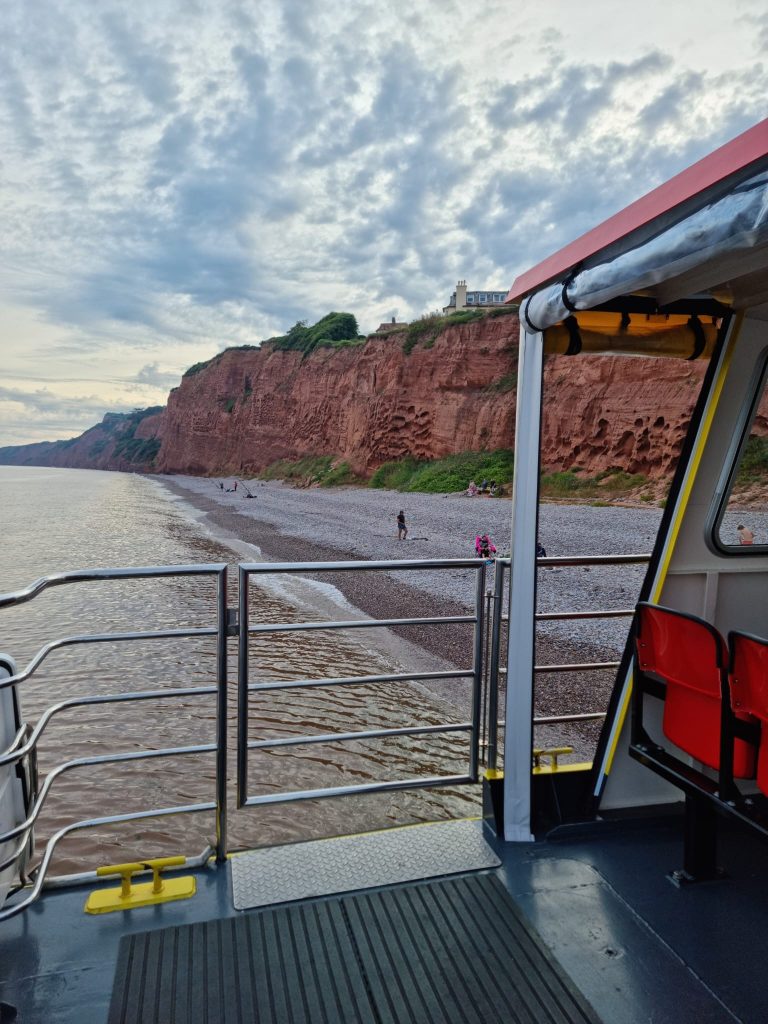 …and we were even treated to the most wonderful encounter with a large pod of Bottlenose Dolphins, which was nothing short of magical. We didn't manage to get any photographs because some moments in life are best just selfishly enjoyed…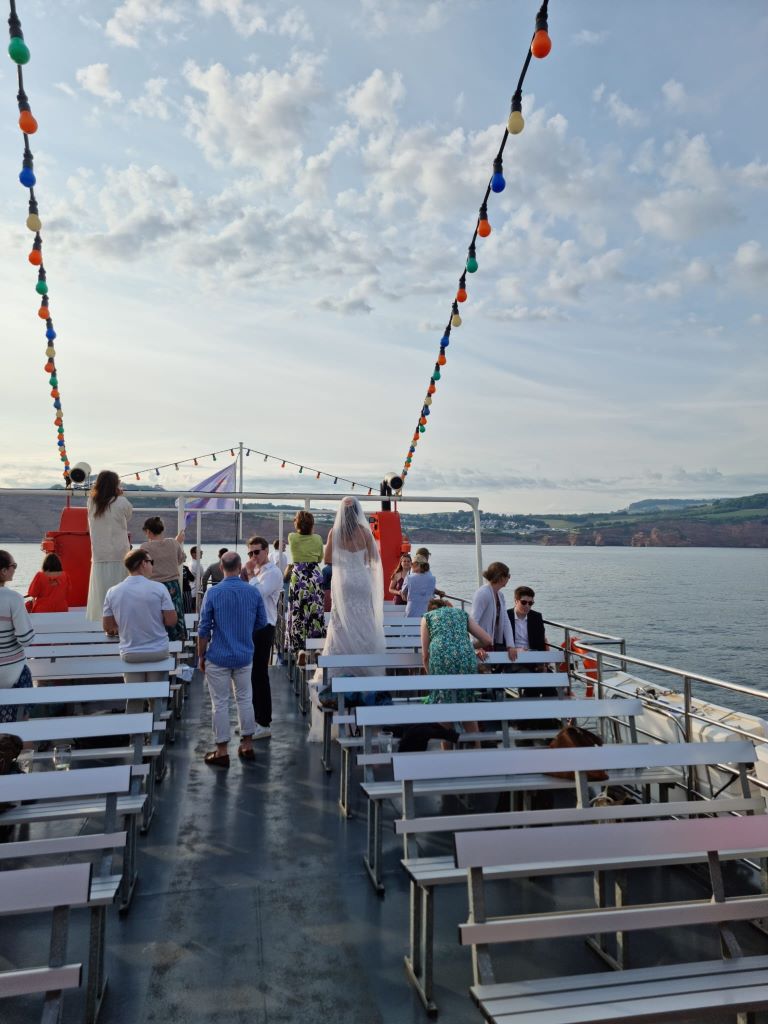 We have also been lucky enough to reacquaint ourselves with the River Teign, which is home to some of the best sunsets we have ever seen…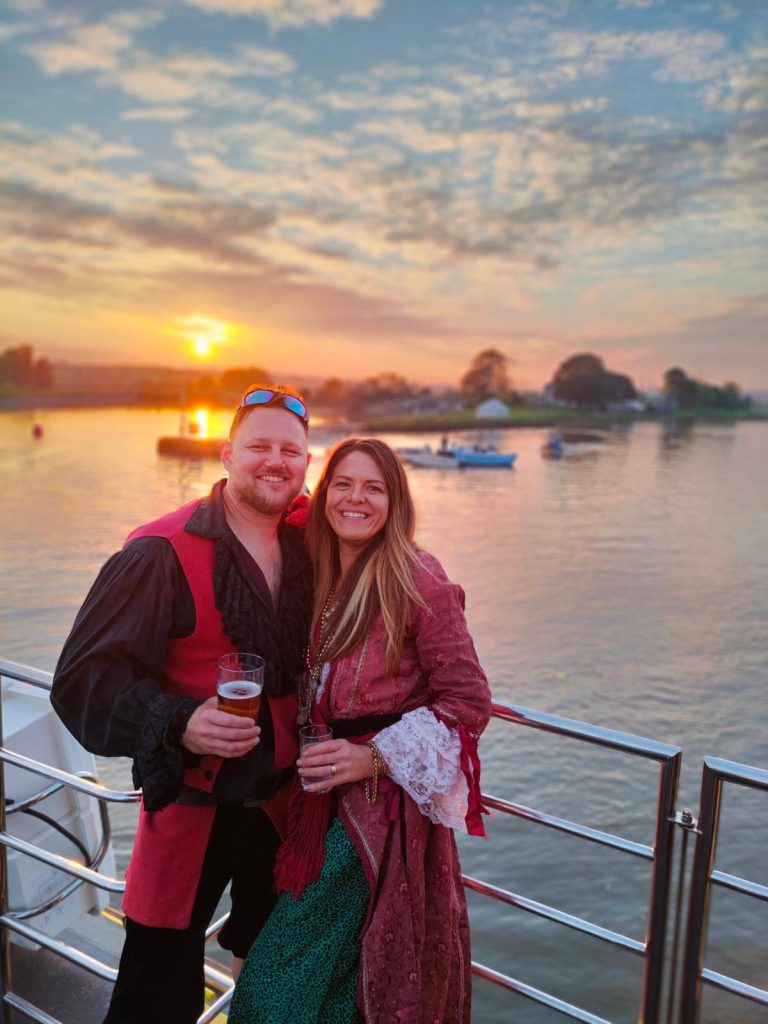 We feel so privileged to share some truly special moments with our guests – some of life's most treasured memories are created on our boats and that's something we are incredibly proud of.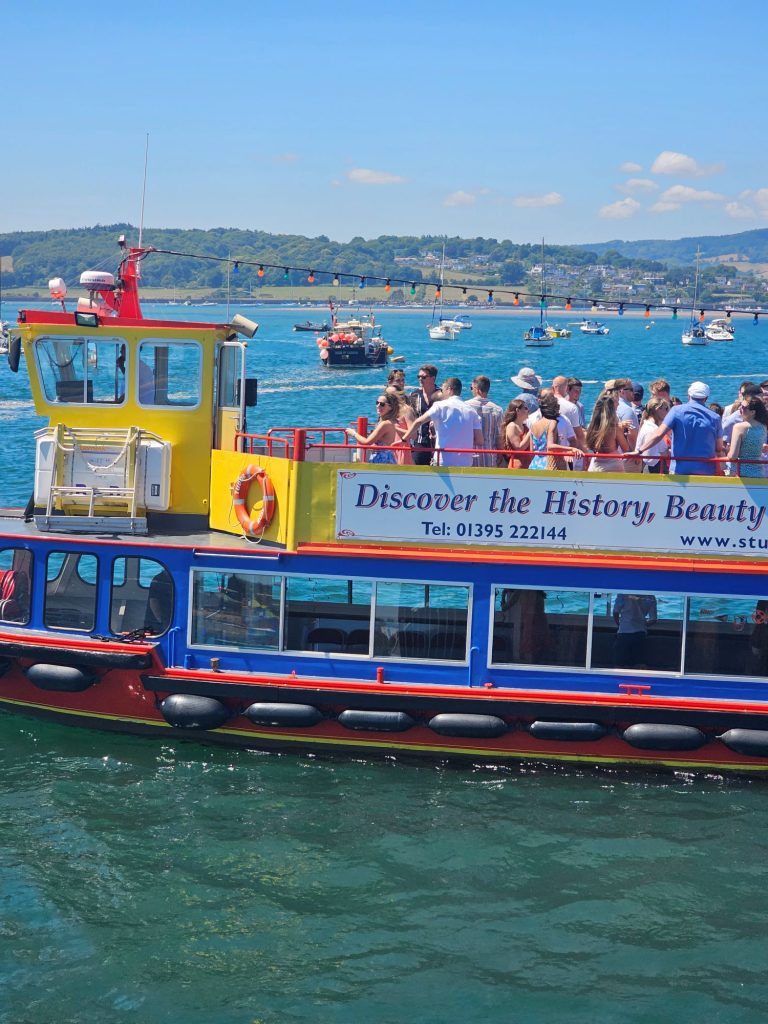 We live for these moments…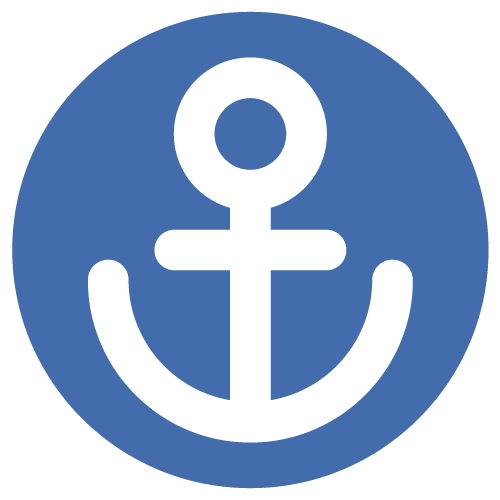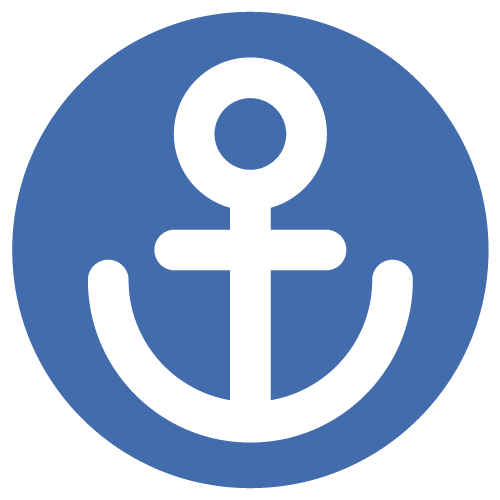 Sign up to our newsletter for monthly highlights, entertaining anecdotes and details of upcoming cruises and events!