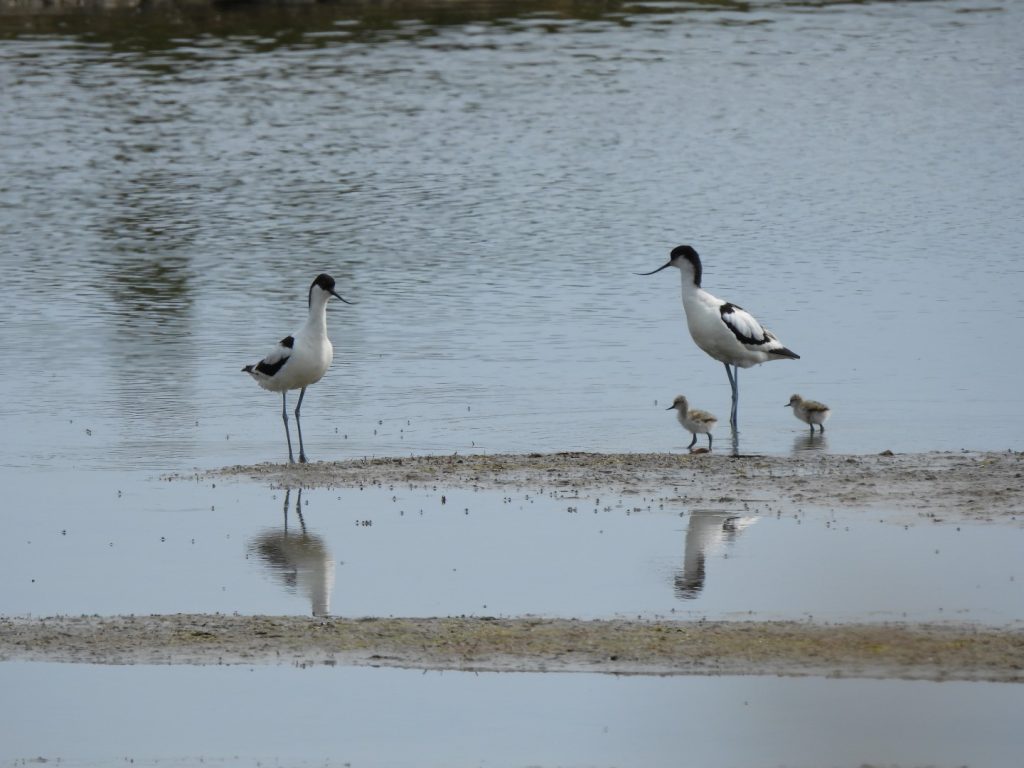 Exciting new beginnings…
We were thrilled to see the recent news that three Avocet Chicks have hatched on Seaton Wetlands, which is just a stone's throw along East Devon's Jurassic Coast, from the Exe Estuary. It is believed that this is the first time Avocets have been known to breed in this area and this news has got everyone in the birding world twitching with excitement!
The Exe Estuary is a Site of Special Scientific Interest with Ramsar designation and is internationally celebrated as a hugely significant breeding and feeding ground for the many thousands of birds which migrate to the calm and sheltered waters of the River Exe and surrounding roosting areas here, during winter. The reason we have such a successful haven for bird life here is two-fold: firstly, the Exe Estuary is sheltered from much of the harsh winter winds, meaning that the water is always calm and secondly, the River Exe is tidal, exposing vast mudflats at low tide, which are teeming with rich biodiversity for waders to feed on – it is these mudflats which earn the estuary its prestigious Ramsar designation.
Specifically, Avocets are internationally celebrated as being one of the most beautiful wading species around, with their distinctive black and white body, graceful long legs and elongated up-curved beak. The Avocet features on the RSBP logo and is therefore widely recognised but perhaps most significantly, the species symbolise the Bird Protection Movement in the UK. Their return in the 1940s and subsequent rise in numbers represents an overwhelmingly successful conservation and protection project and this news of them breeding in East Devon really reinforces this theory.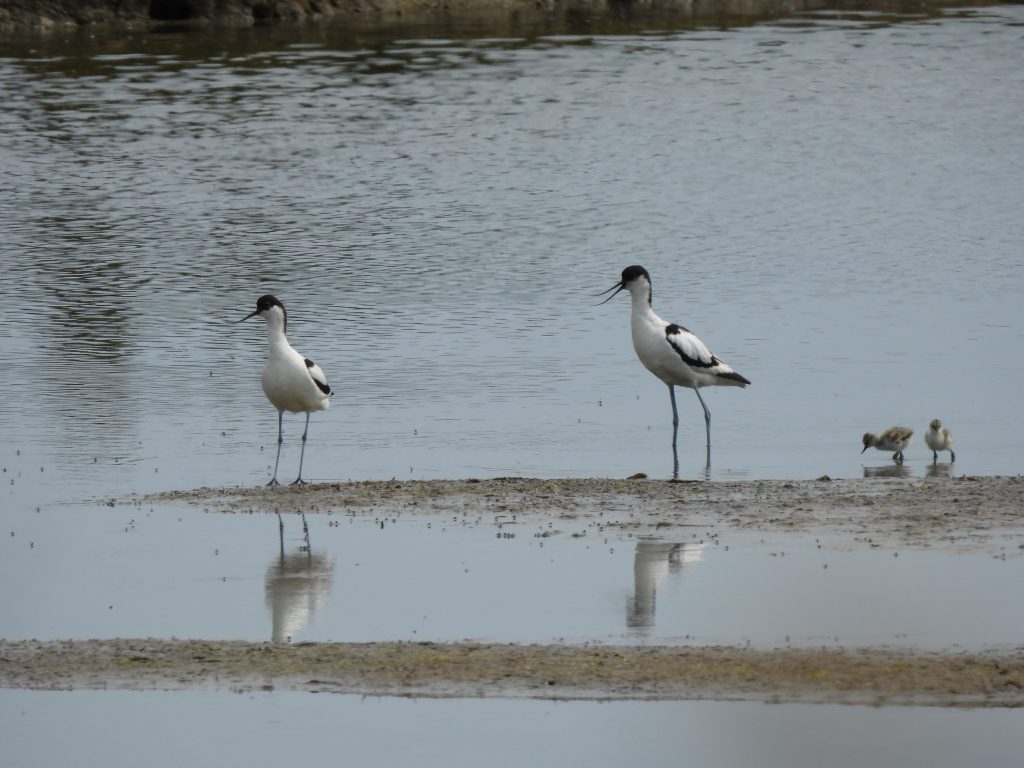 Many people long to see the elusive Avocet in its natural habitat and the Exe Estuary is believed to be the best place the the UK to see them in large numbers – (incidentally, I am reliably informed by our on board Ornithologist that a large group of Avocets is known as a 'Grace' of Avocets, which I think is rather nice and thought I would share with you) – between the months of October – March.
We have been offering Guided Bird Watching Cruises on the Exe Estuary between the months of October – March for many years now and we have noticed a steady rise in the demand for our award-winning cruises, each year due to the consistently rising number of species recorded here and increased interest in the natural world.
Partnering with leading local Ornithologists, we are able to facilitate a detailed insight into identification of species, breeding and feeding habits from a vantage point like to no other – from within their natural habitat. Whether you consider yourself a novice or an expert, our commentators aim to pitch their talk for all to appreciate.
In reference to nesting habits, it is believed that, having successfully bred, Avocets are likely to be faithful to the same breeding site in subsequent breeding seasons and this latest news of them breeding here in East Devon fills us with hope that they may also breed on the Exe Estuary in future.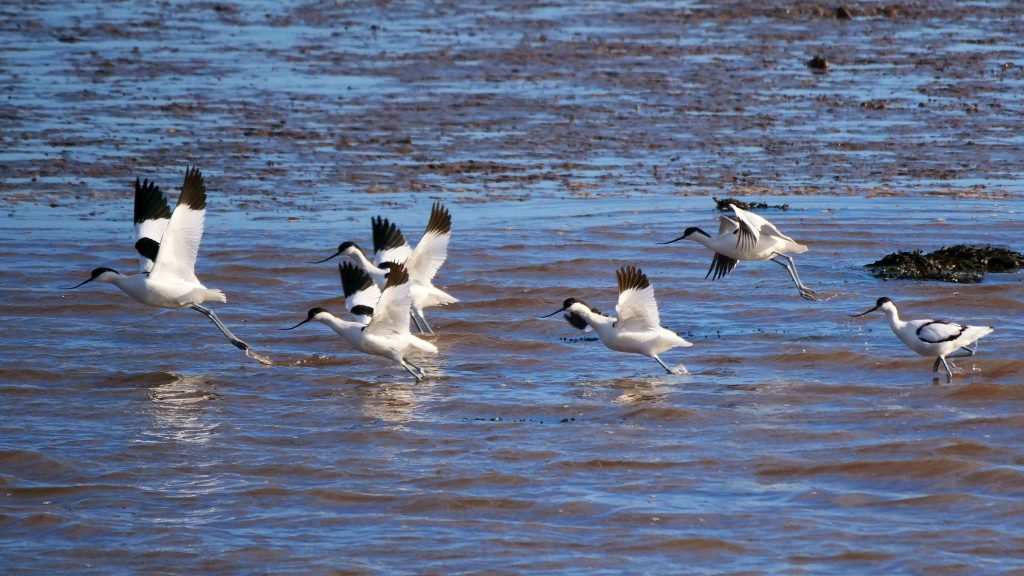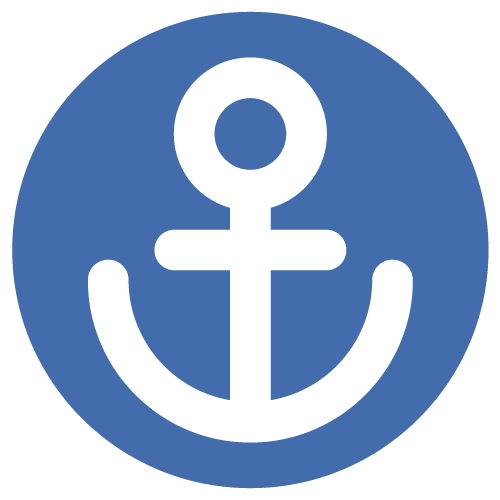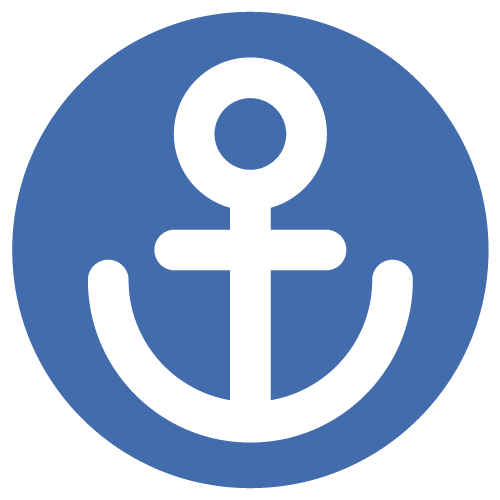 Sign up to our newsletter for monthly highlights, entertaining anecdotes and details of upcoming cruises and events!