£508.66 raised for children's charities!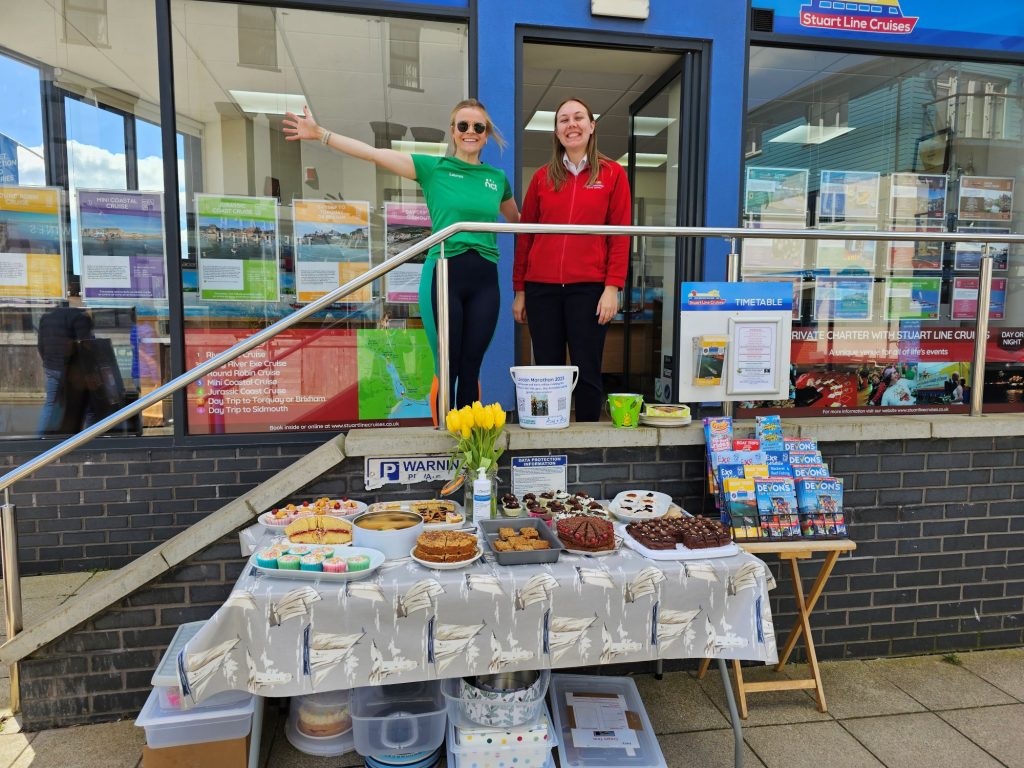 Lauren and Karis raised a whopping £508.66 from their homemade bake sale at Exmouth Marina on Saturday!
For those who may not have heard, Stuart Line Cruises will be taking to the 'big smoke' for the London Marathon 2023 this coming Sunday and Karis and Lauren will both be taking part, in aid of each of their chosen charities.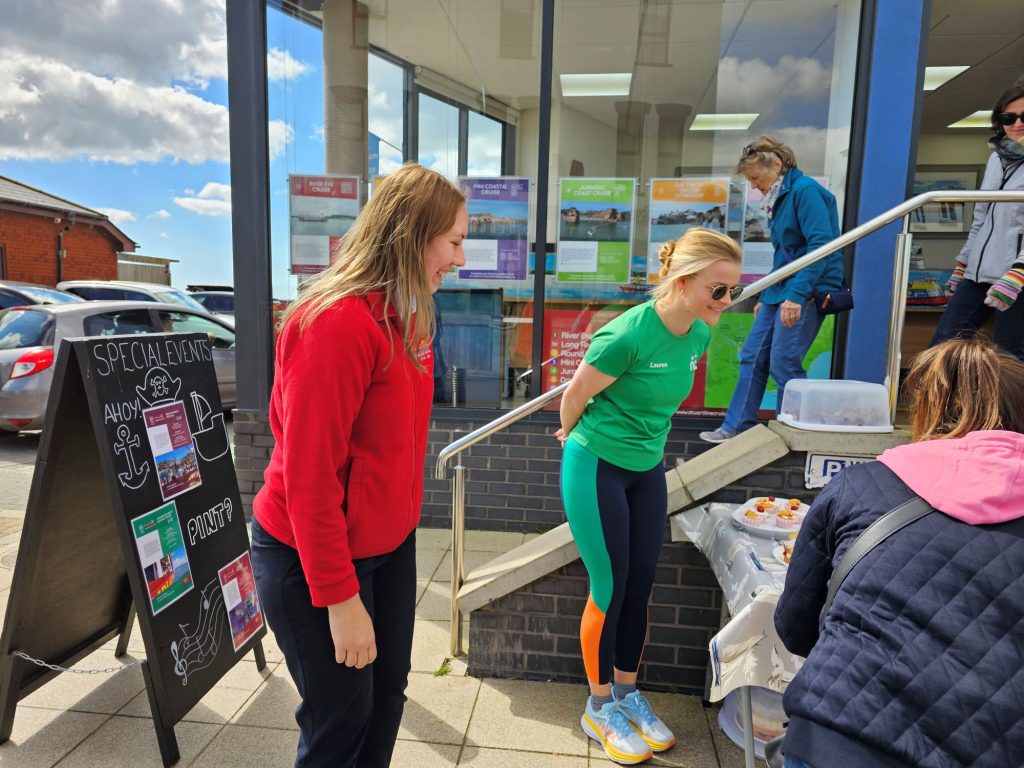 Although each of them love a challenge and have previously completed the Run Jurassic Half Marathon and most recently The Grizzly races, neither Karis or Lauren have ever before run a marathon, making this a hugely significant challenge for both of them.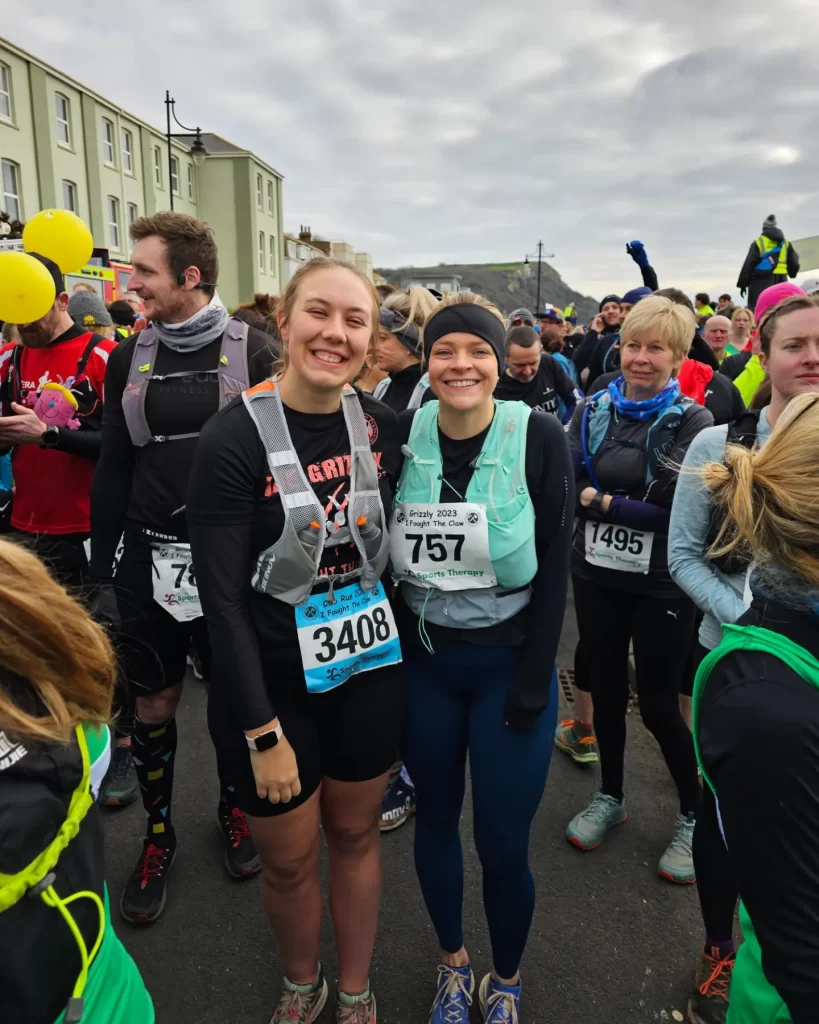 Karis is raising money for Kith and Kids – a children's disability charity which works to support young people with disabilities to lead more fulfilled lives. Karis' mother has worked alongside many families with challenges associated with children's disabilities in the past and Karis is delighted to be able to contribute to such a worthy cause and one which is so closely linked with her family.
Lauren is also very proud to be running for a children's charity – The National Childbirth Trust. In September 2021 Lauren and Captain Jake welcomed their son, Archie, into the world and the support which they received from their NCT membership was invaluable in preparing them for birth and for parenthood. More recently, Lauren's sister and her husband became parents to their son, Oliver, a little earlier than expected. Katie and Laurie's journey was not as straightforward as it may have been as Katie developed preeclampsia at week 30 and was admitted to hospital, where she would remain until she became a mother. Needless to say, this was a hugely challenging time for Katie and Laurie, both practically and emotionally but through their connections facilitated by NCT, they were able to attend antenatal sessions virtually and felt immensely encouraged and supported by their peers via the what's app group. Lauren is running this marathon for the two gorgeous boys – Archie and Oliver.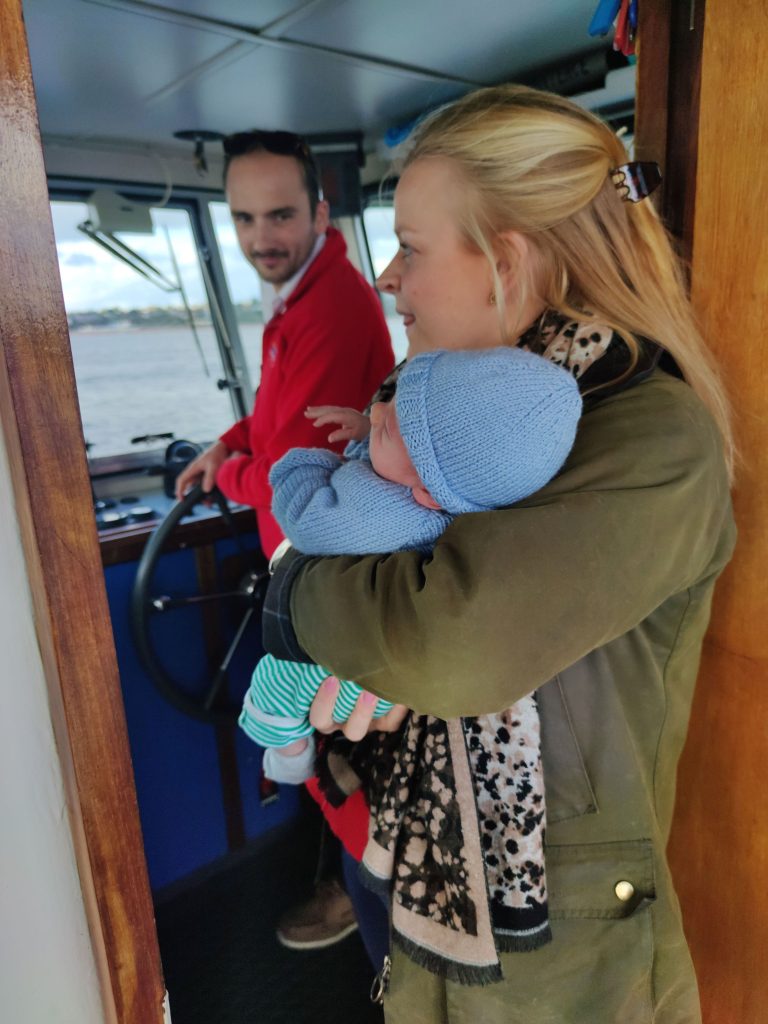 If you would like to support Karis and Lauren in the final days before the event, donations to either or each of their charities would be hugely appreciated and really help to spur them on in their efforts to complete the enormous challenge!
You can donate to Karis' charity here https://www.justgiving.com/fundraising/karis-langmarathon?utm_source=copyLink&utm_medium=fundraising&utm_content=karis-langmarathon&utm_campaign=pfp-share&utm_term=8e76f7d32dec4212b01cd4d1aca1f537&fbclid=IwAR0BIWOwWhSv0z0wKjzBvLTyaUL3OFzx1Ss8Wwc4MUHa8PozeLokNE31ydk
You can donate to Lauren's charity here https://2023tcslondonmarathon.enthuse.com/pf/lauren-clark?fbclid=IwAR13D2l9KP8IyZydw37w2byz5EsSYWNBM06C7-82Sl7S1dhB9bCsUWGhFJo
We would like to say a huge THANK YOU to each and every person who has in some way supported Karis and Lauren in the lead up to the event so far – generous donations, kind words of encouragement and belief that they can do this have been invaluable in building their confidence to 'go get 'em' and we are so grateful.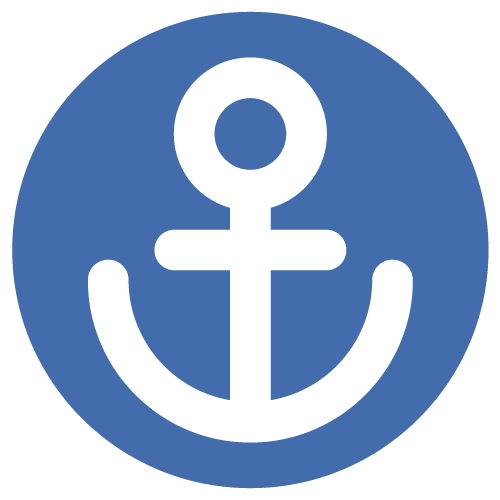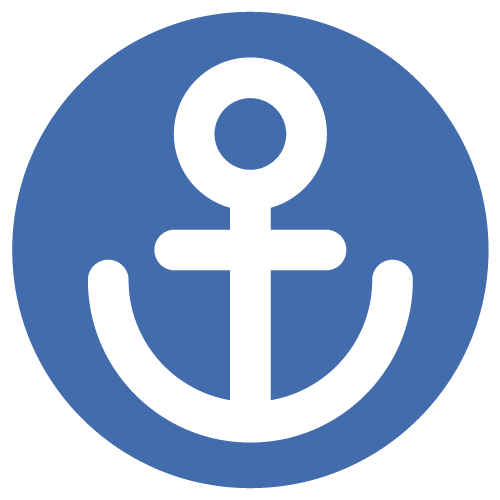 Sign up to our newsletter for monthly highlights, entertaining anecdotes and details of upcoming cruises and events!