Join us for a walk on the wild side…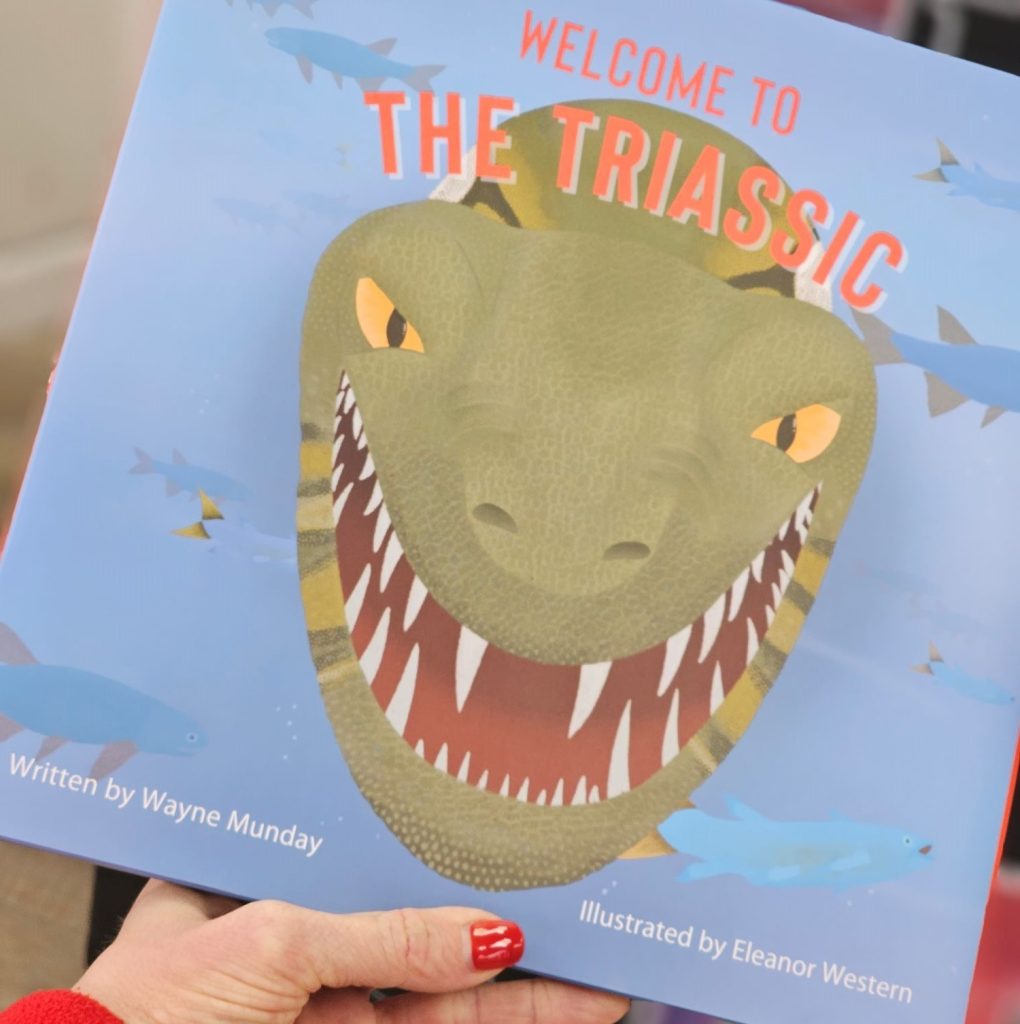 We are super excited to announce the release of the Fossil Coast Books Co beautiful brand new book, which is all about the Jurassic Coast! The book is aimed at 8+ years and beautifully illustrates a highly complex story in a very easy-to-understand format which is both informative and enjoyable for all to read.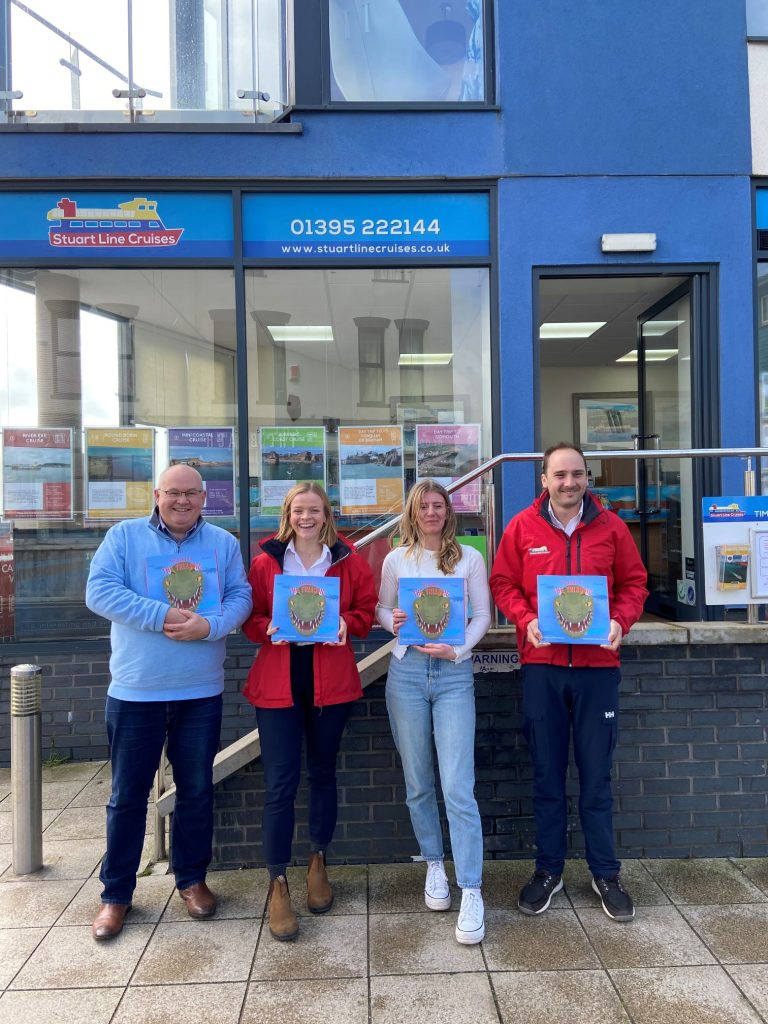 For anyone familiar with Stuart Line Cruises and what we stand for, you will know that we are hugely passionate about the conservation, education and sustainable future of the coastline and we are extremely proud to be supporting this fantastic new venture.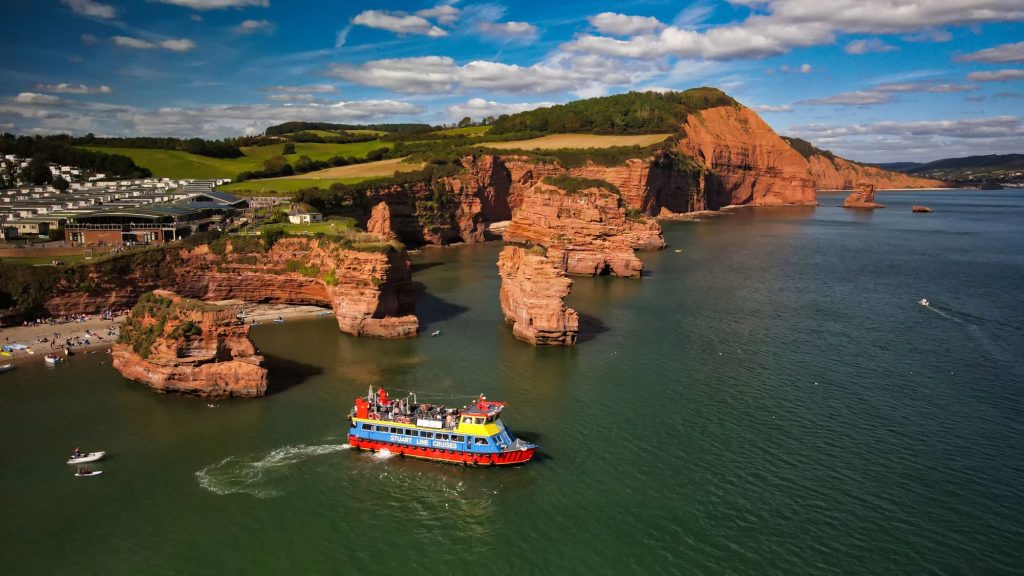 Further to our interest in the coastline, our family has supported local business and community-minded projects for many years, making this new venture a perfect fit for our business. 'Welcome to the Triassic' promotes the coastline and fossil record of East Devon and Eleanor's illustrations capture that there is no better way to see England's only natural UNESCO World Heritage Site, the Jurassic Coast, than from the water.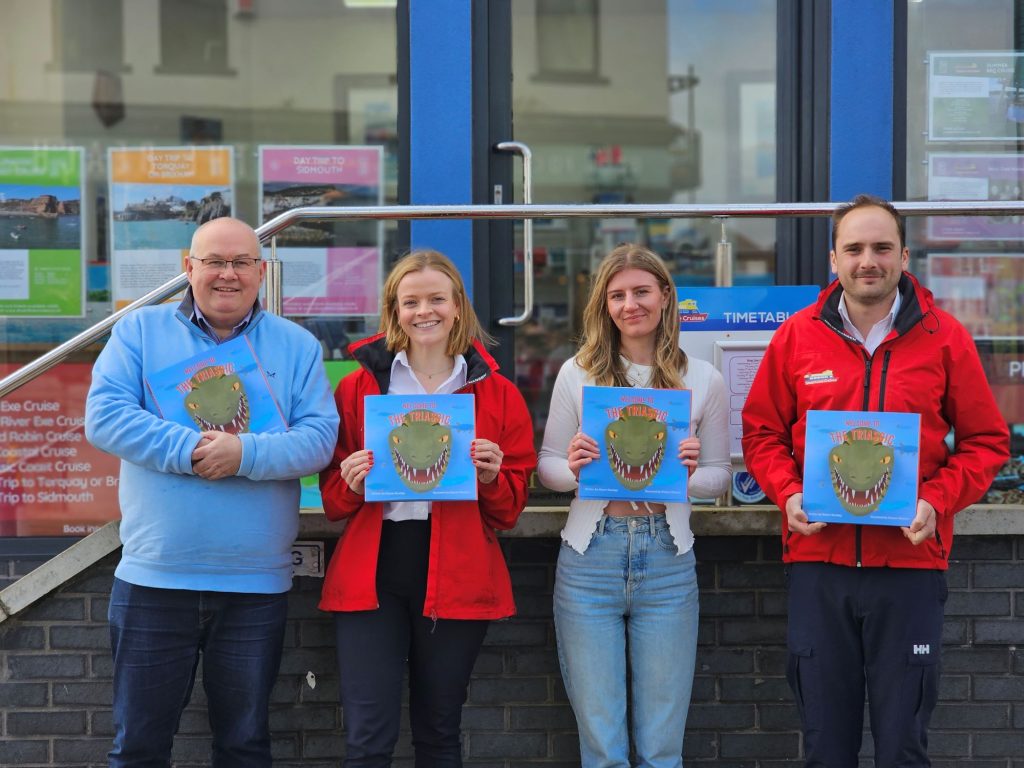 We are passionate advocates for the conservation and understanding of the Jurassic Coast and this is the first time we have ever been involved in a project like this.
You can join us for a walk on the wild side by purchasing your copy from our Booking Office at Exmouth Marina.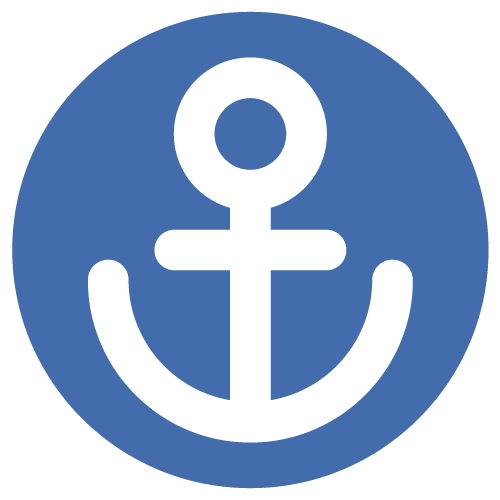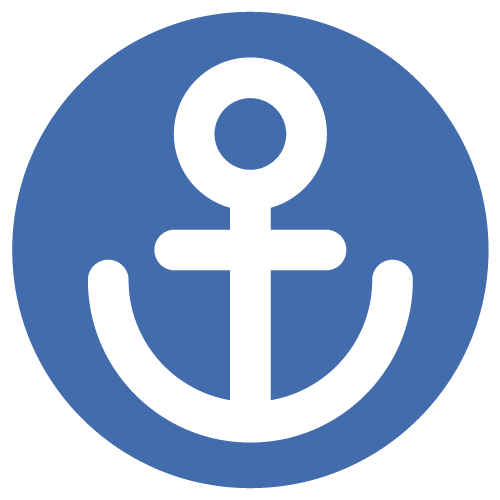 Sign up to our newsletter for monthly highlights, entertaining anecdotes and details of upcoming cruises and events!