Good day to you, dear friends!
As ever, I do hope that you are keeping safe and well.
It is Her Majesty Queen Elizabeth II 94th Birthday! The Queen requested no celebrations today – in light of the current situation with COVID-19, she felt it would be somewhat inappropriate. However, today marks the birth of someone rather special in my eyes – someone who represents bravery, commitment, dedication and hope to the British people and I feel these are personal attributes which we could all aspire to improve upon at this incredibly unsettling time.
So, whilst this is perhaps not an all-singing, all-dancing Happy Birthday song, I propose that it would be wholly appropriate to focus on bravery, commitment and hope, in particular – and we will throw in some humour for good measure – an invaluable component to one's general well-being!
Be brave enough to weather the storm.
Be committed to continuing to adhere to advice.
Be ready to laugh and find good in all things.
And don't lose hope.
Which leads me on to today's poem. Now, I hope that I won't be alone in finding this poem tummy-hurtingly (please excuse the lack of grammatical correctness) funny – it really is witty, frank and highly relatable to many, I am sure!
THE STIGMA TO SNORING
The stigma of snoring is completely unfair
It's merely a musical transference of air
An involuntary sigh, increasing in power
That's waking you up on the hour, every hour.
For some it explodes like a furnace
A spluttering hiss from a spout
Well, whatever it is, please don't worry
If you're a snorer, the snore will come out.
Does your snore sound a bit like a baffle?
Or a hammering deep in your head?
If you wake with a start don't be sorry
It's better than finding you're dead.
Does it start with a twitch or a shudder?
Does it flow from your ankles and feet?
Or a rumble-ing just like no other
Simply proving your sleep is complete?
Might it sound like musicians in swing?
Or an orchestra playing a tune?
If you're commoner, crook, or a king,
We know none of us is immune.
Does it sound like a fast drummer drumming?
A tat-too-ing his tune with no break
A quick roll of your belly comes rumbling
Then a snort, and a shimmy, and shake.
Whilst a snore simply proves you are human
With a noise bursting forth from your lips
It's a passage of rite for us all,
With a cough, and a wiggle of hips.
If you happen to hear someone snoring
These things I implore you be done,
Merely know that the snorer is happy;
Then tip-toeing leave them alone!
It's nice to sleep peaceful and silent
And look like a fair English rose
But, what the heck, I know I'm a human,
Thank goodness I am one of Those!
Written by Fran and Mac Bridger
Thank you, Fran and Mac, for this wonderfully light-hearted reminder that we are all human. A brilliant addition to our portfolio – I love it. We all need to laugh at least once per day and however dreary your day may have been, I really hope that this may just crack a smile.
Until tomorrow…
With Love,
Lauren X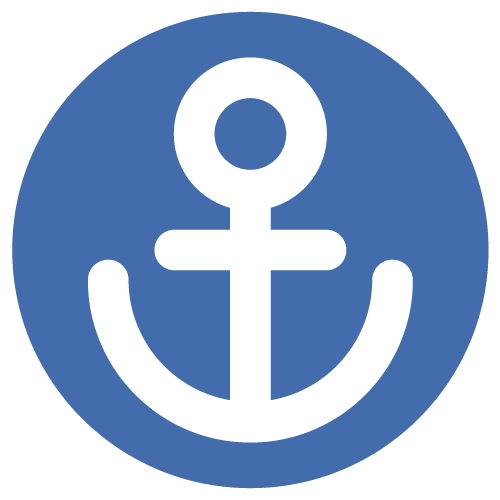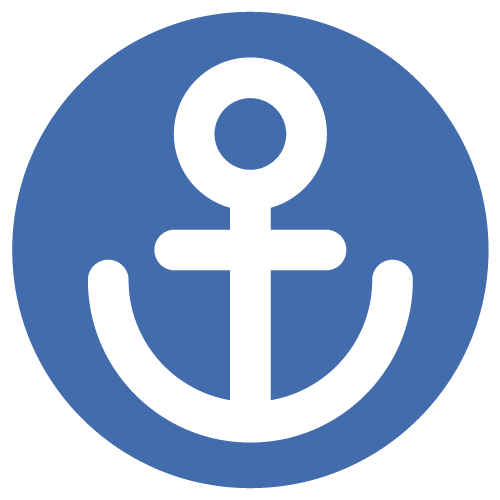 Sign up to our newsletter for monthly highlights, entertaining anecdotes and details of upcoming cruises and events!