Dear readers,
I trust I find you well?
Firstly, thank you to all of our wonderful loyal customers who have been sending emails and messages of support and love over the past few weeks – it really does mean the world! There is no doubt that these are challenging times and like so many, we have had to dramatically change the way we work for the time being but one thing is for sure and that is that we will be here ready and waiting for business as usual as soon as we possibly can and quite simply cannot wait to welcome you back aboard! We are going to have the most fabulous time!
Today's poem is below for you to read. My interpretation, is that it touches upon one's connection with nature and the effect that nature can have on a person – through connection with it, nature and the natural world offer hope and happiness.
This is a rather beautifully written poem and I hope that you will enjoy.
Serenity
Shadow of water
Dancing waterfalls
Droplets sprinkling on my face
Awakening the serenity
Buried inside my soul
Merging with the flow of blood
Blowing life to dead spirits
Creating a storm under my skin
An inferno of calmness
Igniting the dying embers of hope
To revive my lost aspirations
It always isn't the flames
Sometimes the pastel pearls
Pacify the storm
When the rain of bliss falls
Some droplets get trapped in oysters
Of chaos
Which give the vibrant pearls
Written by Eisha-tur-Raazia
I hope that our portfolio of beautiful poems will help you to feel connected in some way – less isolated perhaps? I also hope that for those who are fortunate enough to be able to leave their homes for daily exercise, you will take a moment to think about nature – notice something beautiful and realise how lucky you are to be immersed in it.
Take care all and stay safe.
With love to you and your loved ones,
Lauren X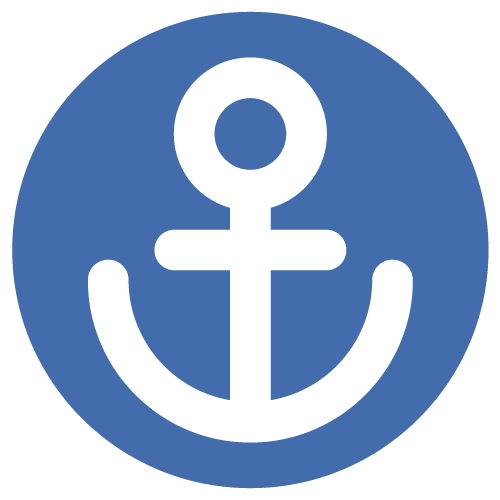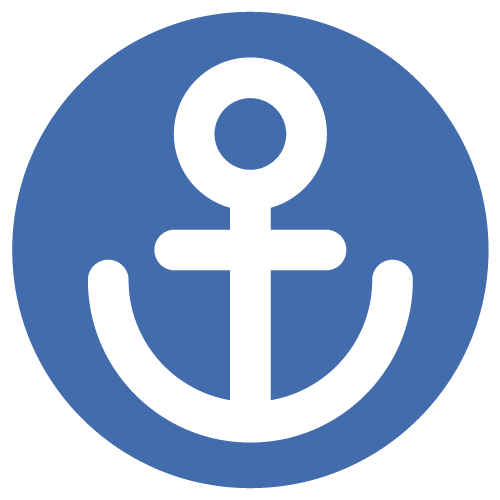 Sign up to our newsletter for monthly highlights, entertaining anecdotes and details of upcoming cruises and events!