Ahoy there!
Happy Earth Day! A perfect sort of day to celebrate nature and the natural world and what could be more fitting than a gorgeous little poem?
Today's poem was written by a child and was sent to me in picture form. It is absolutely beautiful and has clearly taken much time and thought. To be quite honest, I hadn't considered that our poetry competition may be accessible to children which was, in hindsight, an oversight on my behalf. I am delighted to think that this may have helped parents in some way with their home schooling efforts and even more delighted to know that such young children take such a keen interest in nature, reading and writing. A really very good thing indeed.
On this note, I just thought I would mention The Devon Wildlife Trust; we work closely alongside this fantastic organisation, raising donations for them during our Guided Bird Watching Cruises in winter. The latest project which we helped to fund (over £900.00, thanks to our wonderful passengers!) was their Beaver Project on the River Otter and if you don't yet know anything about this then I would urge you to head over to their website to take a look at their remarkable achievements. In addition to this, they have some exciting projects underway at the moment – many of which are perfect for children to get involved with! Many of us are already aware that much of the natural world is thriving at this time and one of their main focuses at the moment is their Action for Insects project. Again, I would encourage you to head over to their website for more info – it's really fascinating stuff and a great way to keep you busy!
Anyway, buzzing swiftly on, to today's gorgeous poem. Enjoy!
F – F is for fabulous flower.
L – L is for lovely smell.
O – O is for oh so beautiful.
W – W is for we love flowers.
E – E is for edible flowers.
R – R is for roses.
S – S is for snowdrops.
Written by Elsie, aged 9
Thank you so much for your beautiful words, Elsie. Keep being creative and don't ever stop loving flowers.
I hope that you have enjoyed reading along and have loved today's poem as much as I have. I also hope that you may have something to take away from today's post and a little something extra to keep you entertained at this time.
With love,
Lauren X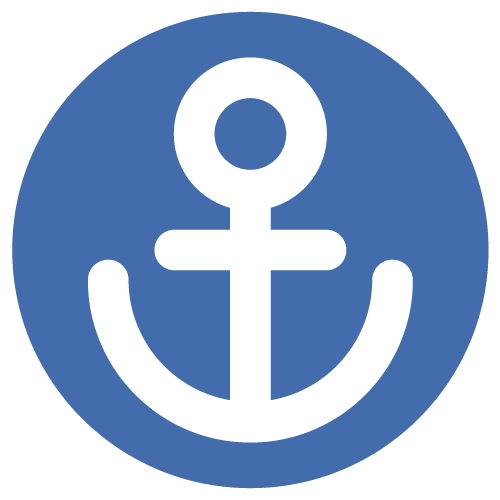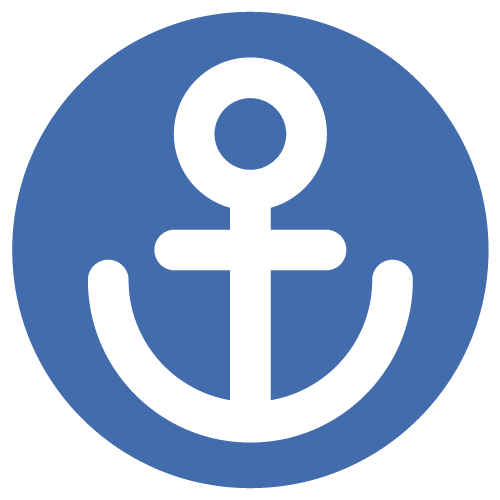 Sign up to our newsletter for monthly highlights, entertaining anecdotes and details of upcoming cruises and events!