Good Afternoon lovely people!
Firstly, I am sorry for my absence – perhaps this should be renamed 'a poem every week or so'?! No. I promise to maintain some sort of consistency from now on. I have relocated this week to my seafront office (previously based at our Marina office); I have seen lots of friendly faces passing by (from more than 2 metres away) and it has been wonderful to see some families out enjoying a little more fresh air. Thank you to everyone who has waved or popped by to say hello – you make my day.
So, today's poem is rather beautiful and seems rather appropriate too, given that we have had lots of reasonably strong winds here on Exmouth seafront over the past week or so! I hope you enjoy reading as much as I have.
Sunday Morning
The wind blew incessantly,
Every new gust the beginning of a question.
The clinking of rope on metal rang out,
Like Sunday bells over the estuary,
And seabirds squawked and sang,
And paddled and poked,
And the wind.
The water was out,
Boats waited patiently for the returning ebb.
Leaving the veined estuary naked.
So dark and bleak and beautiful a place,
And the wind.
And the sky,
She seemed to reach out to the end of earth and beyond.
For a long while I ate my apple watching,
Watching the full water and retreating clouds.
And the wind, incessant.
Written by Liv Middlebrook
I look forward to sharing the next entry with you and in the meantime…
Stay alert. Control the virus. Save lives.
With love,
Lauren X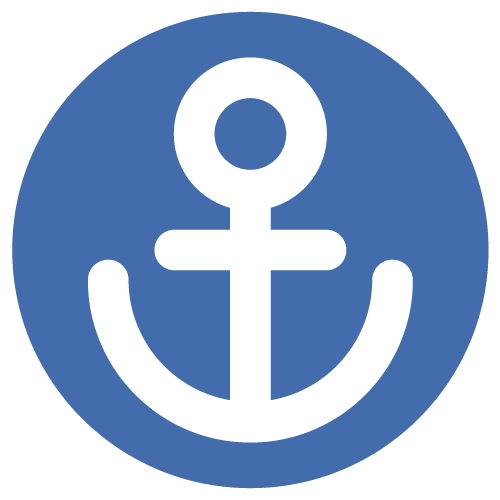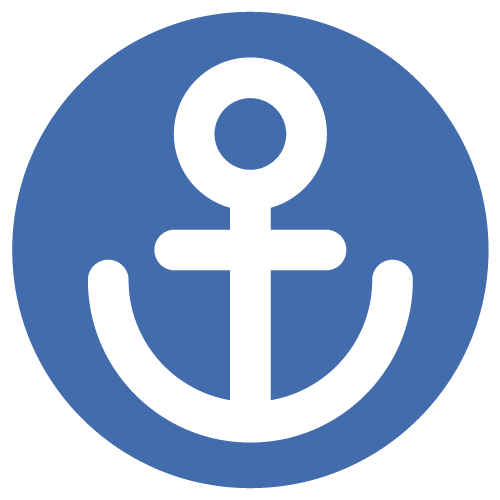 Sign up to our newsletter for monthly highlights, entertaining anecdotes and details of upcoming cruises and events!