Dearest Readers,
I hope you are all well today!
Today's poem was written by a local man and is inspired by his experiences of being out on the water.
Ode to the Exe
The Exe is special all year round
Seen from the water or on the ground
It's waters flow from wild Exmoor
Supporting life right to our shore
Winter birds come from far away
To feed in the shallows is their way
Ducks and geese both love the grass
While other birds have different repas
Seals love to hunt and eat the fish
For them it is a different dish
Cormorants too will have their fill
On all except the rare seen Brill
Bass and mullet will try to hide
From Ospreys that come from far and wide
And Mackerel sometimes make a dash
For fry that shoal and jump and thrash
Seagulls squawk and blackbirds sing
As sparrows dart into everything
Mute swans beat their majestic wings
As egrets wait for what summer brings
So stroll it's banks and cruise it too
Around the Exe it's like a zoo
Enjoy the sounds it has to offer
Or the sights only it can profer
Written by Keith Cornish
With Love,
Lauren X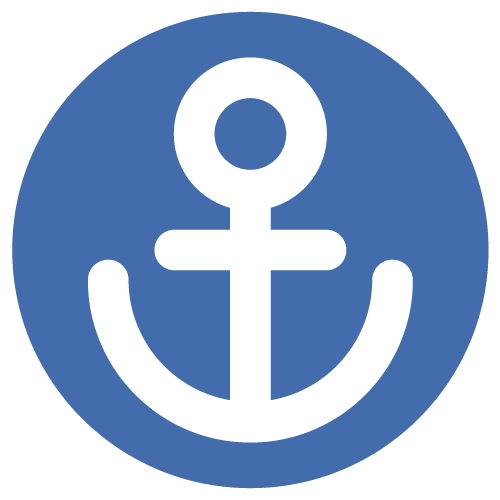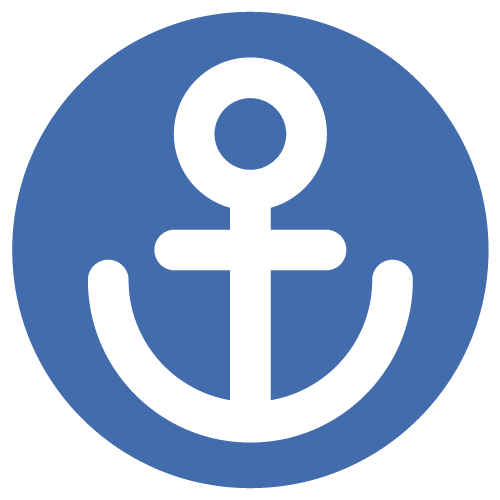 Sign up to our newsletter for monthly highlights, entertaining anecdotes and details of upcoming cruises and events!