Good afternoon,
I hope you are all well and like us, are feeling positive following yesterday evening's announcement. We continue to feel quite overwhelmed by the level of support which people are so kindly showing towards us and in particular, our Lockdown Loyalty Card has been a real hit. This is hugely encouraging, as people clearly share our faith and confidence that we will ride the storm.
I have aimed to remain positive throughout the past two months (no, I can't believe it has been two whole months either) and this week I want to focus on the silver linings of this adverse situation. As a business, we have managed to achieve much more than we would usually have time for, in terms of maintenance works and as a result, I hope you'll agree that the boats really are looking smashing – we can't wait for everyone to enjoy them again!
In addition, we have been delighted to be involved in helping to make scrubs and PPE for the NHS, through the great initiative led by Topsham Sails & Canvas (they are sail makers). Zena Stuart co-founded Stuart Line Cruises over 50 years ago alongside Tony Stuart and as a highly skilled seamstress, Zena has put her skills to good use at this time. Our efforts may feel like a drop in the ocean but every little helps and if everyone does something small, it's amazing to see what a difference can be made – you only have to glance at the story of Colonel Tom Moore to affirm this. Overall, there have been so many great examples of camaraderie – people coming together and making the best of a bad situation, doing what they can to make good and hearing of these stories has made me feel so proud to be British.
There is no doubt that homeschooling presents a huge challenge to parents and children; working parents who have perhaps been enrolled onto the furlough scheme and are now juggling work and home education, parents with more than one child at different stages in their schooling, children who are missing out on vital social interactions with their friends, the outdoor learning facility businesses who have no work and the teachers who are unable to deliver the rich and diverse curriculum that they had planned for Spring. The challenges and misfortunes are infinite and everyone has been affected in so many ways but as with everything, there are always positive outcomes, sometimes you just have to look a little harder than others.
I must admit, that when I first read these poetry entries sent in from parents on behalf of their young children, I did shed a little tear. Perhaps current circumstances have heightened my emotions but it was truly heart-warming to think that our 'little' poetry competition had provided an unplanned, added dimension to home education for children and I am just delighted that so many children show such a keen and intelligent interest in nature and the natural world.
So bravo to the parents for utilising the competition in this way and here's to the children who have delighted us with their creativity. Do enjoy.
Trees
Once there was a wood called Willowland
Whoever came in came out in stains
The trees in there whistled like mad
But also like they were really sad
I wonder what the trees have to tell
I wonder what the trees think of us
Maybe they have lots of trust
Or maybe they think we're all a big fuss
The screaming
The barking
The shouting
But also the wind
The leaves
The fresh air
So I think they have lots of trust
Written by Alfie, Aged 11
Bees
Buzzing surrounds me, it fills my lungs and my mouth
Buzzing, humming, noise
Where I am smells sweet
It feels knobbly and sticky
And it feels though everywhere has a fuzzy thing
A thing that is buzzing
When I came out I dropped on this bright thing
Then one of my family lands on it too
Pushing me off
Fighting, stinging, dying
I feel sticky, almost wet
Now I get the idea
I am free
I am flying
I am a bee
Written by Martha, Aged 9
Thank you to Alfie, Martha and Kate for sharing these wonderful works with us and keep it up!
With Love,
Lauren X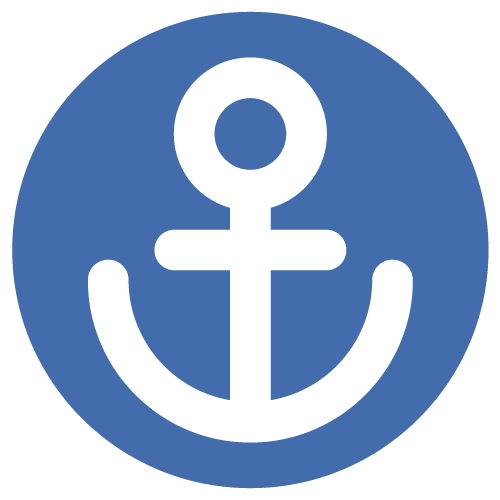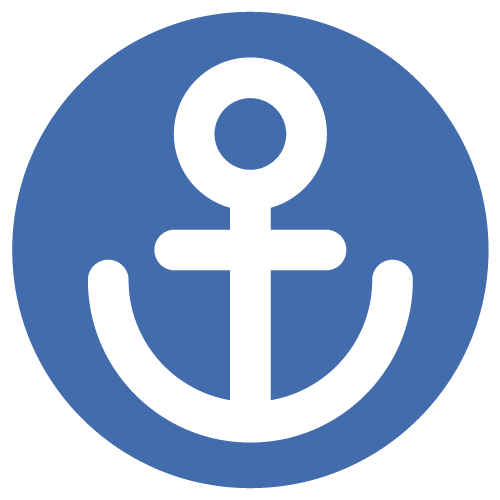 Sign up to our newsletter for monthly highlights, entertaining anecdotes and details of upcoming cruises and events!