Good Afternoon and Happy Sunday!
I hope you are all keeping well and enjoying this glorious sunshine that we have!
I hope that you will enjoy today's poem!
Oh to be born on the first day of spring and the first sound you hear to be the birds that will sing.
A soft, gentle breeze blows against your fresh, delicate skin as the blossom starts to bloom your life will begin.
The possibilities are endless, just like white fluffy sheep, you're new like lamb and it's time to bleat.
Take in the beauty, go on have a peep, it's all waiting outside, so go ahead, fall asleep.
In slumber we dream of all that can be, it's right there in front, it's there in that tree.
So whilst you slumber in the land of nod the world will keep turning at barely a plod, nature will nurture and plants they will grow just waiting for all that you're yet to sow.
Written by Maisy Jones
Take care, stay safe and see you soon!
With Love,
Lauren X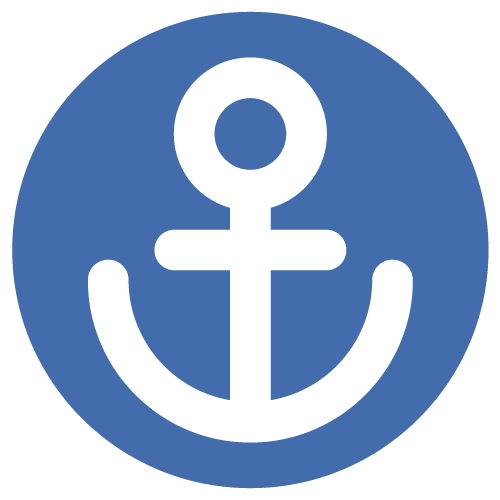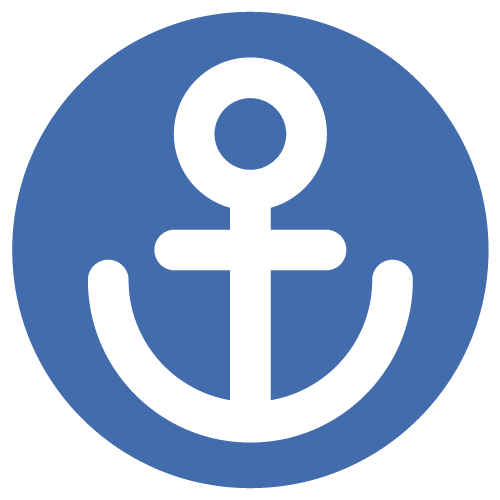 Sign up to our newsletter for monthly highlights, entertaining anecdotes and details of upcoming cruises and events!