Guided Bird Watching cruise on 24 November 2018
Our afternoon cruise started with a Common Scoter in the mouth of the estuary and a Peregrine sitting on the top of the church in Exmouth. Off Cockwood we found the 'resident' Slavonian Grebe and then the Great Northern Diver first seen on the 22nd. About 15 Great crested Grebes were scattered in the central section of the estuary, where there were again many hundreds of Brent Geese and Wigeon, together with more than 100 Pintail, and 2 Greenshanks at Powderham.
Once again, the upper, 'muddy' section of the estuary held very large numbers of Avocets, Black-tailed Godwits and Dunlin, with smaller numbers of Lapwings and Golden Plovers, plus about 50 distant Knot. As we returned to the quay and started to disembark, someone spotted an immature drake Eider, in almost replacing the same spot as the Scoter seen earlier.
Dave Smallshire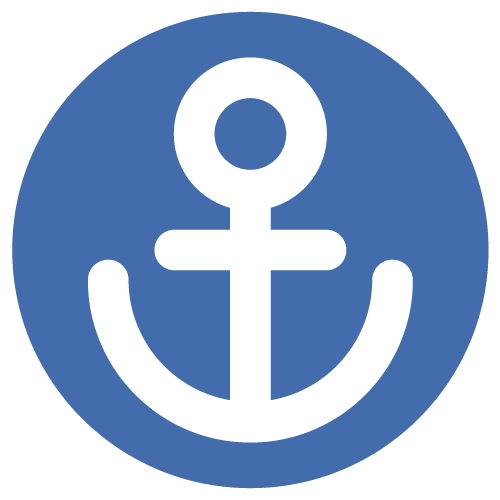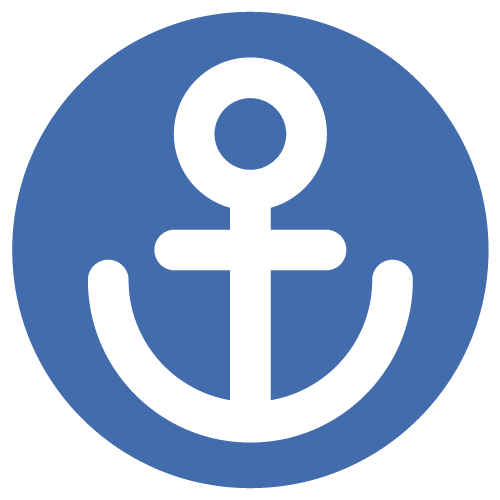 Sign up to our newsletter for monthly highlights, entertaining anecdotes and details of upcoming cruises and events!