Welcome to June's edition of Stuart Line Cruise's Newsletter!
It's all about the summer and the sunsets!
Countess Wear Evening Cruise
Meet our New Ales!
Fish and Fizz Night
Sailing the Navigable Length of the River Exe…
We had such a spectacular time on our first Countess Wear Cruise of the season, the Exe was in all her glory and the sunset was breathtaking!
We set off sailing close to Cockwood Harbour and past the two sunken shipwrecks near to Powderham. We then went out beyond Topsham, underneath the main motorway bridge to Retreat House and the boatyard…
There are only a few times a year that the tides are so high we can sail the full navigable length of the River Exe in this way and both our passengers and crew enjoyed it! It really was one of the best ways to relax and unwind at the end of a summers day…
We have two more trips left this year on Friday 13 July and Sunday 12 August both setting sail at 7pm and returning you back to Exmouth Marina at 9.30pm. Tickets cost just £10 for adults and £8 for children
Click here to book your place or why not give us a call on 01395 222144 where we will be happy to help!
Three Cheers to our New Local Beers!
We are very excited to have introduced a new selection of Real Ales aboard our vessels this month, all thanks to the guys at Exeter Brewery!
Avocet, Fraid Not and Ferrymen have replaced our previous bottled real ales and as well as tasting great, they have a very apt nautical theme – particularly the Avocet which could be best enjoyed whilst watching the Avocet's aboard our Winter Bird Watching Cruises!
Brewed and bottled in Exeter this is a genuine local beer that is also affordable at just £3.50 a bottle. It's great we've been able to find this range and support a fellow local business here in the ever-thriving South West!
As you know we like to research our products thoroughly, so we really enjoyed a fun evening out with all of the staff for a tour of Exeter Brewery! Not only did we get to sample the beer but we also learned about the brewing process and how to best describe the ales to our passengers. We were also treated to a sample of the delicious locally produced Tom's Pies – yummy!
The evening was a great success and we hope that you will love the beer as much as we do!
Fish and Fizz Evening Cruise
New for this Summer!
Many of you told us that you would like to join us on a range of special trips, in addition to those that we regularly run. So this year we have added a number of special events to our timetable and our Fish and Fizz Cruise is one we are particularly looking forward to!
Joining forces with the award winning Exmouth based Krispies, this sunset cruise has everything you need to relax on a Friday night. Setting sail from Exmouth at 7pm you will be welcomed aboard with a glass of fizz and after winding along the Devon Coastline you will be treated to some delicious fish and chips!
What a lovely way to spend your Friday evening!
If you would like to join us on this wonderful trip just click here to make your booking!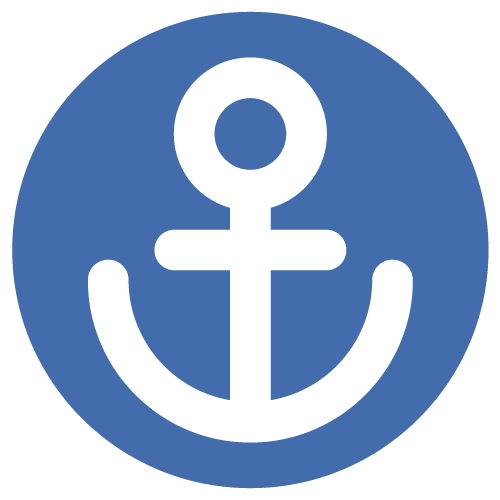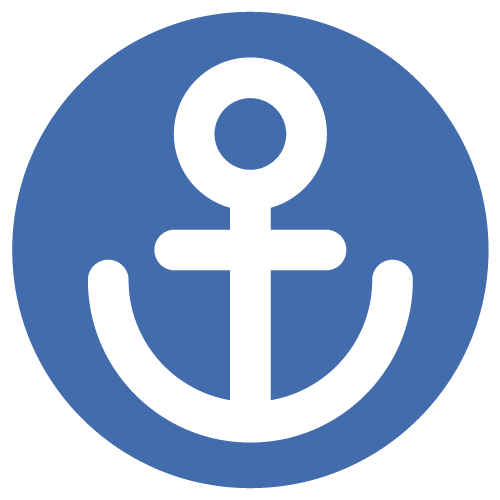 Sign up to our newsletter for monthly highlights, entertaining anecdotes and details of upcoming cruises and events!