Sail into the hub of the Teignmouth Carnival Celebrations!
Join us on our Teignmouth Carnival Cruise as we sail you across from Exmouth, along the striking South Devon coastline and into the hub of the town's carnival celebrations!
Setting sail at 6pm we arrive to see the carnival procession through the town and then have time to enjoy all the festivities.
The town of Teignmouth really comes alive during this week and is certainly one of the best carnivals in Devon - so let us take the strain of the travel and the parking and arrive all ready to party!
Sailing: Thursday 27th July 
Duration: 4hours 30mins
Time: 6pm to Approx 10:30pm
Adults: £12.00 | Children: £8.00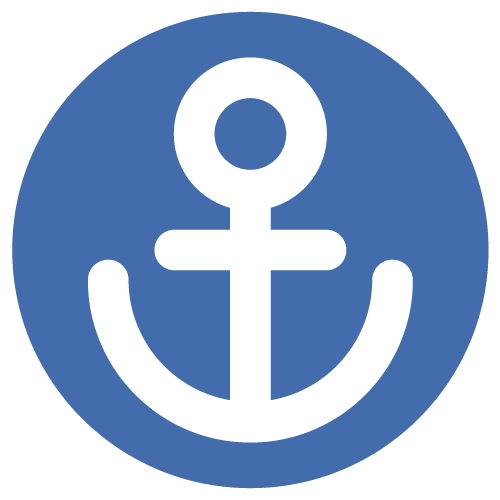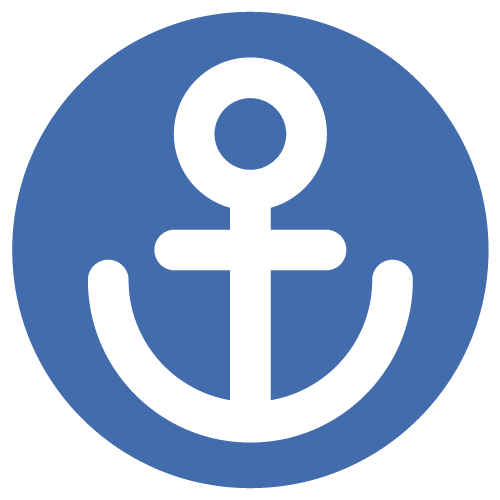 As we land in Teignmouth, you will be able to make your way to watch the carnival procession through the town which generally starts at around 7.00pm.  After that there is then plenty of time for you to explore and enjoy the carnival atmosphere that emanates all around!
Once we have had our fill, we then board the boat again to set sail for home.
Historically carnivals date back hundreds of years to the Catholic region in Italy.  A tradition was created where a wild costume festival would be held just before the first day of Lent when Catholics were to abstain from eating meat.  These festivals were called carnevale — which means "to put away the meat." As time passed, carnivals in Italy became quite famous and began to spread.  As other Europeans countries began to take root in further parts of the world, they took with them their tradition of celebrating carnival!
Devon is no exception to this!  Teignmouth Carnival Week is the highlight event of the summer in Teignmouth, a whole week-long celebration that is fun for all the family!
The festival is packed with family friendly events and entertainment across the town, with the highlight being the Carnival procession through the streets.  There are children's workshops, entertainers, demonstrations, live music, stalls and heaps of family friendly fun all adding to the popularity of one of the Summer highlights in Devon!
Sailing on our Pride of Exmouth boat, you can choose from seating on our outdoor upper deck which has plenty of fresh air and atmosphere or our indoor heated lower deck with huge windows for great viewing!  There is a fully licenced bar on board serving a choice of local ales and gin, alongside a range of hot and cold refreshments and snacks.  Maintaining its traditional features, this boat is also modern, exceptionally clean and well maintained and toilets are also on board.
As this is a sea-going cruise, the sea state can be affected by the weather and the winds. If the weather conditions are unsuitable for a pleasant trip, we reserve the right to cancel. In these circumstances, we will offer to transfer you onto another trip or issue you with a refund.
This is a great evening out for all the family, we'd love to welcome you all on board to share the day with us!
Book Online
For group bookings of 15+, we tailor a schedule to suit your needs.
Please call us as the timetable listed is not intended for group bookings.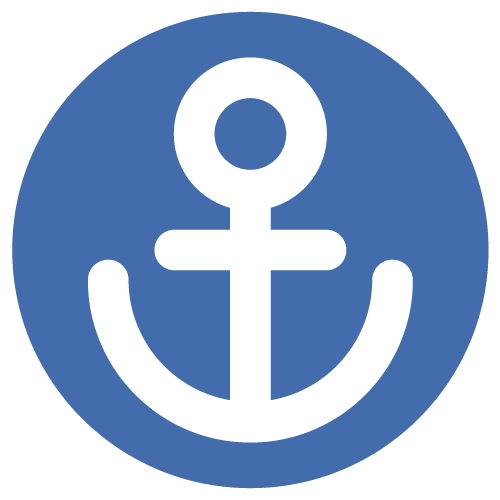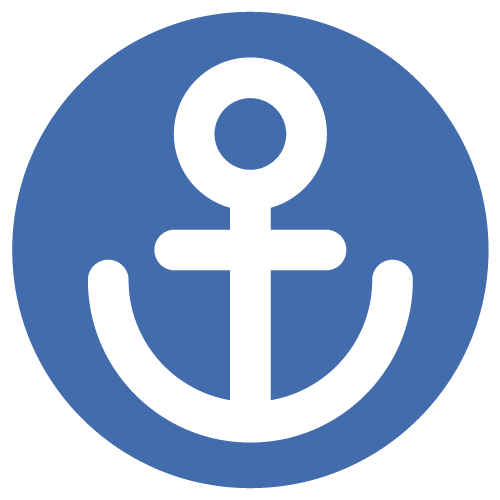 Sign up to our newsletter for monthly highlights, entertaining anecdotes and details of upcoming cruises and events!