What's New at Stuart Line HQ?!
Hello and welcome to our very first blog post! This blog has been designed by us with the idea of keeping you – our fabulous readers – up to date with all things Stuart Line Cruises.
The blog itself will include various different things throughout the year, including upcoming Special Events, past boat trips, our favourite things about Devon, exciting things that we are up to, exclusive 'meet the team' posts and much more! New posts will be published once a week on a Friday, so do not forget to set yourself a reminder to log in and read about our latest news and ventures so you can immerse yourself in all things Stuart Line and the beautiful River Exe and Jurassic Coast.
Our aim is to keep these posts personal and enjoyable for you all to read and that is why they will be written in house by myself (Leanne) and Lauren. I joined the Stuart Line family way back in 2014 so I have experienced the company grow in many exciting ways and I am always looking forward to what is coming next. Many of you already know Lauren as our Social Media and Marketing guru, she has been a part of the team for a long time but recently taking on a more 'shore based' role. Between us we are always thinking of new ideas on how we can continue to push the company forwards and ensuring that we are keeping up with the current times to offer you the best possible experiences with us.
So first up, let's talk about our brand spanking new website which is oh-so close to being launched, in time for our grand re-opening – exciting huh?! The idea of redesigning our website came about last year when we realised how important the online experience really is for our customers. With Covid-19 bringing the country to a halt for the majority of the past year, we have had a lot more time on our hands than we would normally have. But alas, we have not sat back and twiddled our thumbs, we have been making sure to remain engaged with Devon's Top Attractions, Visit Devon and Visited England through regular Zoom meetings and Webinars and one thing has stood out as being abundantly clear and so important: EXPERIENCE BOOKABILITY. If we want to survive this pandemic, we need to make sure we have a fantastic product, stand out from the crowd (well, we all know our boats and scenery already do that!) are clearly visible online and easy for you to book. So, what better way to use our surplus of time than to design and have built a super stylish, easy-to-use website? We found that the majority of our customers were booking online last year, and that trend has continued into this year, so we wanted to make sure that we were offering a simple and efficient solution for booking tickets for your favourite boat trips in Devon, saving you time and making things so much easier!
We have spent a lot of time in this current lockdown writing content for our new website, well I say 'we', but I cannot take the credit for Laurens hard work!! Her style of descriptive writing works perfectly to showcase all of the different types of cruises that we offer, from the Exeter Canal Cruise to our Jurassic Coast Cruises.
Myself on the other hand, I have been working on our new 'Private Charter' page with the help of Jake. We have streamlined the information at hand to make sure that the customers can answer all of the questions they may have about their potential event without having to search too hard. All of these new changes have been very well received so far and we would love to hear any feedback that you may have for us?
So that is it for this week! We are both extremely excited about this new little venture and hope that you enjoy reading our Blog posts as much as we enjoy writing them. So why not let us know what else you would like to see on our new Blog on our social media pages and until next week, it's goodbye for now…
Have a great Easter Weekend!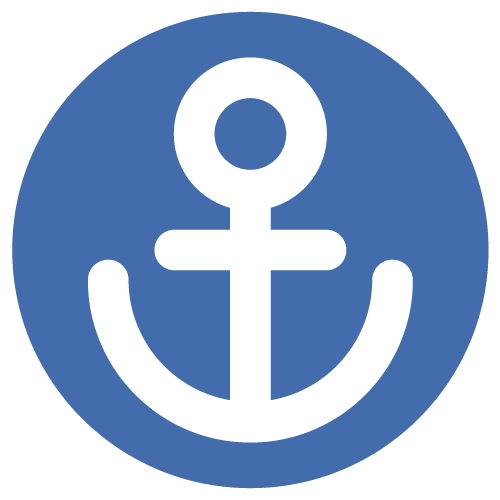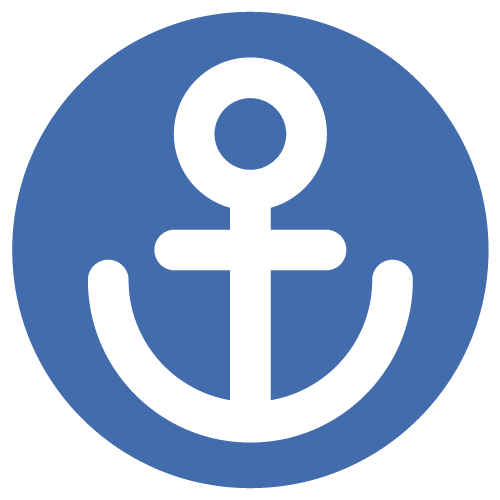 Sign up to our newsletter for monthly highlights, entertaining anecdotes and details of upcoming cruises and events!