Welcome to Stuart Line Cruises' March Newsletter
For those of you who are new to this monthly sign-up, welcome! And for those who have been loyal readers for some time, welcome back to your favourite read of the month!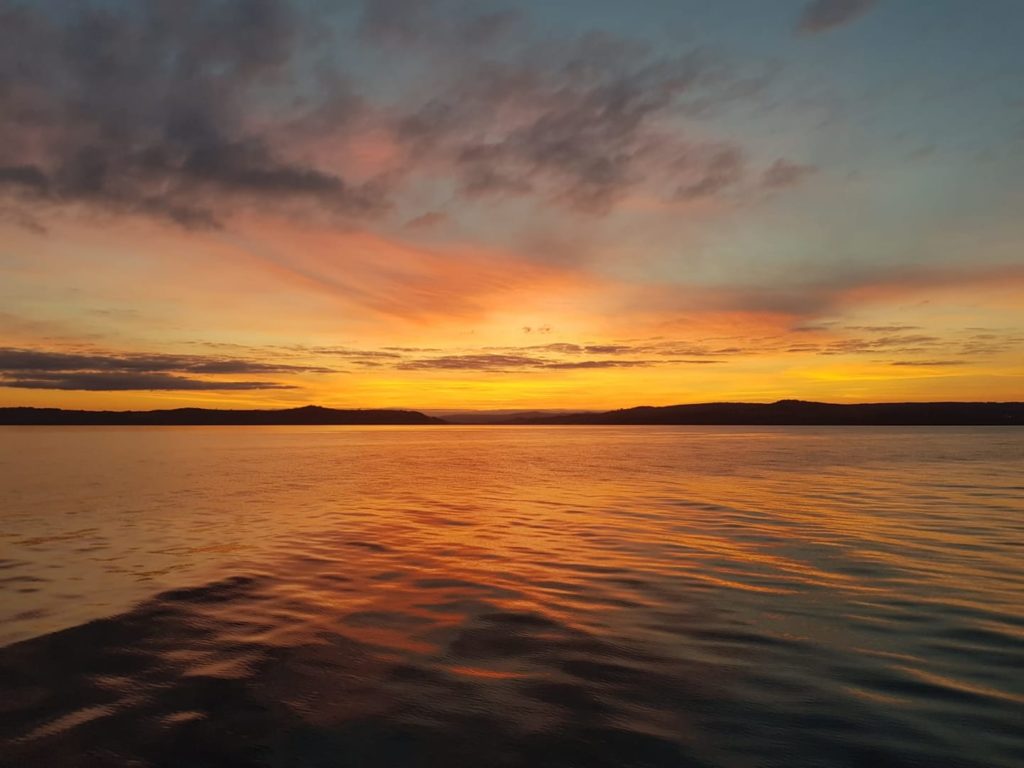 Navigating our shipping lane out of lockdown! 
Boris calls it a roadmap, we call it our shipping lane but one way or another, we are well on our way to getting back out on the water and that's a mighty good feeling.
Our plan is to resume a limited timetable of cruises from 1st May and then to resume our full schedule of cruises form 17th May – we are feeling hugely enthusiastic about the upcoming season and we are delighted to report that we have been bombarded with bookings throughout the past month!
We can see it's going to be a busy year – what with the stay-cation boom and people feeling desperate to get out and enjoy the pleasures of life once again (accommodation across Devon is currently at over 80% capacity from re-opening until the end of October – a record for many accommodation providers) – I know I am!
As you know, our numbers are heavily restricted for your comfort and safety and this is a little friendly reminder that if you would like to join us for any of our Special Events in particular, then I would strongly recommend that you get yourselves booked in sooner rather than later – the timetable is now filled and many cruises are almost full already
View Timetable and Book Online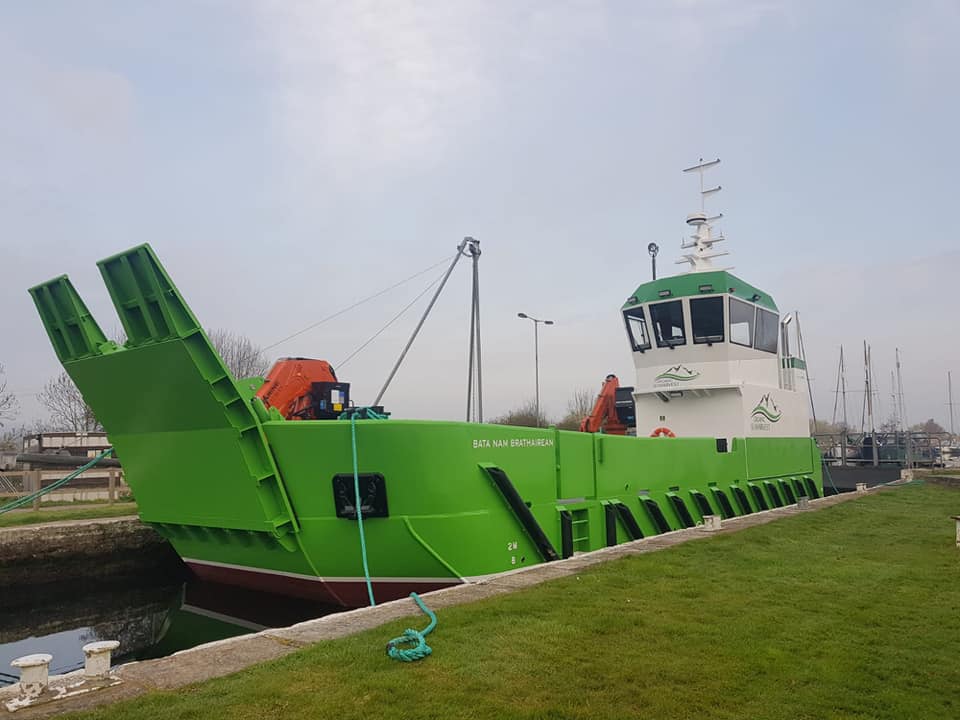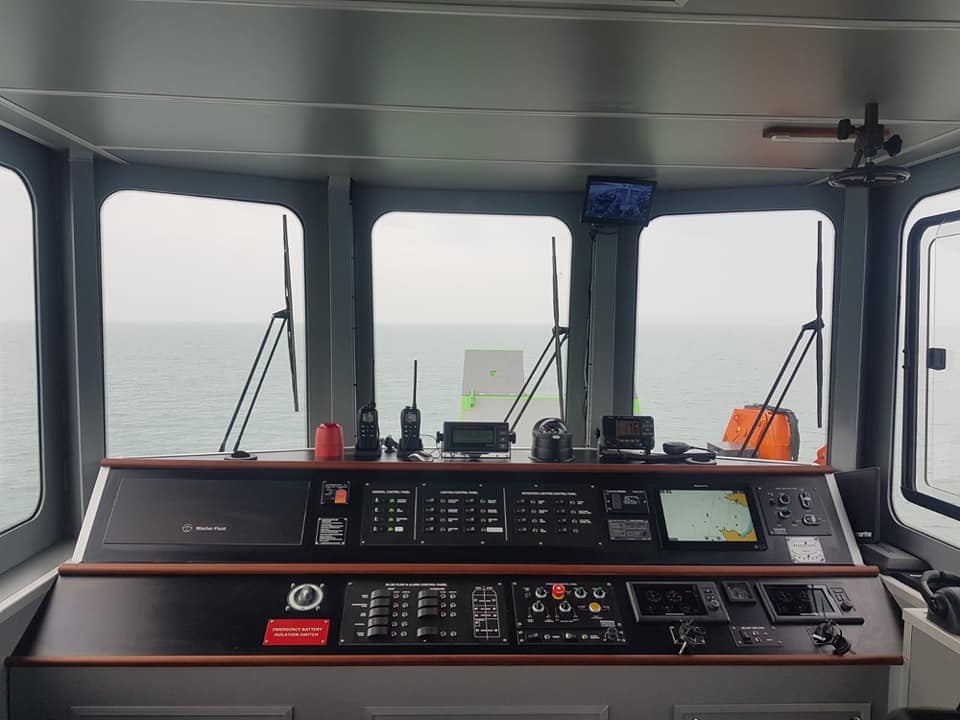 Never a dull moment! 
Just to be clear, this is NOT our new boat!
To be quite honest, the past month has been FULL ON and we cannot really believe that it's April already! Stuart Line HQ has been a hive of activity, as we have taken Pride of Exmouth away for her winter refit and it has been all hands to the pump on the shore, getting everything ready in preparation for reopening – creating an exciting timetable of cruises, taking bookings, sprucing up our booking offices and so on and so forth – it has been endless and very exciting indeed.
Among the hustle and bustle, Captain Jake enjoyed a little adventure today, helping out a local boat builder, by delivering a brand new boat from Exeter, down the Exeter Ship Canal and River Exe and along the South Devon coastline, to Dartmouth.
This very smart work boat was built by Coastal Workboats in Exeter, and will go up to Scotland to work on the fish farms. Jake had a brilliant voyage along this familiar coastline with fair weather and has remarked at the superb finish of the vessel, saying "it's really awesome to know that boats are still being built locally here and to such a fantastic standard".
It seemed funny to see Captain Jake at the helm of another vessel other than our own and we are extremely proud of him for managing not to block the Exeter Canal!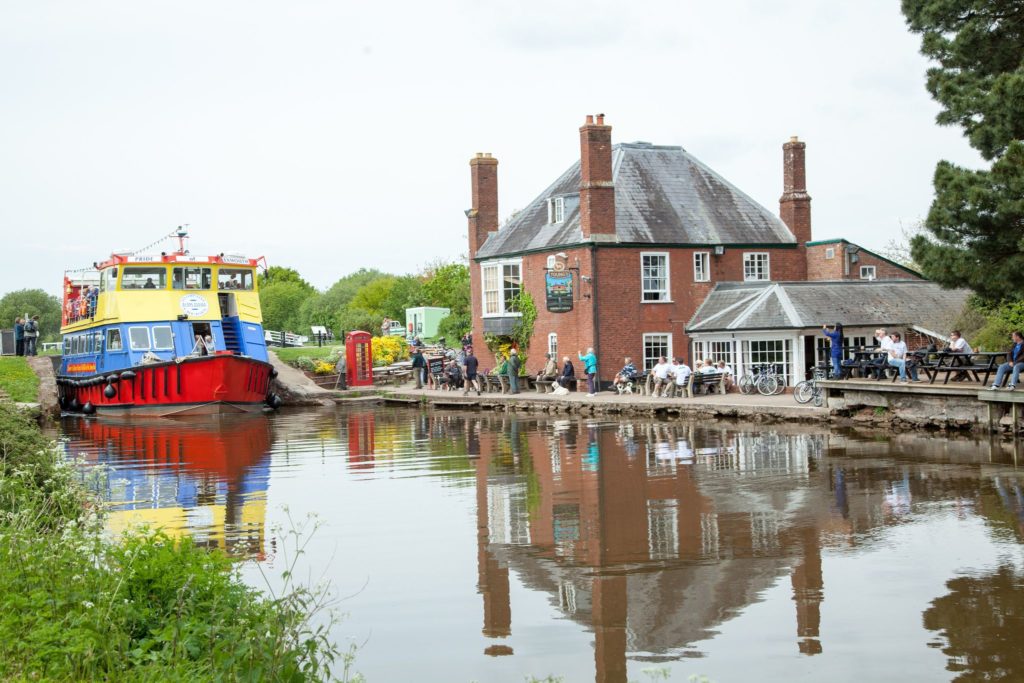 Like hot cakes! 
The clocks have changed, the evenings are gloriously light, it's almost Easter weekend and Spring is well and truly upon us. What's more, this week has seen the introduction of some more relaxed lockdown restrictions and many of us have had the opportunity to meet with family, play some golf or get together with friends outside for the first time in an awfully long time – things are really starting to shape up, aren't they?
With the above cheerful outlook in mind, I thought that now would be a good time to let you know about some exciting upcoming events which we have in store! All being well, this year will see a record number of exciting cruises including some brand new ones and we are feeling really very optimistic indeed about the season ahead.
Some of you may have been fortunate enough to have embarked upon one of our Exeter Canal Cruises in the past, in which case I am sure you can verify just how special they are. A gentle meander along Europe's oldest working ship canal, through two working locks and the Countess Wear Swing bridge, whilst learning about the fascinating history, beauty and wildlife of this ancient waterway. This cruise is a truly unique, one-of-a-kind, one-way cruise, allowing you to explore the Cathedral City of Exeter and the traditional seaside town of Exmouth.
I am sure it comes as no surprise that this cruise is extremely popular and places are selling out very fast – with only about 7 of these cruises running per year, they are heavily over-subscribed and once the spaces are gone, they're gone!
If you think this charming cruise may tickle your fancy then you can read more information and book online, by clicking the blue button below. If you would prefer to speak to us on the phone or if you have any questions then please feel free to give us a call on 01395 222144 and our friendly Crew will be more than happy to help!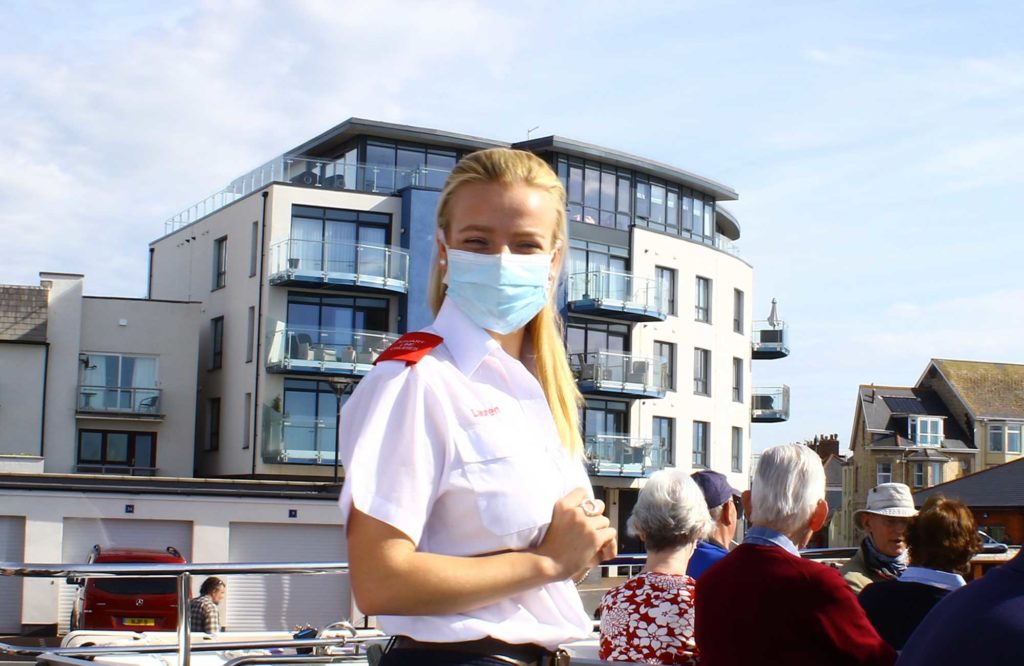 Well, that's it from me for now folks. Thank you so much for your love and support and indeed for taking a few moments out of your day to humour my ramblings – it means the world to us to be able to connect with you in this way and I hope that this write-up brings an element of joy, fun or distraction to your day, as it certainly does mine.
But above all, we really hope that for all of our sake, the roadmap goes to plan and we can once again get back to doing what we love most. Until then, stay safe, keeping looking for reasons to smile and we hope to see you very soon.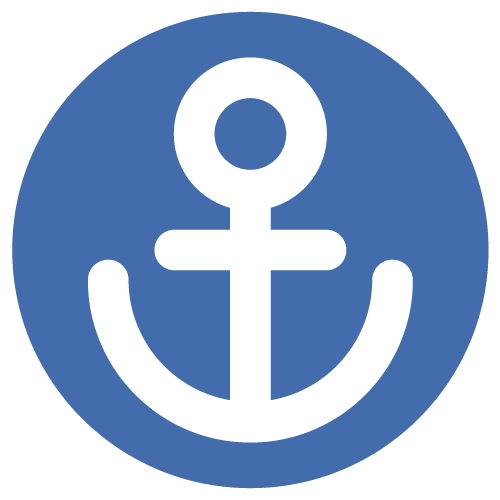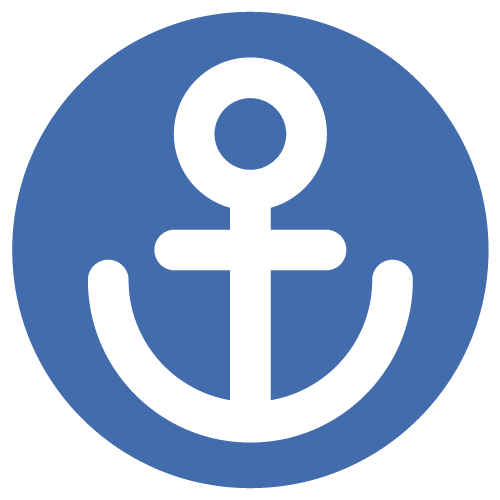 Sign up to our newsletter for monthly highlights, entertaining anecdotes and details of upcoming cruises and events!