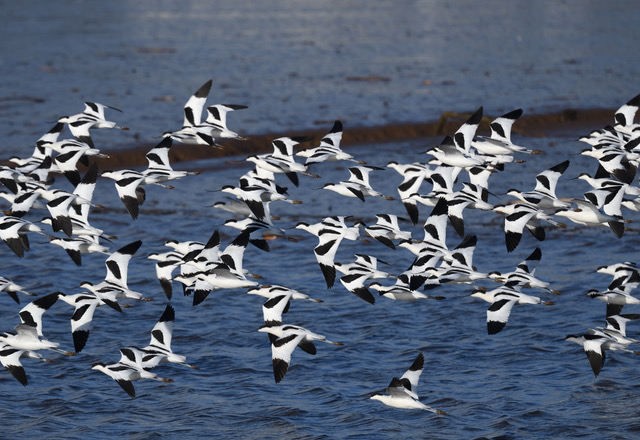 A beautiful sunny afternoon with spring-like temperatures.
After seeing a Grey Seal's head close to Exmouth, we saw two whole Grey Seals hauled out on the back of the local mooring servicing boat, Can-Doo; one was the dark bull seen a couple of weeks ago.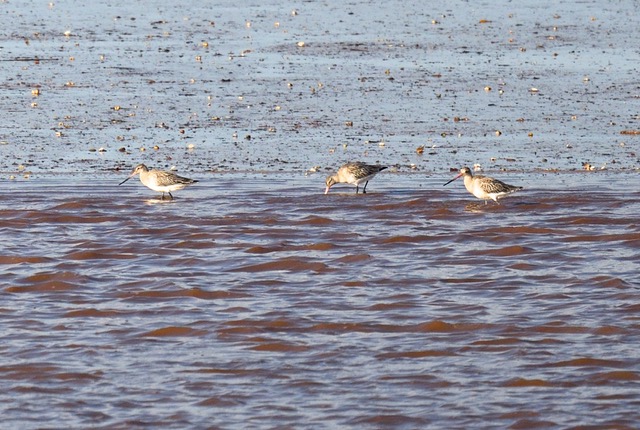 3 Greenshanks were at Powderham, and good numbers of Bar-tailed Godwits were off Lympstone.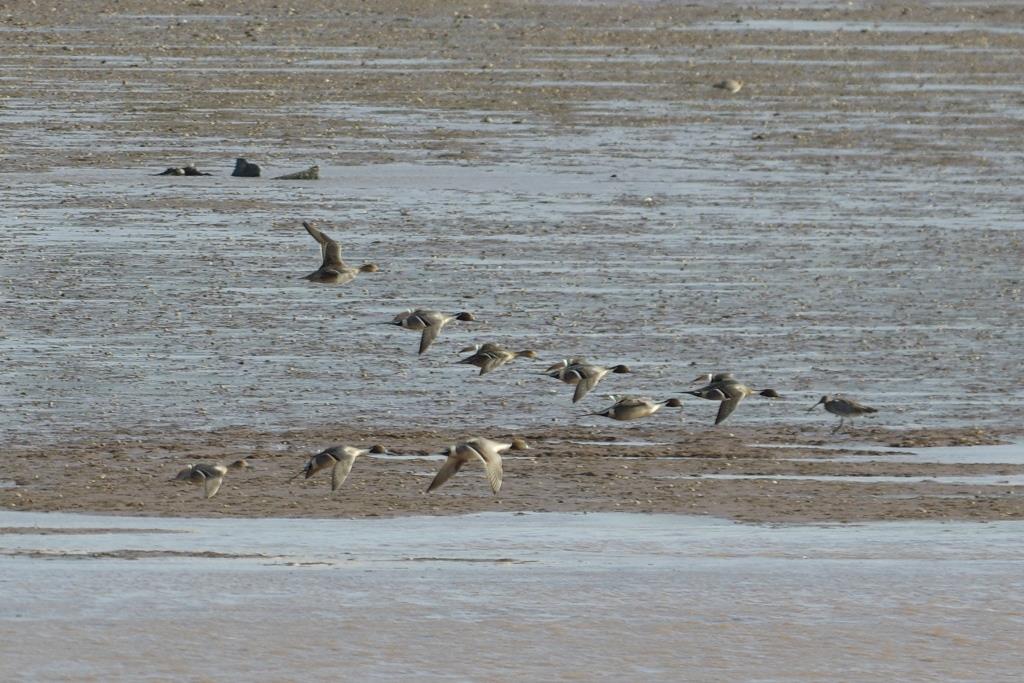 Several dozen Pintails were still by the Marines Camp, by which time the numbers of Black-headed Gulls and waders were impressive.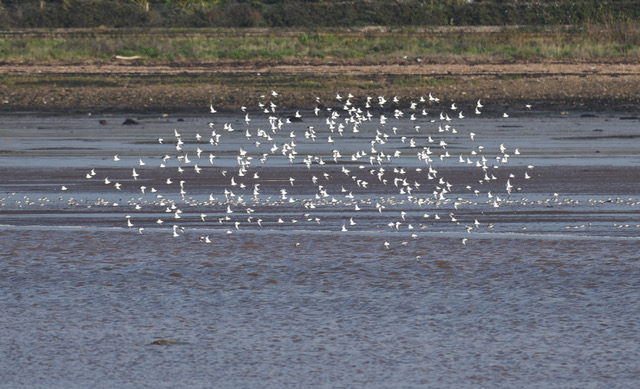 As usual, the mudflats between Turf and Topsham were thronged with birds: maybe 1000 Golden Plover and hundreds of Lapwings were joined in the air by hundreds each of Dunlin, Avocets and Black-tailed Godwits – a lovely sight in the sun!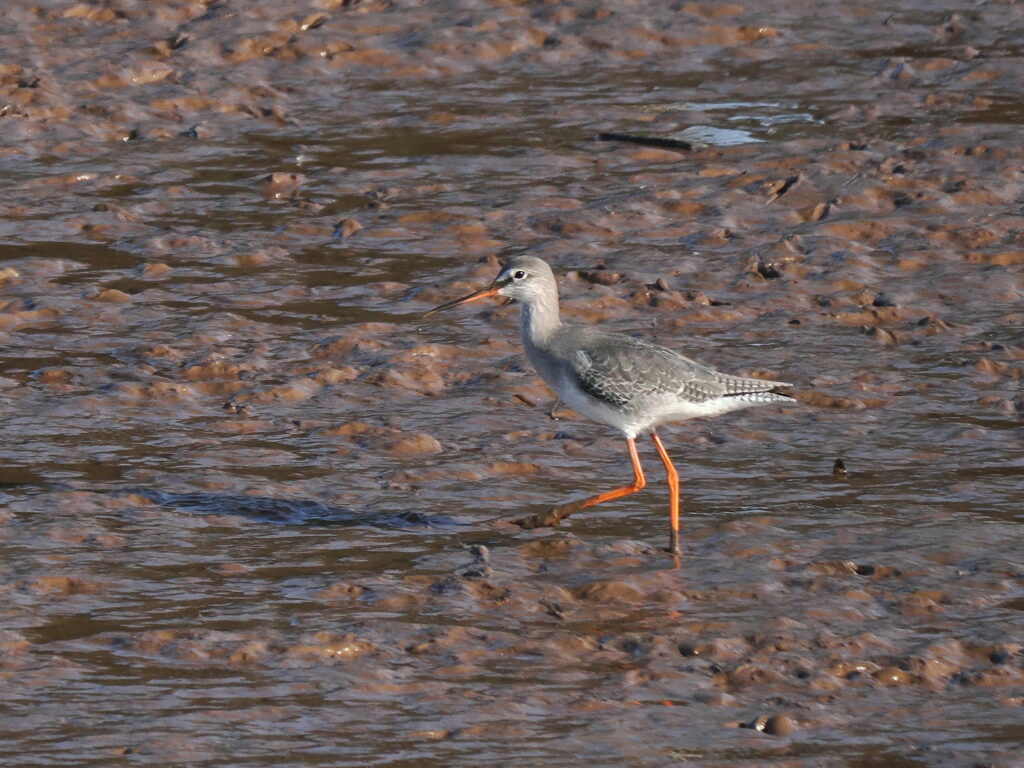 The Spotted Redshank was at its favoured spot as we turned to get a second helping of all the waders. We added about 20 Knot to the total, estimated over 350 avocets and 200 Common Gulls, and saw a distant Marsh Harrier soaring over Exminster Marshes.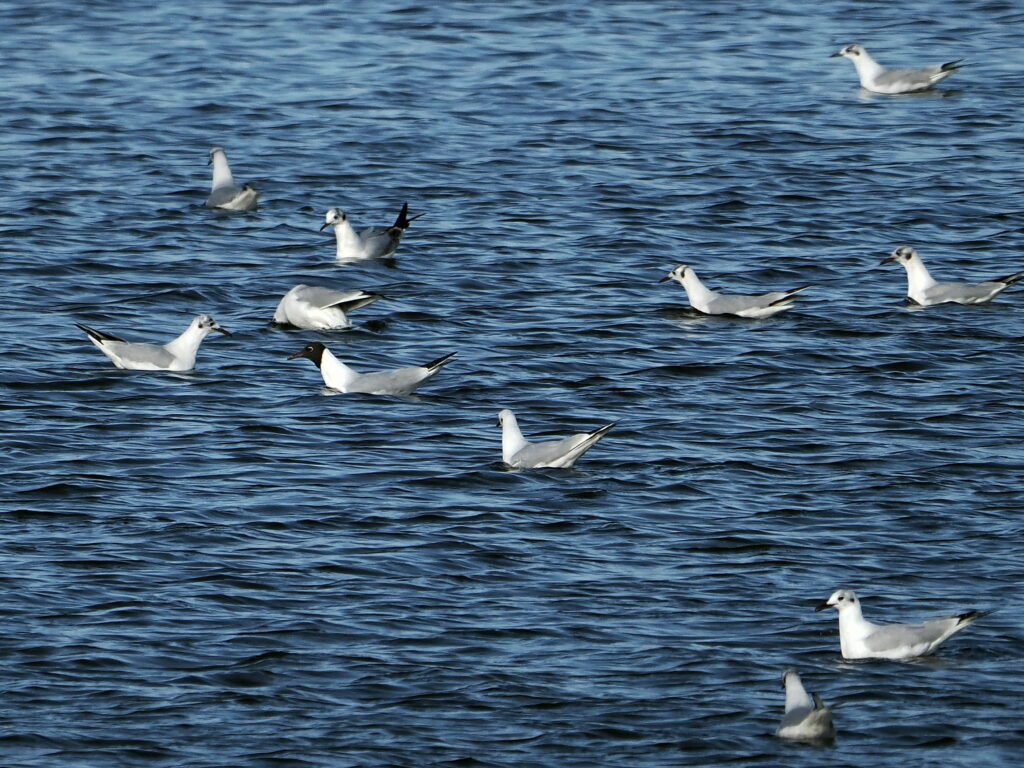 Returning to Bull Hill sandbank, there were small numbers of Sanderlings along the shoreline and several Lesser Black-backed Gulls with their larger cousins. And the Grey Seals were still snoozing on the back of Can-Doo!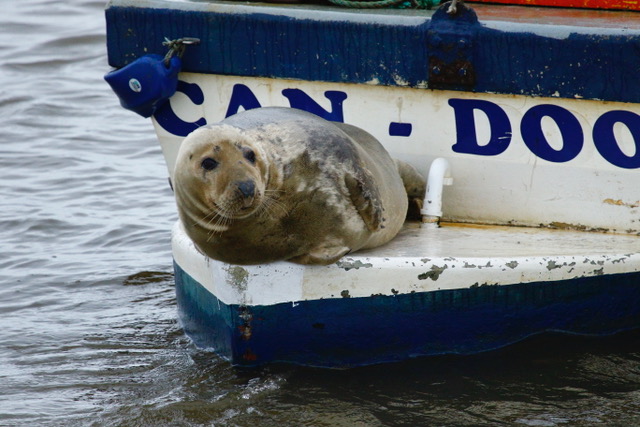 Dave Smallshire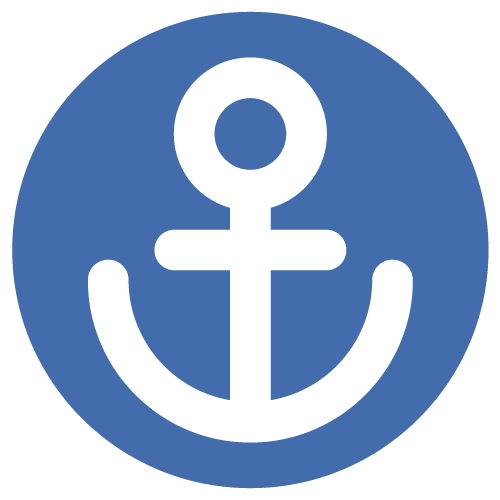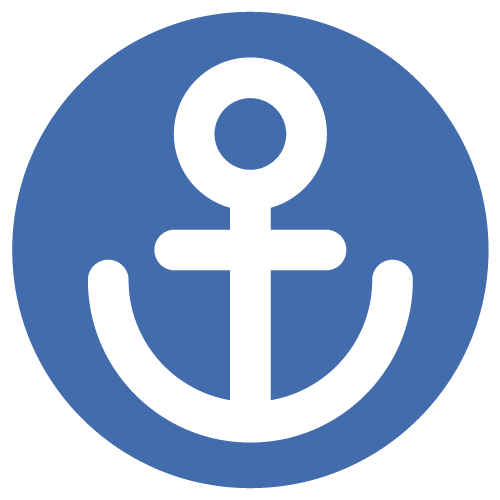 Sign up to our newsletter for monthly highlights, entertaining anecdotes and details of upcoming cruises and events!