We had another very pleasant, spring-like cruise this afternoon. After a brief glimpse of a Grey Seal off Exmouth sea front, we found no less than three of them on the Can-Doo. It looked as though yesterday's two were still loafing on the back of the boat, while a third had actually managed to get onto the deck! The muddier sections of the estuary around Cockwood held a few Little Egrets and Turnstones as well as the commoner waders like Oystercatcher and Curlew. At Powderham, Greenshanks and Redshanks were joined on the shore by Black-tailed Godwits and we had ncie views of Red-breasted Mergansers. Pacific Oysters have colonised the inter-tidal areas here and dominate the outflow of the River Kenn. These invasive non-native species are spreading over mudbanks and pose a threat to the thousands of waders that overwinter on the estuary; unfortunately, Oystercatchers don't seem very keen to eat them!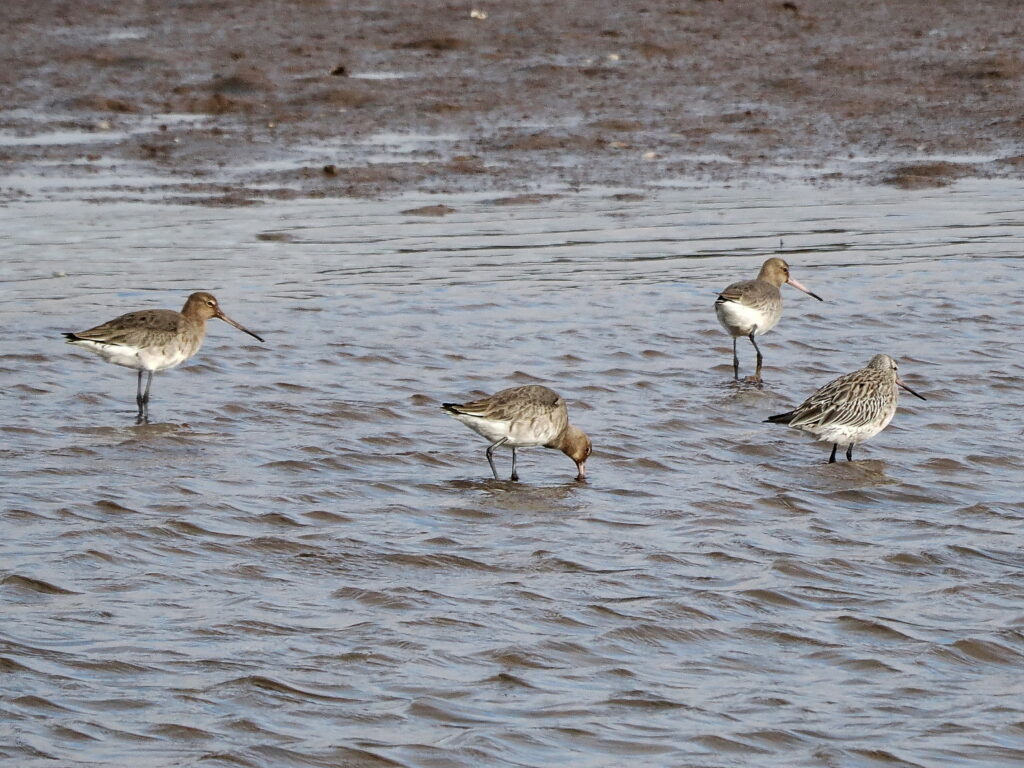 Across the estuary as we headed towards Lympstone, bird numbers picked up considerably, and there were many Bar-tailed and then Black-tailed Godwits and Dunlins feeding, with thousands of Black-headed Gulls dipping their heads into shallow water, probably feeding on shrimps. Further up the estuary, several hundred Common Gulls were present: not generally 'common' here, more pass through in late winter on their way to breed in Scandinavia. Dozen of Pintail were again feeding near the mouth of the Clyst and the three young Harbour (Common) Seals were again hauled out on a sandbank. Groups of Grey Plover and Knot joined our list. On the approach to Turf lock, we had good views of 'the' wintering Ruff and the first of many Avocets were seen. later we were treated to lovely flight displays of not only the Avocets, but also large flocks of Golden Plovers and Lapwing.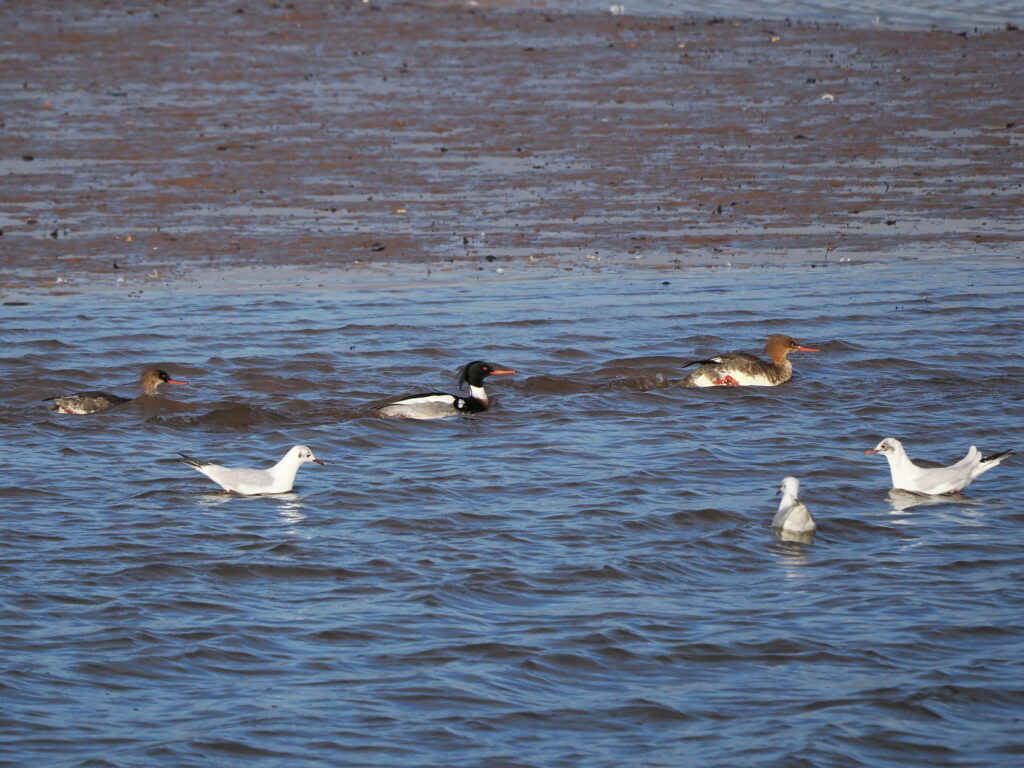 At Topsham we were treated to good views of the wintering Spotted Redshank at its favoured spot, while a Kestrel hovered (and some saw a Marsh Harrier) over Exminster Marshes. A spectacular flock of 500-1000 Brent Geese rose over the marshes, maybe spooked by an unseen raptor. Little Egrets were starting to gather by their night-time roost at Powderham, but not the 30-odd Cattle Egrets that have been roosting their recently – we were probably too early. The sandbanks towards Dawlish Warren held the final addition to our list, with several Sanderlings scurrying along the water's edge.
Dave Smallshire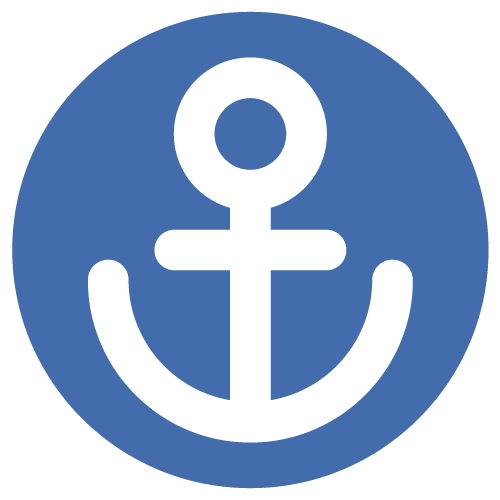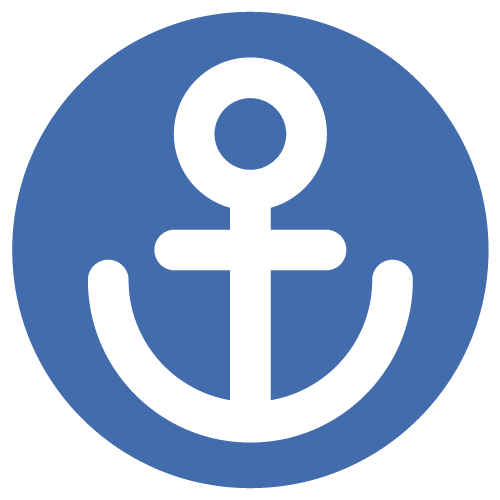 Sign up to our newsletter for monthly highlights, entertaining anecdotes and details of upcoming cruises and events!