For those of you who are new to this monthly sign-up, welcome! And for those who have been loyal readers for some time, welcome back to your favourite read of the month!
No Blue January for us!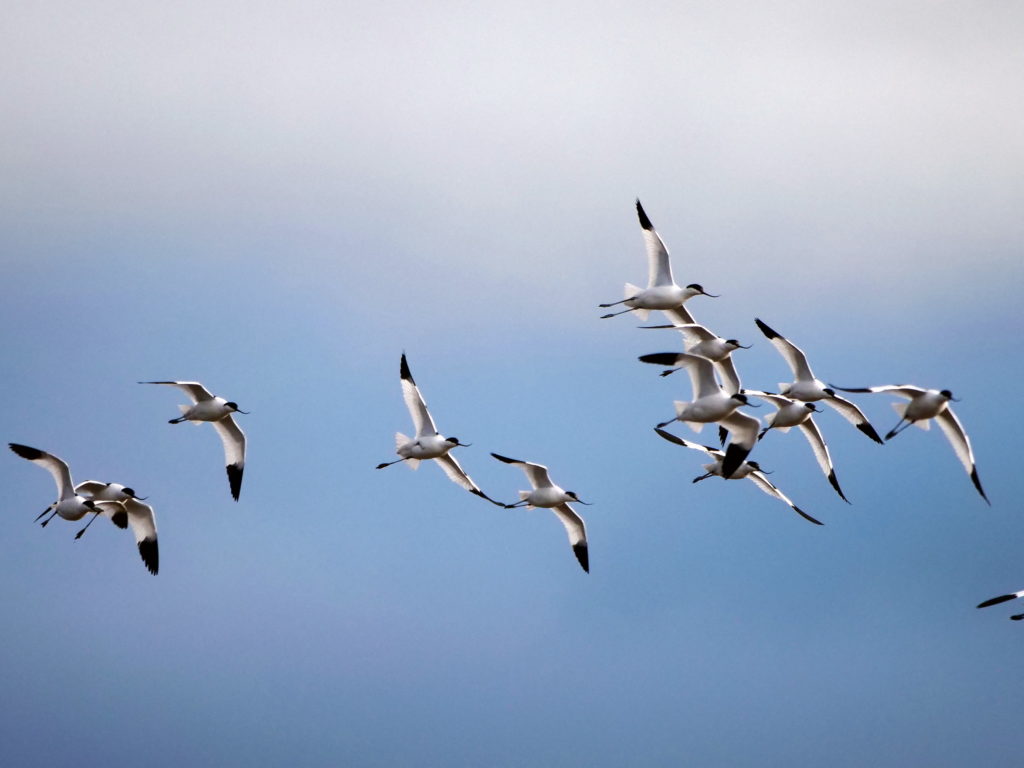 Guided Bird Watching
Wow what a great start to the year we have had, with our ever so popular Guided Bird Watching Cruises. We've had some great feedback so far, and as always, our live commentary from either Dave or Derek is a big hit. We always upload a blog to our website after each trip which gives an overview into what our passengers spotted from the boat; recently our passengers were lucky enough to spot 5 Glossy Ibis which is a first ever seen from one of our birdwatching cruises!
At present all of our trips up until March are fully booked! But fear not for those that have missed out we have already work out the schedule for the upcoming season starting in November. These will slowly start appearing on our timetable.
Check out the schedule below to get ahead of everyone else!
Saturday 5th November 2022 – 10:15am
Monday 7th November 2022 – 12:00pm
Tuesday 8th November 2022 – 12:45pm
Tuesday 22nd November 2022 – 11:15am
Wednesday 23rd November 2022 – 12:15pm
Tuesday 6th December 2022 – 11:30am
Wednesday 7th December 2022 – 12:30pm
Thursday 19th January 2023 – 10:15am
Friday 20th January 2023 – 11:30am
Saturday 21st January 2023 – 12:30pm
Thursday 2nd February 2023 – 10:15am
Friday 3rd February 2023 – 11:30am
Saturday 4th February 2023 – 12:30pm
Sunday 5th February 2023 – 1pm
Friday 17th February – 10am
Saturday 18th February – 11:15am
Sunday 19th February – 12:30pm
Monday 20th February – 1:30pm
Friday 3rd March – 10am
Saturday 4th March – 11:15am
Sunday 5th March – 12:00pm
Monday 6th March – 12:45pm
Too good to be missed…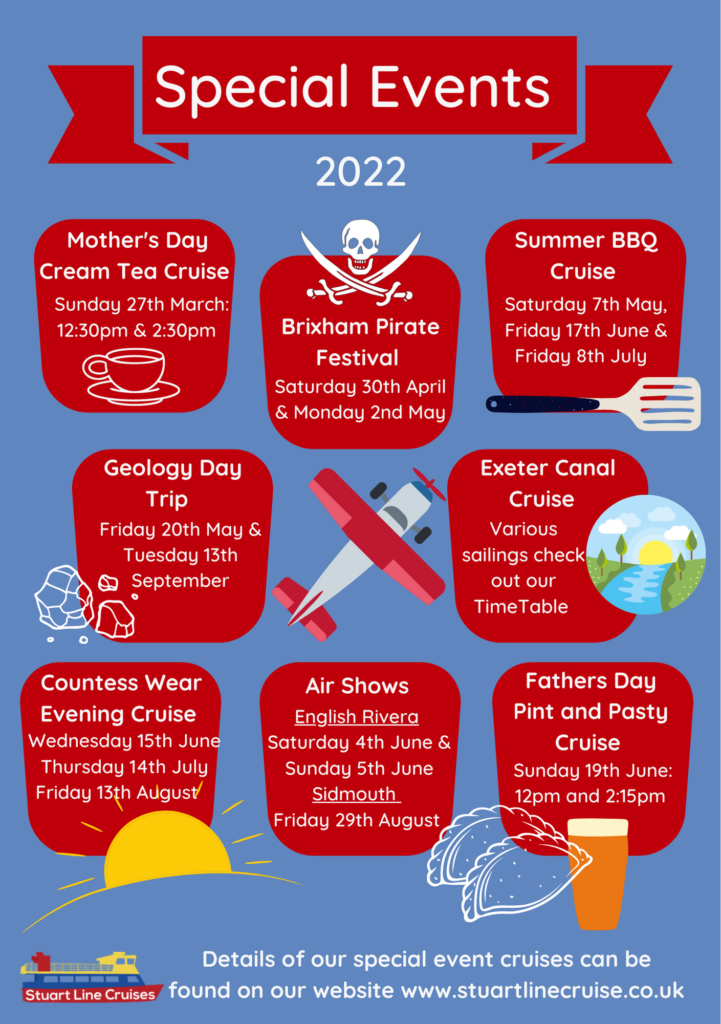 After what was an extremely busy festive season for us, the hard work did not stop in January. We've been working hard on this year's special events and making sure 2022 is a fun-filled year to blow the cobwebs of what may seem to be a blue January.
As always, we like to offer a variety of cruises to cater for everyone and previously because of COVID (boo!) we were restricted on what we could offer. However, this year I am pleased to say we can bring back our sell out special event cruises. For those beady readers you may have noted there are some much loved special events missing from the poster above, you will be pleased to know we are working on our dates for our Fish and Fizz evening, Dartmouth Regatta, Band Nights, Firework/Bonfire Cruise. These will appear in due course once we have finalised the last few details.
If that's not enough for you, we will also have our usual sailings on as well this year. These will start appearing on our timetable more frequently over the next couple of months.
Winter Maintenance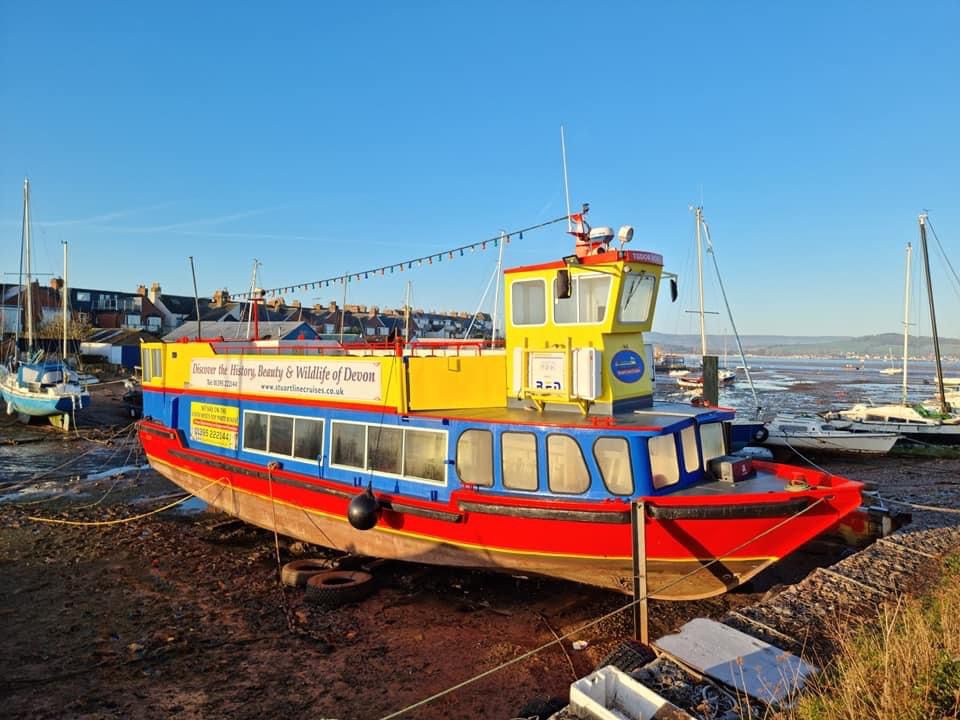 Due to popular demand, we have been giving people an insight into the progress of our planned winter maintenance via our Social Media Pages.
So far, Tudor Rose has been taken round to her Winter Docking Area on a high Spring Tide at the beginning of January, where she sits happily high and dry, allowing us to access all areas of her hull. The boat was completely emptied, everything from bar stock, non-fixed furniture, tools and life saving equipment, leaving just a shell!
The emptying and cleaning of the inside of the fuel tank was assigned to Captain Jake, not such a glamourous job!!
Last week was a busy week of maintenance whereby we had a few setbacks and unforeseen circumstances, but we made it though the week and managed to over come them. We have resprayed the red gloss on the hull, this was a race against the tide. The bottom of the hull has been scraped – again not such a glamourous job to do but one we always have to do in Winter. Not a soggy bottom in sight – Mary Berry would be proud.
Preparation in the saloon has progressed, all bilges have been cleaned and stripped ready for repainting. With the next high tide looming it will be all hands-on deck to make sure all external jobs are completed in time !!
Keep an eye out for our weekly updates on our Facebook Page.
Exeter Living Award Nomination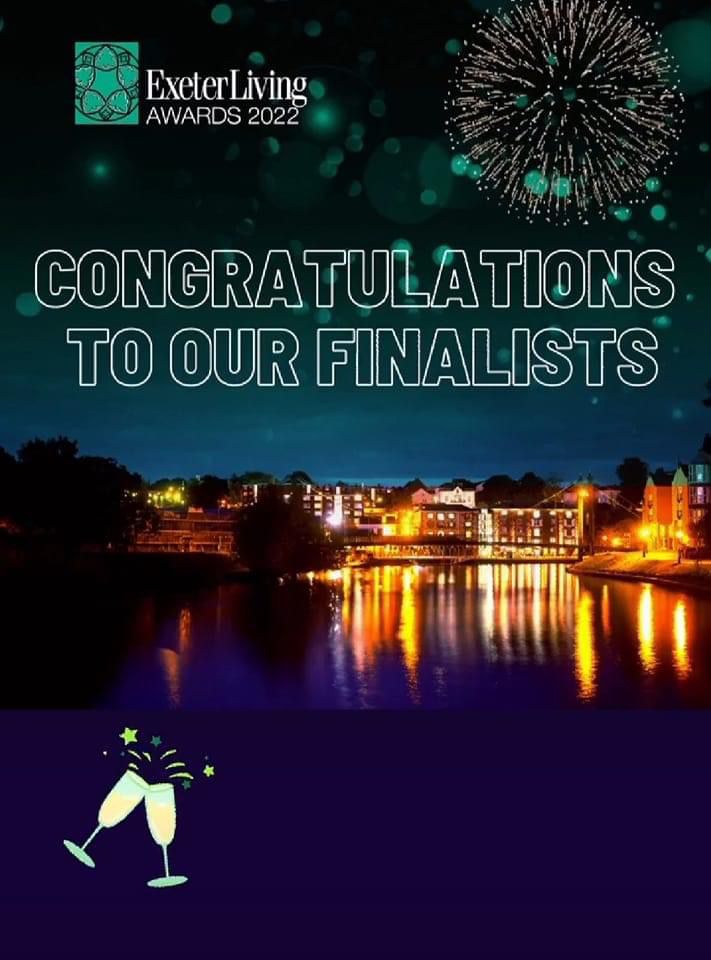 As a company we are thrilled that our hard work has been recognised as we have been nominated as finalists in the Exeter Living Awards 2022, in the Leisure and Tourism Category.
We can't wait to celebrate our achievements with the fellow outstanding local businesses, whether we win or not. This will be the first awards event we have attended for around two years, which makes it even more exciting for us. Will have to dust off my party shoes! We look forward to celebrating our achievements in March.
Wow, I think we are definitely in for a busy year, and we look forward to welcoming everyone on board for what we hope will be a cracking year!
You may have already guessed that I am not your usual writer. Whilst Lauren is having a well deserved rest with Baby Archie, I have relieved her of some of her duties, but do not worry she will be back in your inbox very soon I am sure. She is not one to shy away for too long!!
If you haven't met me already I am sure you will soon
Best Wishes
Karis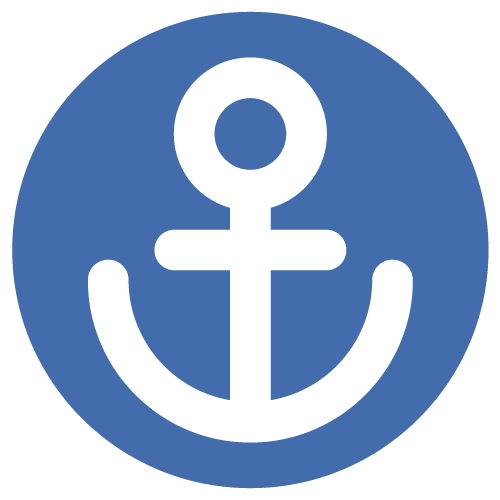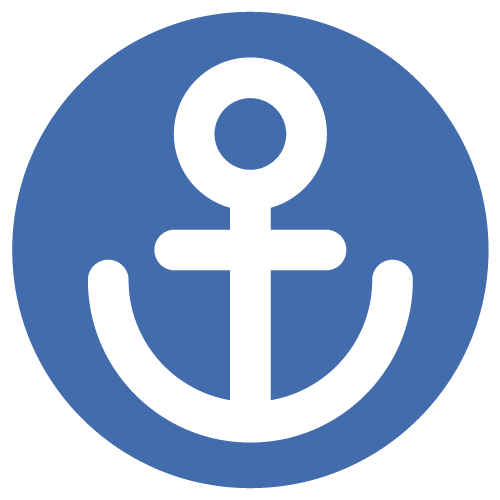 Sign up to our newsletter for monthly highlights, entertaining anecdotes and details of upcoming cruises and events!