A rather grey day today, but again very mild and with little wind. The sea front at Exmouth and the outer part of the estuary were rather quiet today, possibly a result of conspicuous human activity. Unfortunately, two immature Spoonbills that had been feeding in a creek before we departed could not be seen from the boat. A highlight, however, was three Grey Seals lying on a pontoon off Dawlish Warren, one of which was almost completely black; bulls are often dark, but this one seemed unusually so. The first of a few Greenshanks fed along the shoreline nearby.
Further up the estuary, dozens of Pintail were feeding around the mouth of the Clyst and many hundreds of Black-headed Gulls were scattered across the mud and in the water; smaller numbers of Common and a few Lesser Black-backed and Great Black-backed Gulls added to the melee. On a nearby sandbank we were surprised to find four Harbour (Common) Seals hauled out today: a third youngster and had joined the adult! A total of seven seals seen during an Exe cruise is exceptional!
After seeing ones and twos in the outer part of the estuary, we encountered a nice party of Red-breasted Mergansers and a large flock of Brent Geese as we approached Turf Lock. Large flocks of Lapwings (1500+) and Golden Plovers (1000+) rested on the mudflats, while masses of feeding Avocets, Black-tailed Godwits and Dunlin were interspersed with smaller numbers of Grey Plovers and Shelducks. Bar-tailed Godwits and Teal also lined the riverbank towards Topsham, where the wintering Spotted Redshank – one of only two birds wintering in Devon – gave us excellent views. A flock of Canada Geese rose from Exminster Marshes, but a Snow Goose with them veered back down onto the marshes. Heading back downriver, we added a further nice wader to our list: maybe Devon's only wintering Ruff feeding on the mud near Turf. Further on, a pair of Egyptian Geese flew around and into Powderham Park. Returning back towards Dawlish Warren we found a few Sanderlings running along the edges of Bull Hill Sandbank.
Dave Smallshire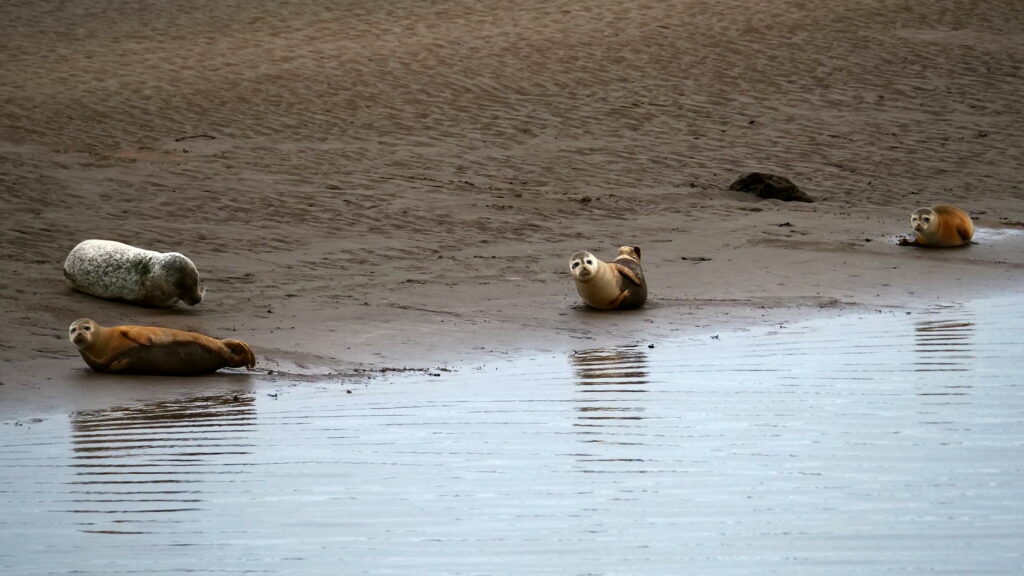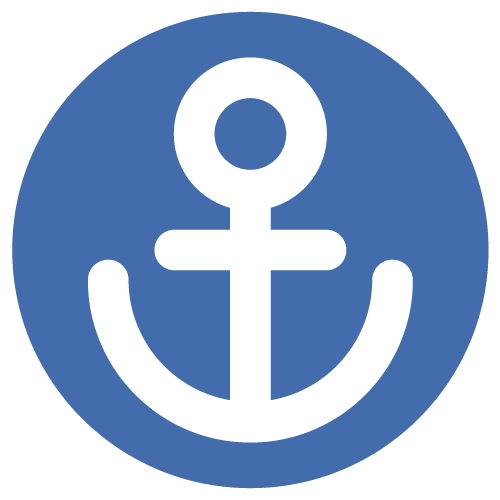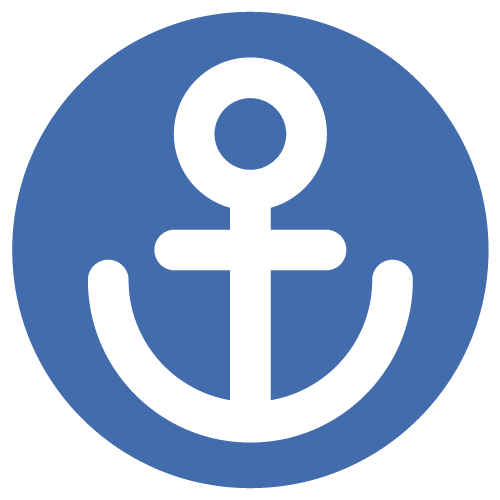 Sign up to our newsletter for monthly highlights, entertaining anecdotes and details of upcoming cruises and events!