Another fantastic day on the estuary, with lovely mild weather. An early highlight was an immature Great Northern Diver near Cockwood, where we also saw a Greenshank and the first of over 20 Great Crested Grebes. The immature Spoonbill and more Greenshank were by the River Kenn outflow, with 2 Egyptian Geese just visible under the trees in Powderham Park. As usual, the bulk of the estuary's Pintail were near the mouth of the Clyst, while the nearby sandbank today had 3 Harbour (Common) Seals hauled out: yesterday's adult and rufous youngster and another slightly older individual.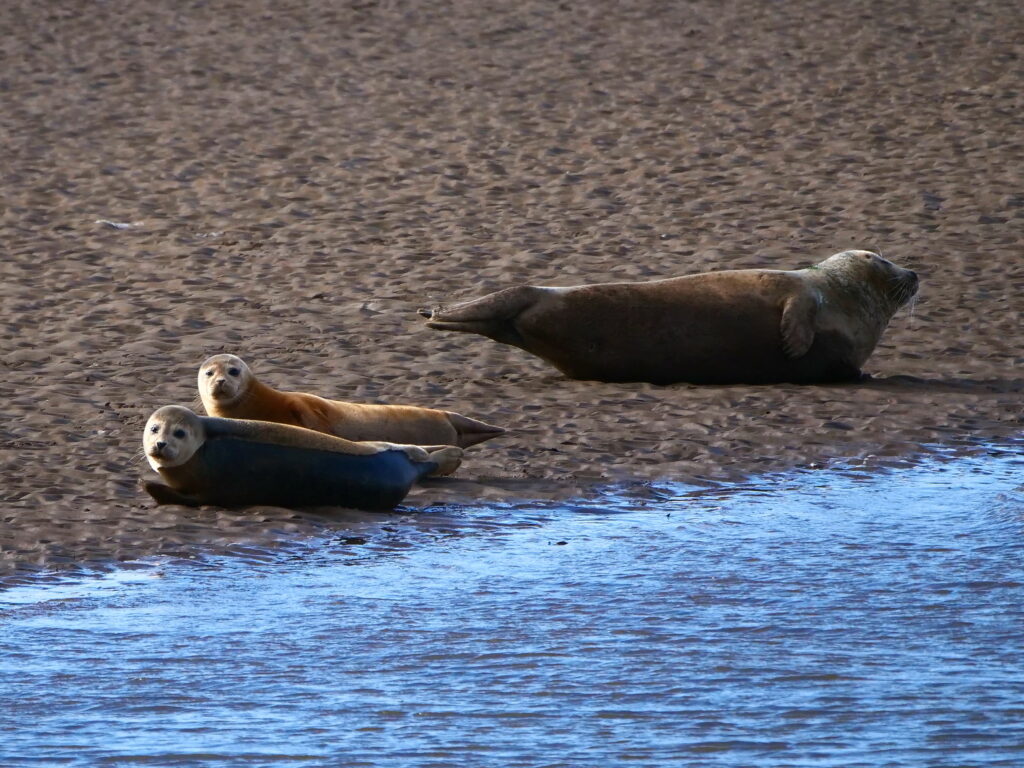 Approaching Turf, we saw a nice party of Red-breasted Mergansers and a large flock of Lapwings and Golden Plover in the air, while masses of Avocets and Dunlin on the mudflats were peppered with smaller numbers of Grey Plover and Shelducks. Hundreds of Bar-tailed and (mainly) Black-tailed Godwits lined the riverbank at Turf, where the Spotted Redshank was in its favoured spot at the Quay. After starting to head back downriver, we were treated to a young Marsh Harrier flying over Topsham Reedbed, which led to the discovery of what appeared to be a pair of Grey Herons at a nest in a canalside tree. A single wintering Ruff flew off the mud and towards Exminster Marshes before we could have a decent look at it and a quick estimate of the wader flocks suggested around 500 Avocets, 1500 Lapwings and c700 Golden Plover. About 70 Knot and a Sanderling were along the edge of the river channel, as were large numbers of Brent Geese, which included a Barnacle Goose and later a leucistic Brent Goose. Looking over the sea wall near Turf, we saw a Kestrel hovering, before flying down to the ground.
Returning back towards Dawlish Warren we saw a few Sanderlings running along the edges of sandbanks and a Grey Seal off Cockwood, followed by better views of another seal resting on a pontoon.
Dave Smallshire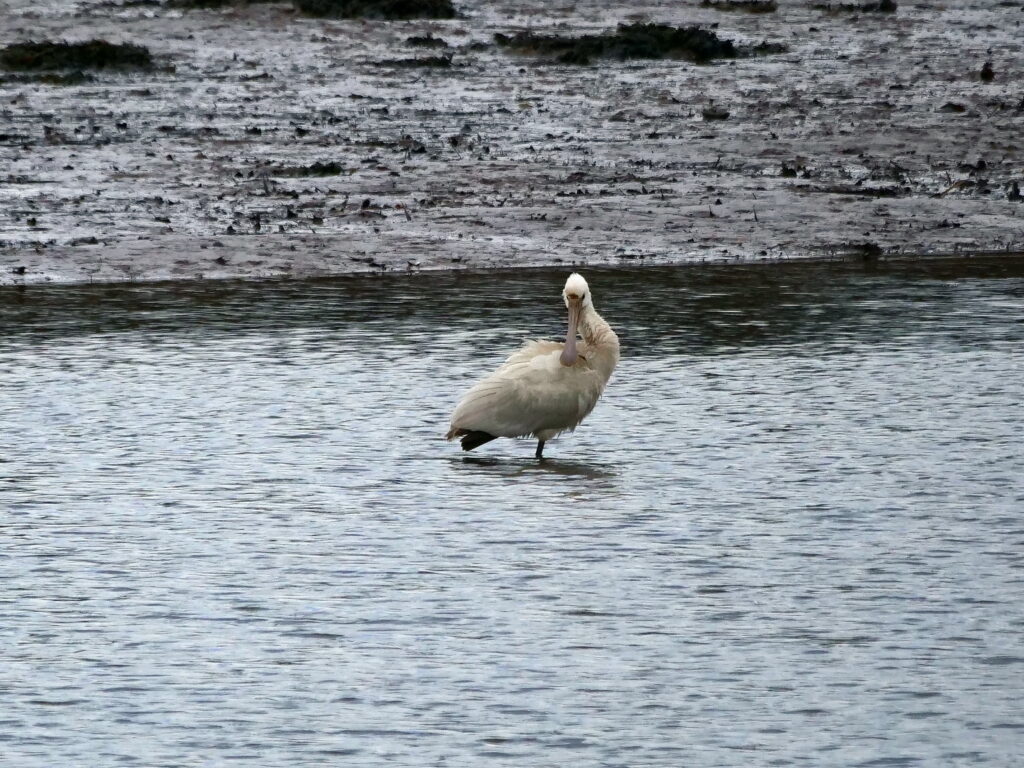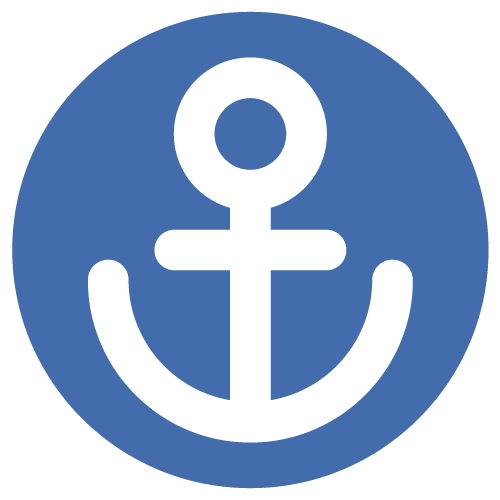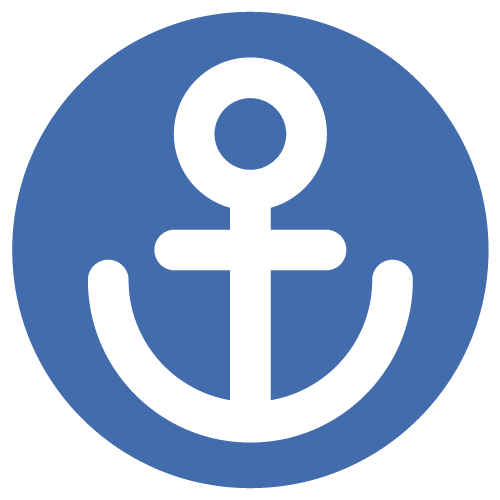 Sign up to our newsletter for monthly highlights, entertaining anecdotes and details of upcoming cruises and events!