Good afternoon, dear readers!
I hope you are keeping safe and well and have managed to enjoy the glorious sunshine from the safety of your gardens, balconies or during your daily exercise!
Welcome to my first (hopefully of many) blog post, on the theme of 'a poem a day to keep social isolation at bay'. Following our hugely successful poetry writing competition, my idea is to utilise this platform to share each and every entry with you – one per day – well come on I can't spoil you too much! After all, too much of a good thing is, well, rather wonderful actually in this case!
I hope that you will find joy and pleasure in reading the poem below – for me, reading this verse was uplifting. I found that it encouraged me to refocus; muse over nature and the thriving natural world and above all, think positive – for every episode of adversity in life, there is hope and there is always light. Sometimes you just have to look for it a little harder than others.
I stand and I look across the bay
On my daily walk
On another lockdown day
There is no sadness in the still of the sea
No fear or sorrow to be seen
As sammy the seal looks up at me
His friends lie basking in the sun
On the jetty they lie, one belly up
No noise from the boats to spoil their fun
And seagulls aplenty, they sing
No knowledge of the worlds fears
Just going about their day in a warm spring
A squirrel appears in the tree
Running a-mock on the branch
There's no one about just him and me
And the sun shines down on my face
The smell of spring flowers and sea air
Fill my lungs, make my heart race
As I realise there is joy to be found
Even on your darkest days
If you just step out, look around
Nature has a healing power
Human Concerns don't affect
The singing birds or budding flowers
From this we must learn to see
The damage with busy lives we lead
When happiness can be found if we just be….
To be thoughtful and to care
To listen to nature's song
To watch and learn and share
Written by Annie Wallace
I wish you all a very happy, healthy and relaxed Good Friday and look forward to sharing tomorrow's entry with you!
Lauren X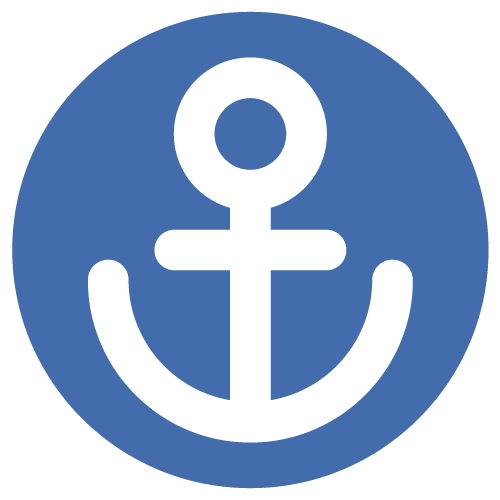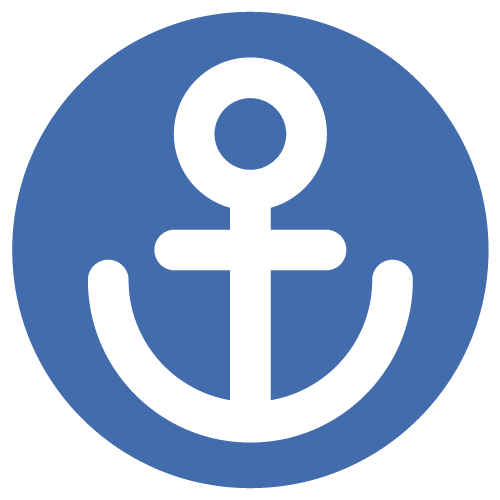 Sign up to our newsletter for monthly highlights, entertaining anecdotes and details of upcoming cruises and events!