Good afternoon dear readers,
And what a wonderful afternoon it is – it really is a GOOD afternoon! Chilly with that rather unfriendly north easterly wind mind you – well, it may feel unfriendly as I trot along the seafront for my daily jaunt but I mustn't complain about this breeze for it brings bright sunshine and crystal clear waters with it, both of which are an utter delight to the mind and soul. A happy day indeed.
I hope you have all had a wonderful Easter weekend? Please accept my sincere apologies for the lack of poems over the weekend; I can explain…
I was rather unexpectedly drafted in to assist Cap'ain Jake with varnishing works aboard Pride of Exmouth which occupied 100% of my attention. There. That's my excuse. Seriously though, for anyone who has ever done any varnishing work before, it truly is arduous work, isn't it? In a rather blase fashion I took one look, hastily grabbed the paint brush and said 'no problem' but Jake was quick to point out that this task did in fact require time, precision and some skill. Eventually after some in-depth briefing and practical demonstrations (cue eye rolling, huffing and puffing), I was deemed fit to try it myself. I conscientiously took my time over it and was pretty pleased with the result – it looked glossy and lovely and I almost immediately considered myself a bit of a 'pro', as I admired my work and smiled smugly at Jake.
Of course, it's not until you take a look the next morning, once it has all had a chance to dry, that you realise just how skilful you are.
Admittedly, I was only trusted to start off with the underside of the steps and the back edge which would be invisible once insitu. This was also only the second of four coats. Unbeknown to me, my work would then be assessed and sure enough, I was not asked to to the upper side of the steps or indeed the edge which would be visible.
So there we have it; my Easter weekend in an egg shell! Not terribly thrilling but some light ramblings to while away our time nevertheless!
Onward, to the real reason for my blog post. The following poem was submitted by Aimee Hall. We have since exchanged some very pleasant emails and I have learned that Aimee is new to the area and yet to explore many of the unique treasures which East Devon boasts.
I really love this poem; it captures an evening by the Exe just perfectly. It is simple and profound and I hope you enjoy it as much as I have.
At One with Nature
An evening meal by the river's edge,
We're alone but in good company.
The choir of low tide, that gentle birdsong,
Guided here by a moon from afar.
Black swans are gliding along their way,
A flash of egret's white flies by me.
Avocets pose in stylish monochrome,
Sweet redshanks wading in the waters.
Gulls proclaim ownership of the skies,
As they hunt for some fish (maybe chips).
To share in their twilight is a true joy,
But this chippy dinner is all mine!
Written by Aimee Hall
Featured image taken from on board one of our Guided Bird Watching Cruises by Ornithologist Derek Carter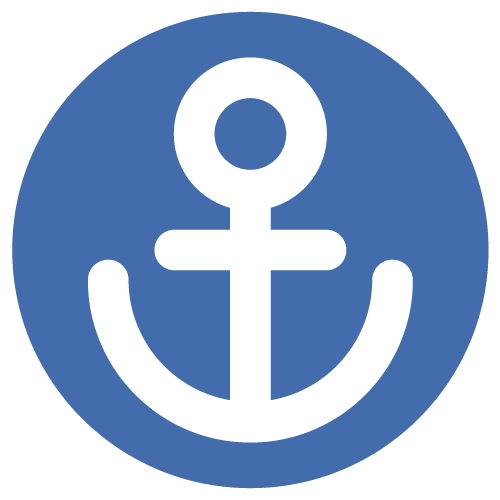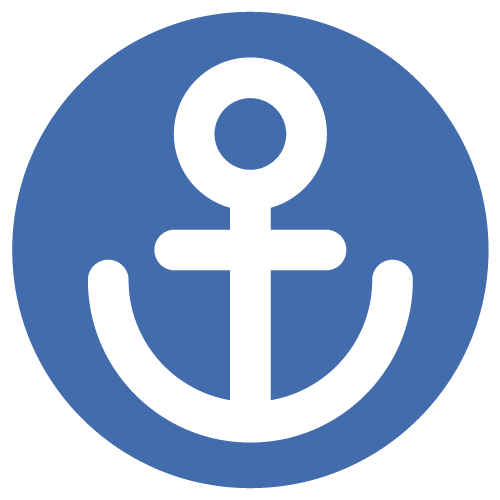 Sign up to our newsletter for monthly highlights, entertaining anecdotes and details of upcoming cruises and events!