Birdwatching cruise, 27 November 2019
This afternoon's cruise was perhaps most notable for an amazing succession of rainbows! That aside, we began with an immature drake Eider off Exmouth and a Peregrine had a go at a Stock Dove over Warren Point before flying off over Exmouth. 'Herbert', the resident Slavonian Grebe was off Cockwood as usual and nearby the first Great Crested Grebes and Red-breasted Mergansers. Off Powderham there were 2 Greenshanks and about 10 Sanderlings. Brent Geese and Wigeon were plentiful grazing on the intertidal areas, together with maybe 150 Pintail around Lympstone. A second notable duck came in the form of a female Common Scoter off Starcross Yacht Club, quite possibly the one seen on my last cruise.
Beyond Turf the mudbanks held 2-300 Avocets, hundreds of roosting Lapwings and Golden Plover, c110 Knot, a few dozen Bar-tailed Godwits, about 10 Ringed Plover and a mere 100 Black-tailed Godwits – presumably most of the last species were on Exminster Marshes floods (as over 1000 had been on Sunday). Back towards Exmouth, a Mediterranean Gull was on Bull Hill sandbank and finally some of us saw a Grey Seal behind the boat as we disembarked.
Dave Smallshire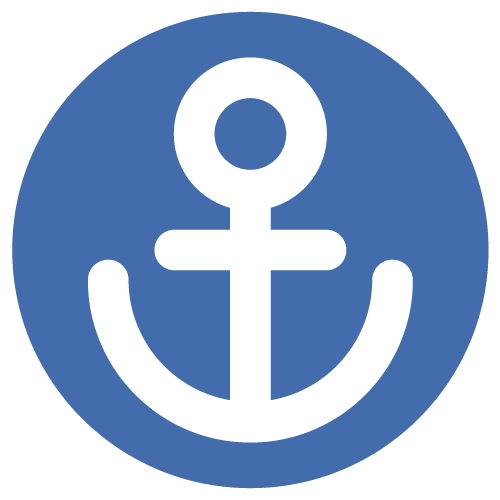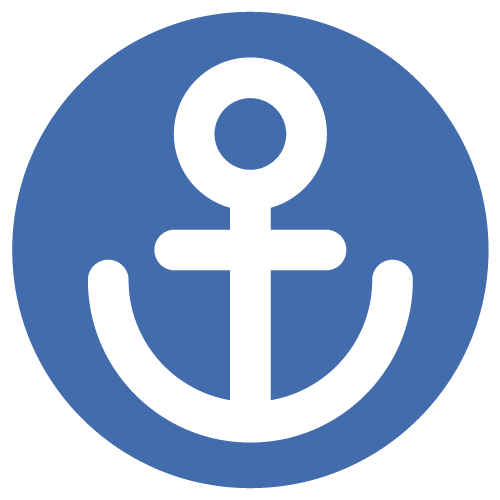 Sign up to our newsletter for monthly highlights, entertaining anecdotes and details of upcoming cruises and events!