We had lovely afternoon sunshine for the first birdwatching cruise of the winter. There were large numbers of Brent Geese feeding on the algae covering the mud- and sandbanks from Dawlish Warren up to Lympstone. There were also lots of Black-tailed Godwits (probably over 1000) scattered in flocks between Powderham and Topsham. The Avocet flock was over 200 near Topsham, where a roosting flock of c250 Golden Plover rested opposite the Goat Walk. A highlight were perhaps a total of around 25 Great Crested Grebes, including groups of up to 14 together. What a shame we no longer have 'Herbert' the Slavonian Grebe, who delighted thousands of birders during 'his' 14-year stay 🙁
There were 2 Black Swans near Turf and we had several sightings of Grey Seals, including one near Topsham. With even more birds to arrive for the winter in the coming weeks, it looks look being another great winter of bird-watching cruises on the Exe!
Dave Smallshire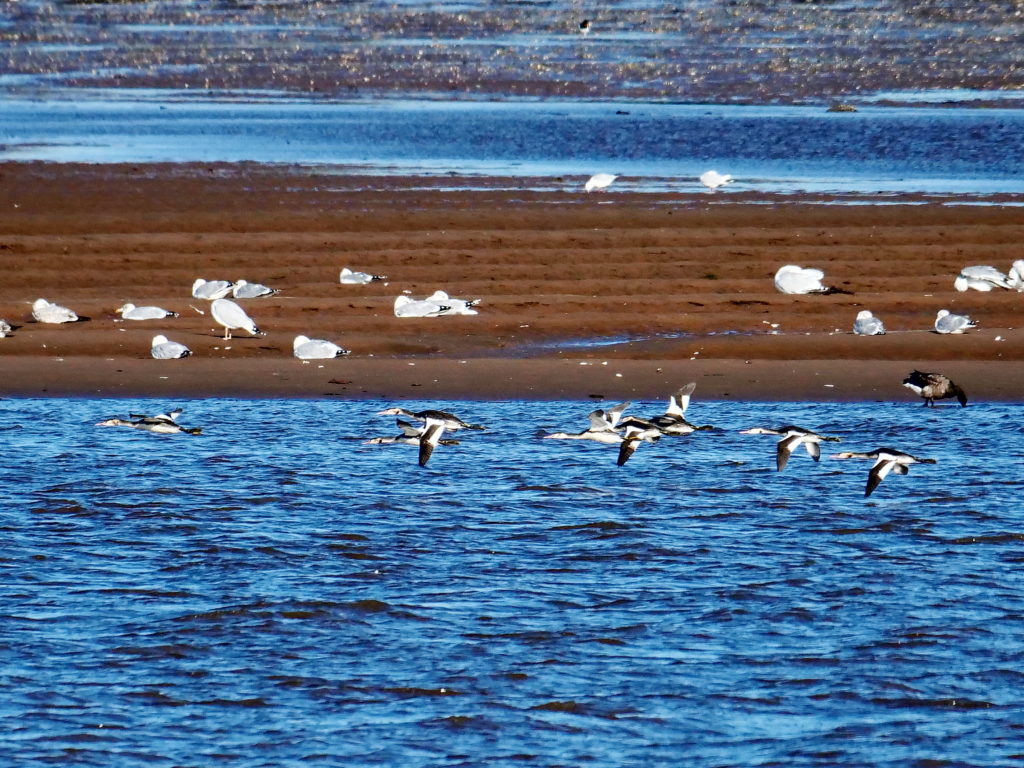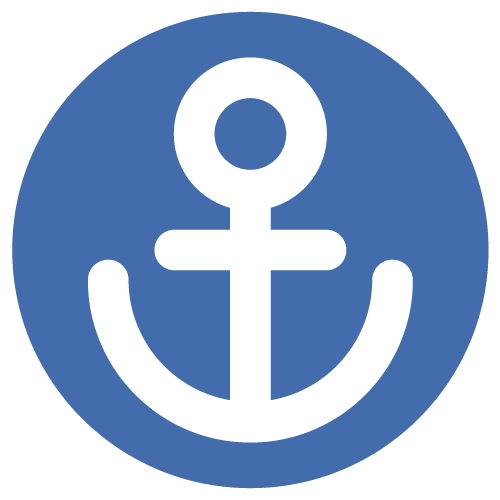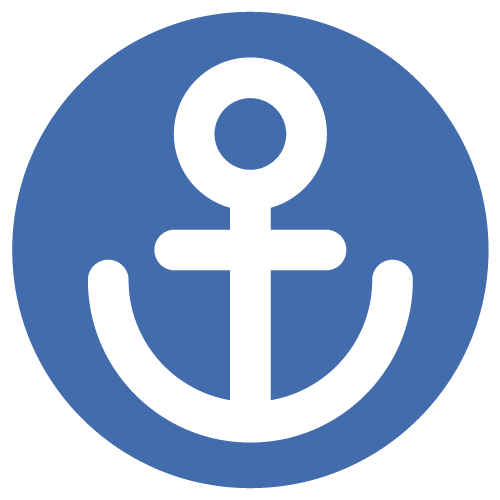 Sign up to our newsletter for monthly highlights, entertaining anecdotes and details of upcoming cruises and events!