After an early morning frost, heavy frontal rain came through to mark the first birdwatching cruise of the 2019/20 season – not the best start! Fortunately, the rain eased off and much of the cruise was spent in nice sunshine and calm conditions. Almost the first bird we saw was a Red-throated Diver just offshore at Exmouth. Although regular off Dawlish Warren, this species is uncommon in the estuary; it was still diving close to the marina whan we returned later on. Continuing the piscivore theme, we added the long-term resident Slavonian Grebe with a Little Grebe giving a niice comparison, then the first of more than a dozen Great Crested Grebes. Shags were quite numerous in outer estuary, a few even sporting signs of the crest that will form their breeding plumage.
Brent Geese and Wigeon flocks were grazing algae and seagrass, while Shelducks dabbled in the surface of sandbanks; a nice flock of Pintail took flight at Lympstone. An Avocet was well down the estuary at Powderham; later on, some 300 of these were scattered over the mudflats towards Topsham, along with several Ringed Plovers and a large flock of roosting Golden Plovers. Small numbers of Knot were with much larger numbers of Black-tailed Godwits on the edge of the river. After seeing small numbers of Red-breasted Mergansers, it was yet another fish-eater that stole the show for many people: a Kingfisher that performed admirably on the boats and quays at Topsham (later we glimpsed another near Turf and one even flew past the boat after everyone had disembarked at Topsham!). what a great start to the season!
Dave Smallshire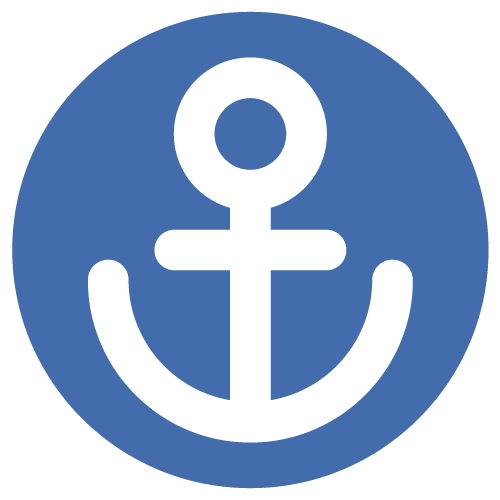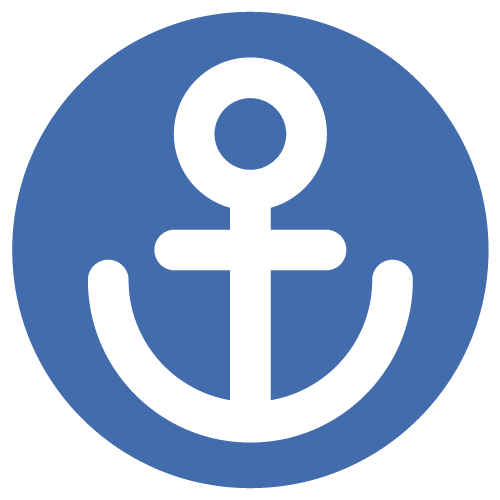 Sign up to our newsletter for monthly highlights, entertaining anecdotes and details of upcoming cruises and events!