As we busily prepare ahead of re-opening on 4th July 2020, post-lock-down, there is of course a lot for us to think about in terms of ensuring that we are able to operate safely.

We already have lots of ideas and are keeping up to date with latest government advice, which is issued via various associations which we are members of but we would really value your thoughts. We hope that your feedback will assist us in planning our re-opening and the sorts of measures which we will have in place to ensure safe operation and the protection of passengers and our staff.

We are very much looking forward to welcoming people back on board but ultimately, our primary concern will be ensuring that people can enjoy the amazing experiences which we offer, whilst feeling confident and safe to do so.
Please complete our short survey below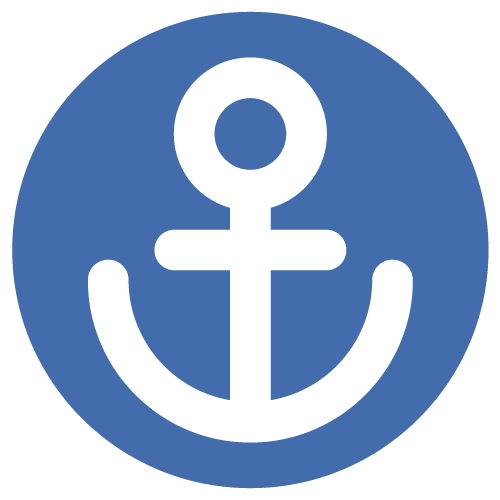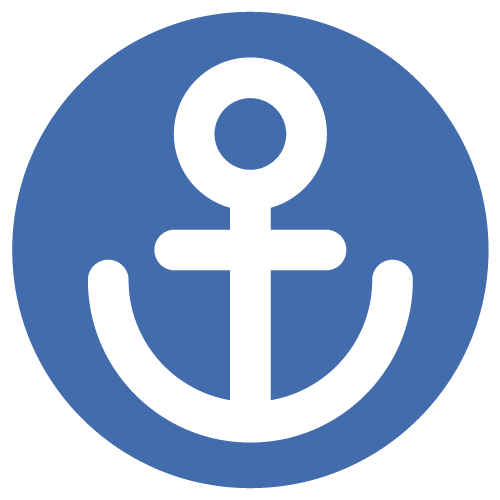 Sign up to our newsletter for monthly highlights, entertaining anecdotes and details of upcoming cruises and events!