Hello dear friends,
I hope you are well and have been enjoying some slightly more relaxed rules of lock-down, if possible.
I have been rather sporadic with my 'daily' posts lately and am horrified to see that my last poetry entry was uploaded almost 1 month ago! Where has the time gone?! This is good in one way as it clearly means that we have been getting busier, as we prepare ahead for reopening on 4th July. There has been an awful lot to think about, plan and implement in order to ensure the safety of our staff and passengers and I am delighted to say that we are definitely getting there, so here's to 4th July!
However, I am also sorry for the lack of poems – I know that many of you have been thoroughly enjoying reading them and that they have helped people to feel connected and engaged, which is so very important.
So, without further ado, another wonderful poem for you. Today's entry makes me think of all of the gorgeous wild flower verges which I keep noticing recently…for those lucky enough to live locally, have you seen the ones next to the pavilion on Exmouth seafront? If not, you must plan your daily exercise around swinging by – they are truly beautiful and the benefits for the butterflies and bees are tremendous. I actually have some in my garden too which I grew from seeds inside the house and then planted in a lonely border – they are easy to look after even for a novice green-fingered enthusiast like myself, are very pretty and seem to be thriving which is really rewarding!
There is nothing fragile in these meadow flowers,
Strong in communion they strive towards a loving Sun,
Bend gracefully, in gratitude to greet capricious showers.
Faithful to each other they create
a benefice of bold beauty
For us, forlorn creatures lost in cheap desires,
Designs of our own sad, devious devices.
This treasure, triumphant in its strength of faith,
Unveils true vision of a mystic state.
Written by Mary Truell
I hope that you all have a wonderful week and look forward to sharing the next entry with you.
With love,
Lauren X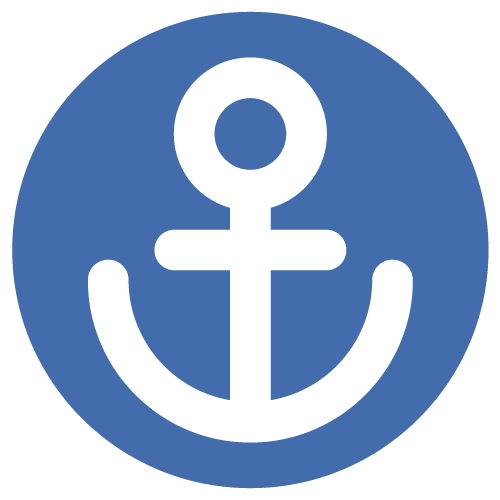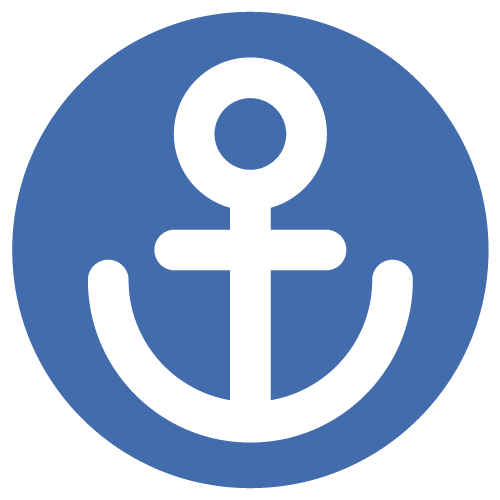 Sign up to our newsletter for monthly highlights, entertaining anecdotes and details of upcoming cruises and events!