A little bit about Working With Stuart Line Cruises
Since 1968, Stuart Line Cruises has been listed as one of the top family attractions in Devon and is widely recognised as the best tourist attraction in Exmouth!! We are a small, family-run business, employing a small and friendly team of hard-working individuals.
We are committed to the personal development of individual members of our team, investing in professional maritime training courses and offering opportunities for progression through the business, where appropriate.
As such a small and friendly team, colleagues tend to help each other out wherever help is needed – Crew may sometimes pop over to the Booking Office to assist with ticket sales or directing people and similarly, land-based colleagues may head over to the boats at times, assisting with boarding procedures or acting as an extra pair of hands at particularly busy times.
The main roles within our business include Skippers, Boat Crew and Booking Office Personnel.
During the peak summer season, we look to temporarily expand our team of Boat Crew and Booking Office Personnel, in order to manage the growth in demand for our cruises, particularly during school holidays and for our ever-popular evening Private Charter cruises, where additional evening bar staff are often required. If you are interested in joining our team please complete the form below.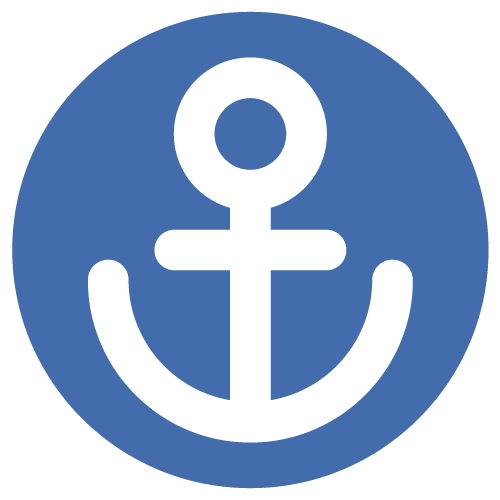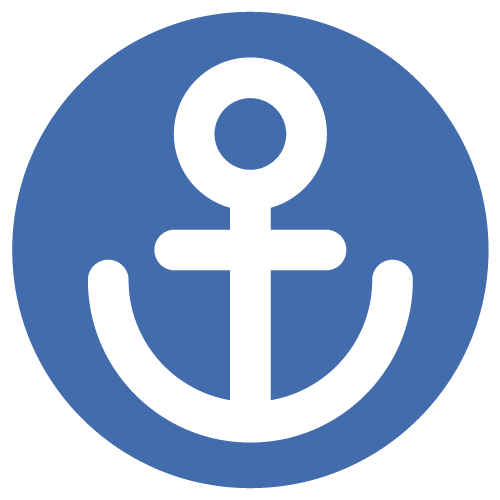 Like what you see? Apply today
Fill in the form below to apply direct. We look forward to hearing from you.