Exmouth is located in the path of many scenic coastal drives and with direct links to the Southwest Coast Path, Exmouth is not only a convenient coffee stop for the longer journey but an idyllic daytrip and longer holiday destination – or 'staycation' as it is so fashionably called these days! Exmouth is famous for being the gateway to England's Only Natural UNESCO World Heritage Site, The Jurassic Coast and its seaside charm and small-town beauty and conveniences, make it a popular meeting hub for many people ready to explore the surrounding areas.
Exmouth became Devon's first seaside resort in the eighteenth century, when its Assembly rooms and seafront residences attracted some illustrious members of fashionable Georgian society – a 'watering place' for royalty, the rich and famous. Such individuals included Lady Byron and Lady Nelson, who is buried in the churchyard at Littleham. For those interested in history, there is a blue plaque heritage trail around the town, taking in many of the historic buildings and unveiling smugglers, mistresses and Nelson – you can learn more about this at Exmouth Museum.
Exmouth remains an incredibly popular destination today - an iconic British seaside town, with a rural feel alongside its vivacious thirst for watersports, exquisite seafood and a whole host of activities for the family. Why not embrace your sense of adventure, by trying out an adrenaline-fuelled watersport like kitesurfing, cycle along the picturesque Exe Estuary Trail or get your walking boots on and take a hike up over the cliffs, along the South West Coast Path towards Sidmouth. Or for the more relaxed traveller, promenade the longest seafront in Devon, build a sandcastle on the golden sandy beach and discover a lost world on a Jurassic Coast Cruise.
Not only does Exmouth offer some of the best things to do in Devon for kids and adults, but it is also very easily accessible via numerous public transport links and is conveniently located close to the Cathedral City of Exeter – the region's favourite city for shopping, culture and leisure. With its historic quayside, cobbled streets and cosmopolitan atmosphere, a visit to this attractive city is a must during your visit to the area.
Stuart Line Cruises is based at Exmouth Marina, at the far-right end of Exmouth Seafront. Previously known as Exmouth Docks, the area was originally developed by a group of local businessmen and with its own railway line transporting herring, coal and other cargo up to Exeter and beyond, it became one of the busiest shipping ports in the country. Exmouth Docks is now more widely known as Exmouth Marina or the Quay Estate and is a prestigious waterside development - home to over 300 residential properties as well as secure berths for private and small commercial vessels. Exmouth Marina is a hive of activity throughout the year, with a strong community of individuals and thriving businesses. A gentle walk around it makes for a lovely activity and you may even decide to treat yourself to brunch or coffee and cake at one of the local cafes!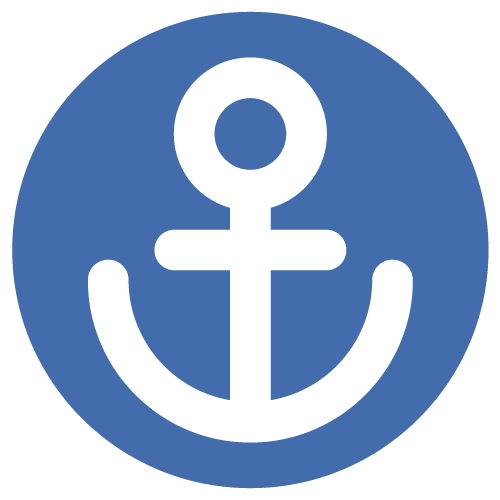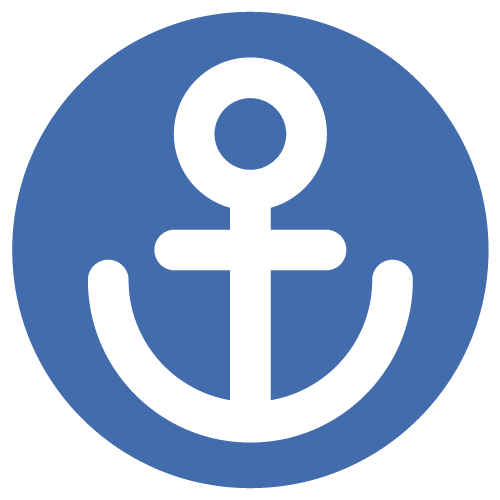 Sign up to our newsletter for monthly highlights, entertaining anecdotes and details of upcoming cruises and events!