On Tuesday 1st March we learned via social media that one of the players from local Topsham Rugby Club would be driving to the Ukraine/Poland border with his father, this coming Sunday. They plan to take a van full of humanitarian aide to the Ukrainian refugees and invited people to drop donations to the club.
We decided to give them a call to find out what they were most in need of and then put a post out via our popular social media channels, inviting local people to drop donations at our booking office, so that we could then take them in our van to Topsham.
This morning, Wednesday 2nd March, I stepped into the office to find that I could hardly move. The volume of donations was nothing short of overwhelming and ended up being two very full van loads worth of nappies, wet wipes, toiletries, batteries, torches and even a heavy duty army tent form one of our neighbours.
We packed it into our van and made our way to the drop-off point, to find a team of very busy and very organised people working tirelessly to sort, pack and load items onto the vans – yes that's right, having originally planned to travel with one van, they have now been joined by many other volunteers who plan to make the journey.
Our contribution towards the initiative was very small and almost effortless really but what makes this worthy of a blog post, is the sheer generosity and kindness of our community and we are so incredibly proud of that.
We would like to say thank you so everyone who donated items and would urge anyone reading this to look out on social media for other drop-off locations for people who may be planning similar journeys.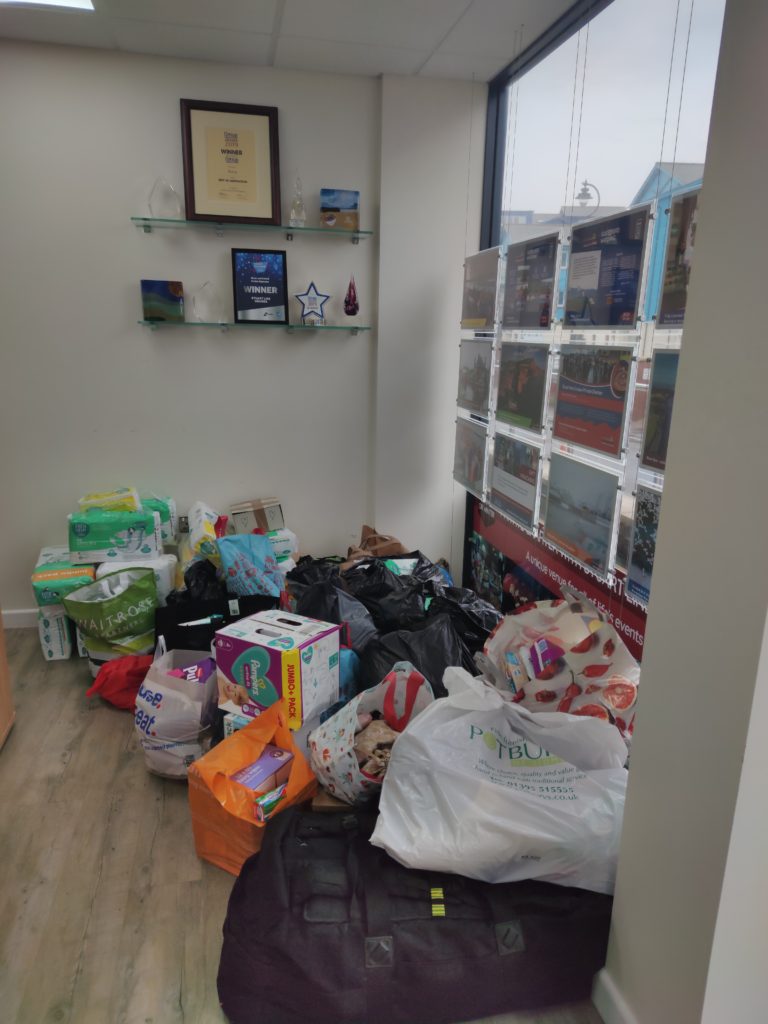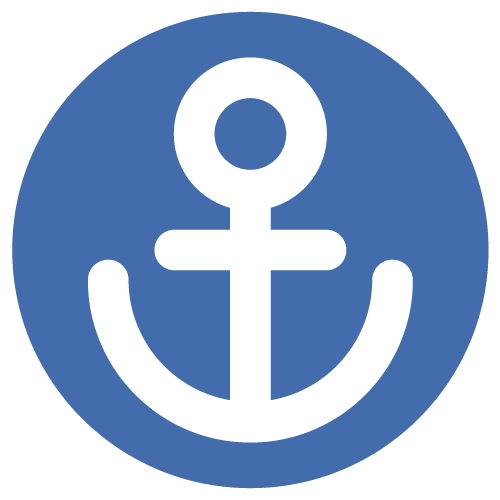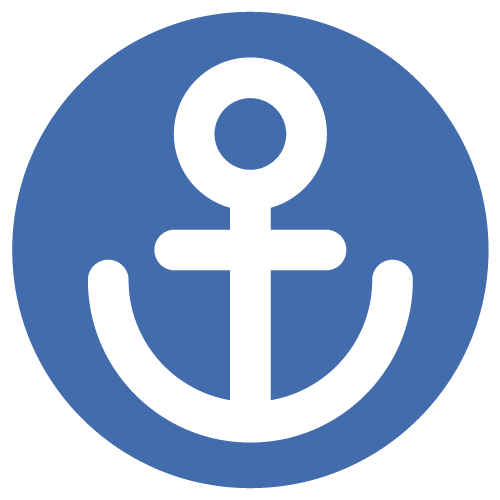 Sign up to our newsletter for monthly highlights, entertaining anecdotes and details of upcoming cruises and events!