Family Business United announces those in the running for the South West Family Business of the Year Title 2015
The deliberations are over and the team at Family Business United are delighted to announce the shortlist for the South West Family Business Of The Year 2015 Award.
The shortlisted firms are:
Buttermilk Confections
New Forest Ice Cream
Hoburne
Beards
RJ Balson & Son
Gardiner Bros & Co (Leathers) Ltd
MCL Logistics
Henry Orchard & Sons
St. Austell Printing Company
Grundon Waste Management Ltd
EC Alderwick & Son Ltd
Stuart Line Cruises
Dawsons Steeplejacks
The results are to be determined through a combination of a judging panel and an online vote. The online vote is now open here.
As Paul Andrews, Founder and Managing Director of Family Business United, the leading online magazine and resource centre for family firms in the UK, explains, "We are delighted to be able to pull together such a vibrant bunch of family businesses, some that have succeeded for numerous generations and continue to thrive, and others that are relatively young but have great values at the heart of what they do."
Norma Stewart, Partner and Head of the Family Business Team at Wellers and sponsors of the award added "Any one of those shortlisted would make worthy winners and ambassadors for the sector. We are looking forward to finding out more about each of them and I am sure that the decisions to determine the winner will not be easy. Previous winners of the award include Harrison Catering Services so they are following in the footsteps of some incredible family firms."
Further details about the Family Business of the Year Awards can be found here. The winners will be announced at a Gala Reception in London at The May Fair Hotel on June 11.
To find out more about the Awards Evening and to book tickets click here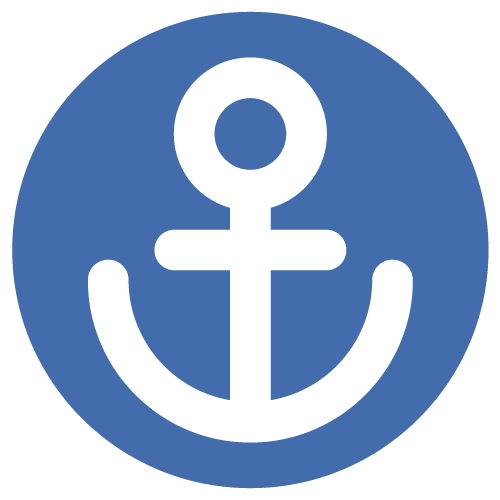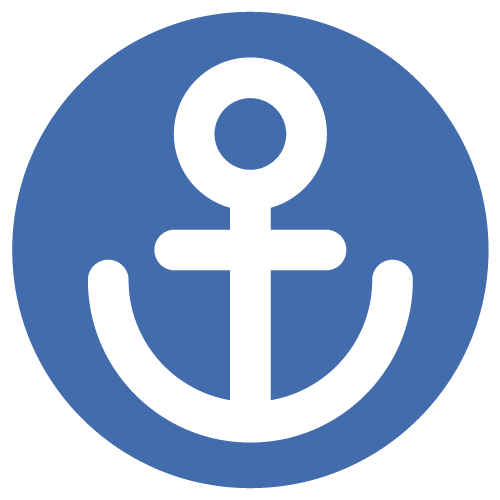 Sign up to our newsletter for monthly highlights, entertaining anecdotes and details of upcoming cruises and events!