Did you know we sell a variety of different gifts and souvenirs on our boats and in our booking office? From magnets to post cards, key rings to pens!
This week we had some brand new 'Stuart Line' pens delivered to us in 7 different colours! On our Facebook page is a competition to win one for yourself. https://www.facebook.com/stuartlinecruises
All you have to do is simply comment which colour you'd like and tag a friend and we'll pick a name out the hat on Sunday evening! We've got blue, dark blue, silver, black, purple, green and red! (all black ink)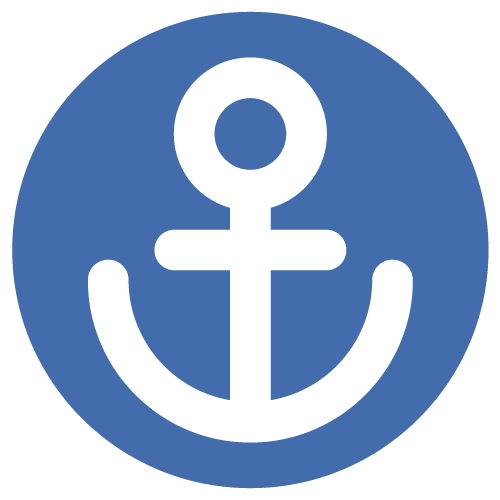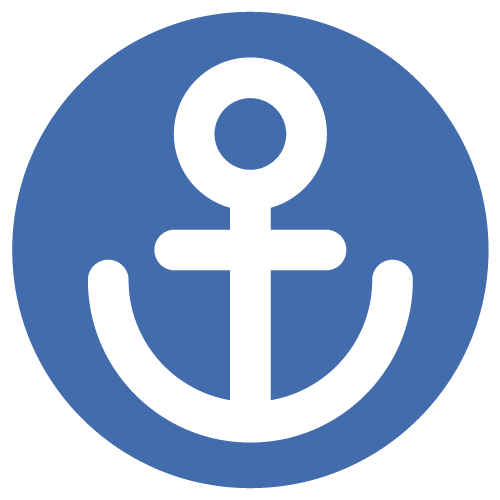 Sign up to our newsletter for monthly highlights, entertaining anecdotes and details of upcoming cruises and events!